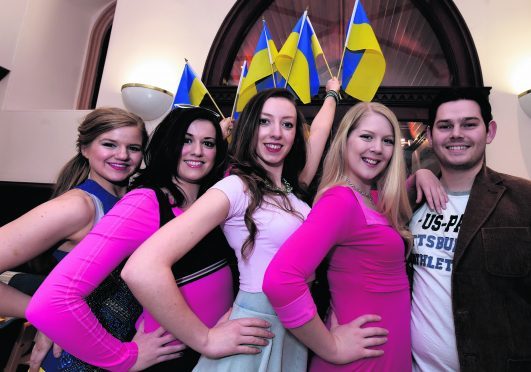 Next week, the curtain goes up on the north-east premiere of Legally Blonde: The Musical. Laura Redpath finds out what will make this
re-telling of the noughties classic a show-stopper
The last few years have seen many a trip back in time. Massive parts of pop-culture history have been reworked, restyled and resold, and audiences have lapped it up. From rekindling our love with a galaxy far, far away to watching big-screen adaptations of books, we seem to have a penchant for taking a trip down memory lane, but equally enjoy the new twists that come our way.
The latest in-thing to get an extravagant overhaul is the blockbuster film, but not in the way you may think. Instead of just hiring a new cast and making a few script changes, creative directors are getting savvy with their vision and coming up with brand-new ways to tell well-known stories and are giving them a theatrical makeover.
The next big all-singing, all-dancing extravaganza heading to musical shores will be Tina Fey's Mean Girls, hot on the heels of festive favourite Elf, which hit London stages last year. But closer to home, in the north-east, one amateur-theatre group has taken on Legally Blonde – the Hollywood blockbuster starring Reese Witherspoon as a supposedly dumb blonde sorority girl who turns to law school as a means to win back her ex.
The west-end production of the show opened in London's Savoy
Theatre in 2010 and, next week, Aberdeen-based Phoenix Theatre will tell the classic tale at HM Theatre. The cast, most of whom are employed full time, have been dedicating their spare time to bringing the energetic, bubbly tale of Elle Woods to life.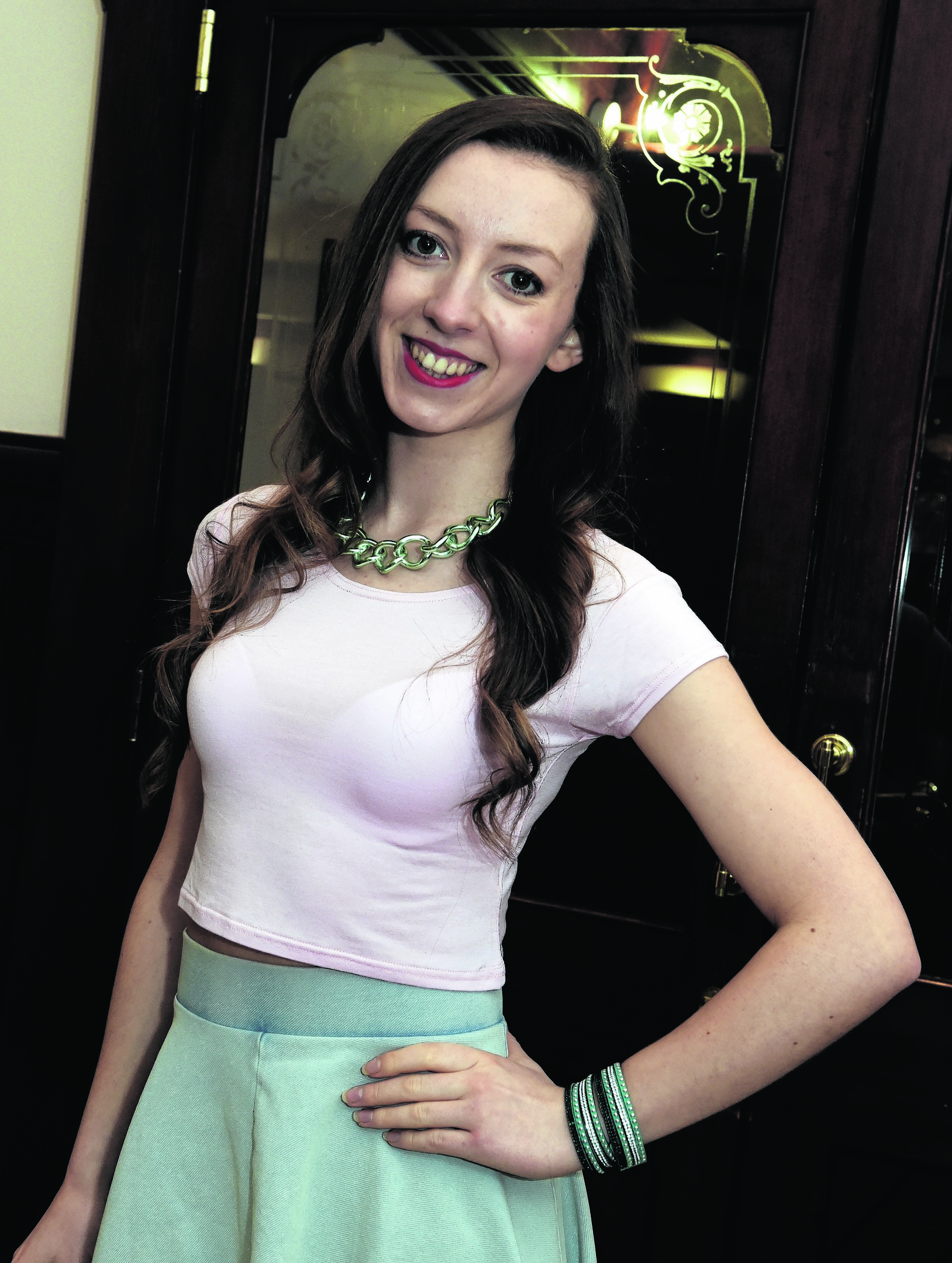 "It's quite a random one to choose as a musical," said Colette Murray, the show's choreographer and portrayer of Pilar, one of Elle's friends at law school.
"Watching the film back, it's quite hard to see where songs and dances would fit in, but it's been done really well.
"The songs and dances are so upbeat and catchy; it's the sort of show that everyone comes out for and they end up dancing in the aisles."
Girls of a certain generation will remember the film well and will love seeing Elle's signature colour on stage.
Elle, who will be played by Katie Milne, will don her pink garments and she'll even have a real-life Bruiser accompanying her on the set. Her love-interest, Emmett, will by styled in an authentic cord jacket, emphasising the film's time stamp.
Ian Baxter, who plays Emmett, said: "It's still set in the late 90s, and the costumes are really similar; my character is wearing chinos and a cord jacket. We've not done it modern, like 2015, but there's not a lot of references that make it a certain era."
For Colette, the outfits are a bit of a nostalgia trip, taking her back to when she first saw the film as a teen.
"It's good fun," she said.
"It's like going back to the things I would have worn in the 90s."
The show's storyline will stay much the same, following the journey of Elle as she sets out to prove those around her wrong and excel at Harvard.
As she makes friends along the way, the stage will be full of colour and talent as the cast burst into song and dance.
"I think the musical is actually much better than the film," said Ian.
"The story's kind of the same, with the addition of the musical numbers. It's so upbeat and exciting and just has so much more energy than the film does.
"I think the audience will get that."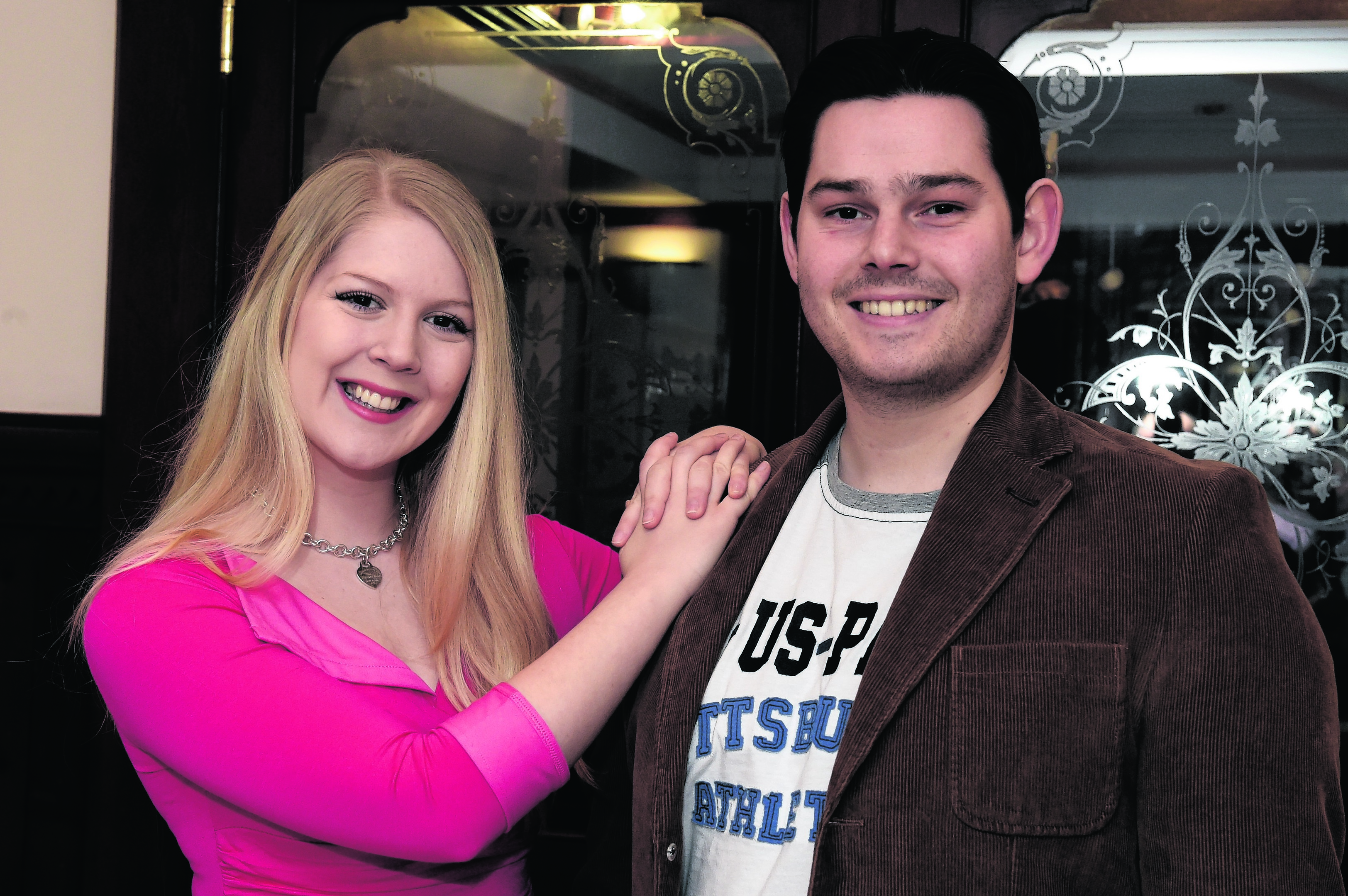 On screen, the chemistry between Elle and Emmett was hard to pull your eyes away from, and likely took a lot of work and determination to make the romance appear believable.
But in Phoenix's production, there wasn't a lot of relationship building needed for the leading man and lady.
Ian and Katie, who play each other's love interests, are a long-term couple offstage, too.
It's easy, as Katie's my fiancée," said Ian.
"We met at Phoenix and we were at the same school.
"We're getting married next year."
While the show will be nostalgic for many who have seen the film, it's also set to offer something a little different to those who haven't.
Ian said: "I think it's going to be something for everyone. For the girls, The Delta Nu Sorority friends are always doing the energetic 'oh my god, you guys', but the show will be for everyone, as it's just exciting with all the fantastic musical numbers."
Catch Legally Blonde at HM Theatre from Wednesday, February 24, until Saturday, February 27. Shows start at 7.30pm with a 2.30pm matinee on Saturday. Tickets are available from Aberdeen Box Office on 01224 641122 or from www.aberdeenperformingarts.com