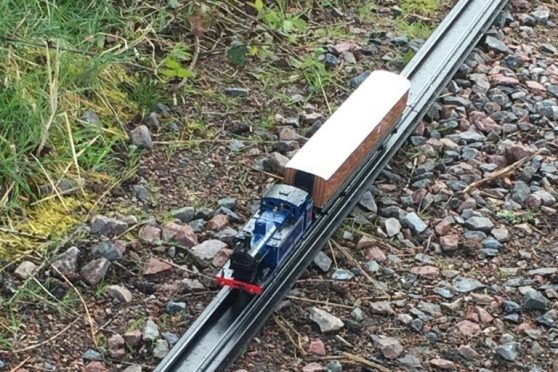 Work will begin this month on a "bonkers" plan to take a train all the way from Fort William to Inverness.
But even though passengers won't be able to come on board, millions will be able to tune in and watch the progress of the steam train's 74-mile journey through the Great Glen towards the Highland capital.
The train itself is a realistic model, while the track is made of plastic and is fully recyclable and comes in sections almost 10 feet long.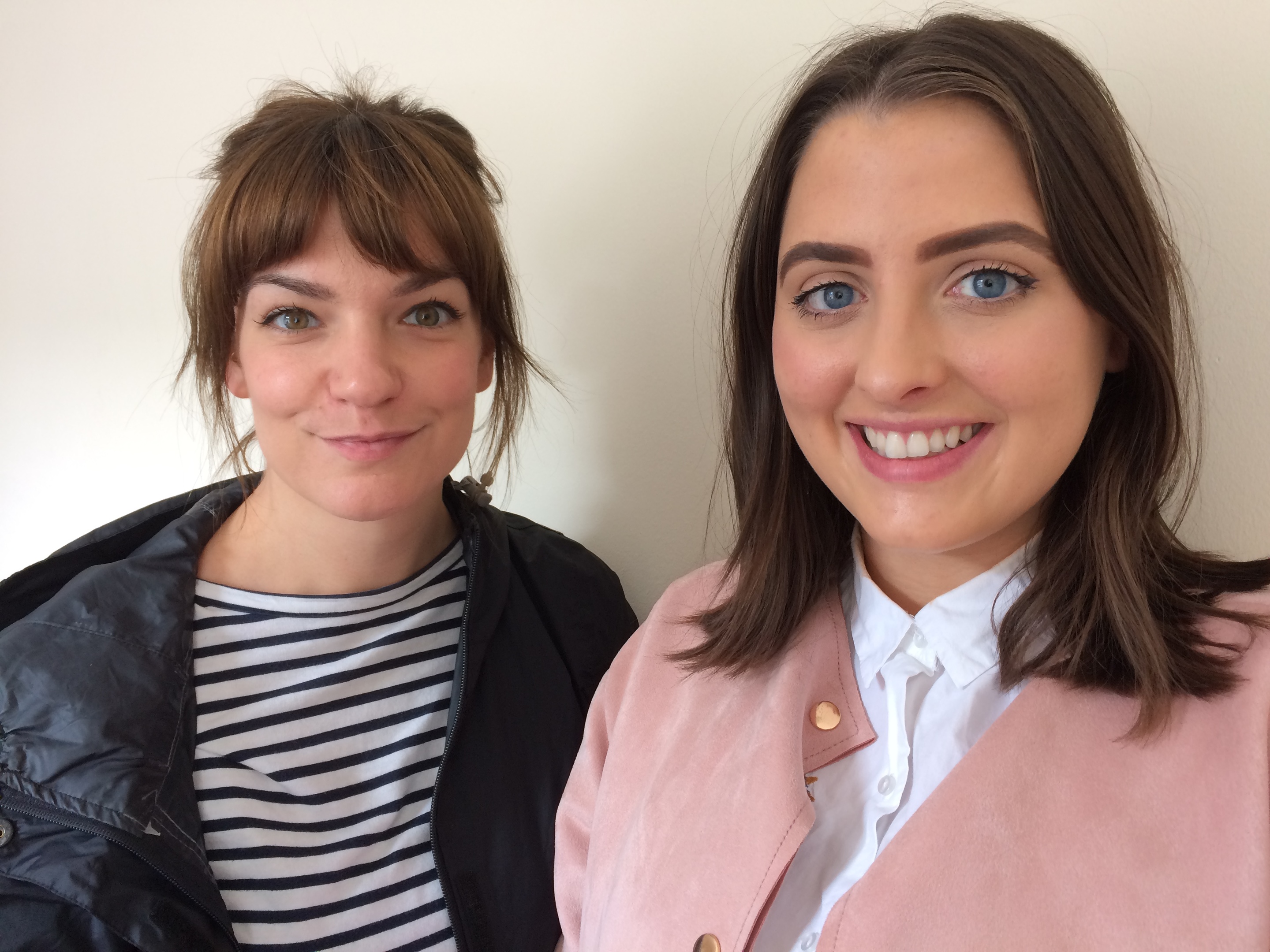 Entitled "The Biggest Little Railway in the World", it is the latest television series to be made by Love Productions, best known for the hugely successful Great British Bake Off.
And staff behind the venture are on the lookout for local volunteers to help out at short notice should the teams constructing the ambitious project fall behind.
Producer, Charlotte Armstrong, said: "Filming starts on June 20 and we have five groups in place with around 10-12 people in each one. Each group will be laying sections of the track and they will live in campsites along the route – very much like workers did when the Victorian railways were being built.
"It is a massive project and the groups will include engineers, railway buffs and adventurists. The programmes will focus on the challenges facing them and how they solve the problems they will encounter along the way.
"The presenter will be Dick Strawbridge and his job will be to travel between the groups to see how they are getting on.
"Because of the nature of the project, some of the teams may fall behind and, because we only have two weeks to complete the railway track, it might be necessary to call on local people for help along the way."
Ms Armstrong explained that bridges may have to be constructed to take the track over certain sections of the land which could hold up progress.
"We must arrive at Inverness Castle on Saturday, July 1, so we're looking for volunteers who could help us out at short notice. But we're not looking for Bear Grylls types as it's not a survival exercise, just can-doers – either individuals or members of a team whether it's from a shinty club or a pub quiz. If they would like to help, we'd love to hear from them.
"We're really passionate about this project – even though it sounds a bit bonkers – and want to achieve our goal."
Anyone interested should email trainsvolunteers@loveproductions.co.uk