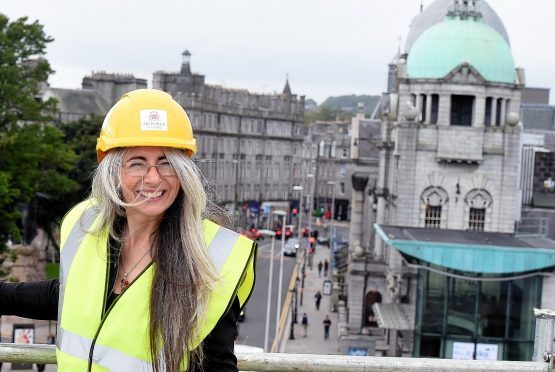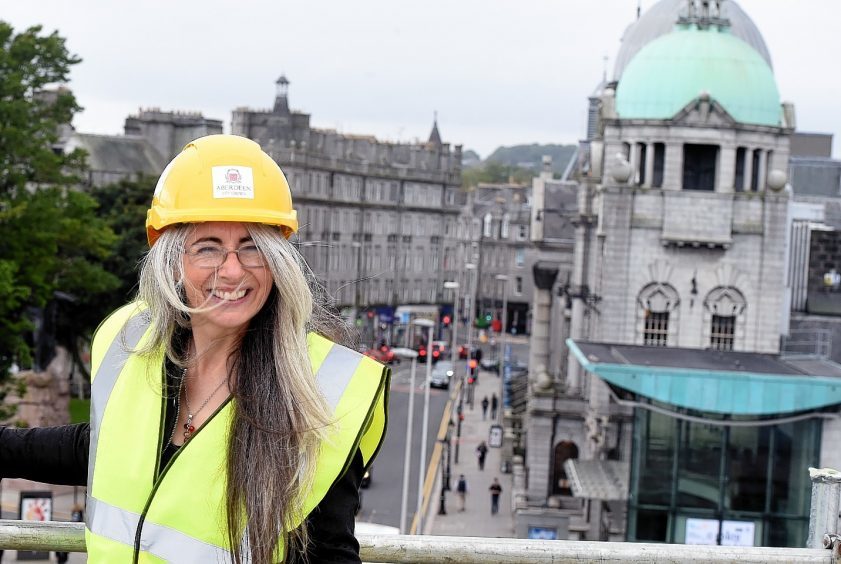 A £10million fundraising drive for the redevelopment of Aberdeen's art gallery has reached 25% of its target.
The fund was helped to reach the quarter mark by a recent £1.6million award from the UK Government.
And yesterday the council's finance committee unanimously agreed that officers would write to the Scottish Government asking them to consider matching that sum.
Plans for the Remembrance Hall include creating a "gallery of memories", a digital and interactive display of stories, artefacts and photographs from Aberdeen residents reflecting their experiences during past conflicts, a digital display of the rolls of honour list and a specially-commissioned artwork.
Aberdeen City Council is currently fundraising to secure a further £7.4million for the £30million redevelopment of Aberdeen Art Gallery and Cowdray Hall.
Finance convener Willie Young said: "The significant award we have received demonstrates the value of this project not just locally but nationally in Scotland and throughout the UK.
"The Inspiring Art and Music campaign is crucial to developing this city's cultural economy and to protecting our heritage and it is our hope to build on this and continue to seek funding from both public and private sector, the people of Aberdeen and from our government."
As well as refurbishing the buildings, the work, which is due to be completed by the end of 2017, will increase the number of galleries from 11 to 21, establish a new exhibition space to attract the very best visiting artwork from around the world, provide two new education spaces for learners of all ages and create a stunning new rooftop gallery with roof terraces opening up beautiful views of the city.
For more information and to make a donation visit:
http://www.aagm.co.uk/Support-Us/Donate.aspx