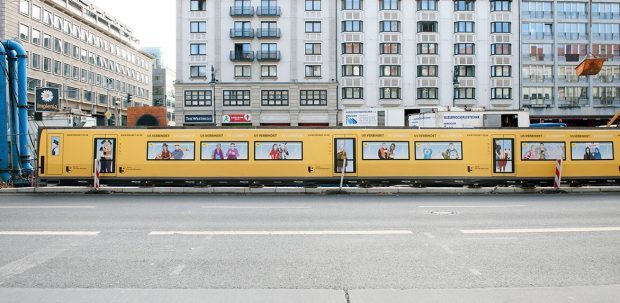 A north-east artist's work has been put on public display in Berlin as part of an infrastructure project linking up the once divided city.
Illustrator Jonathan Williams, of Fyvie, was commissioned to draw caricatures by the company which operates the German capital's underground network.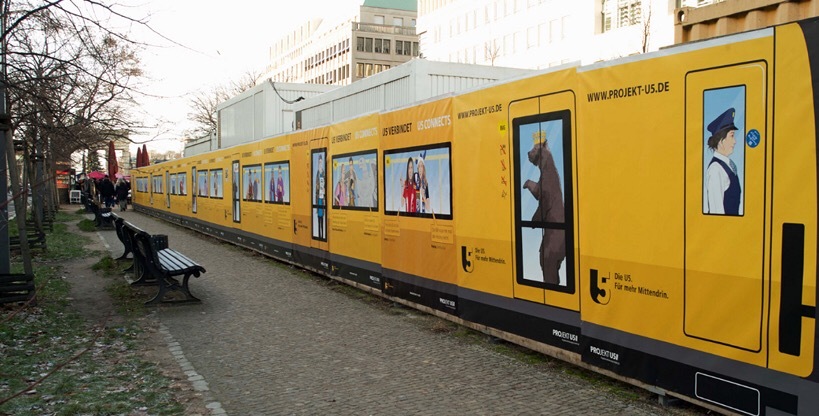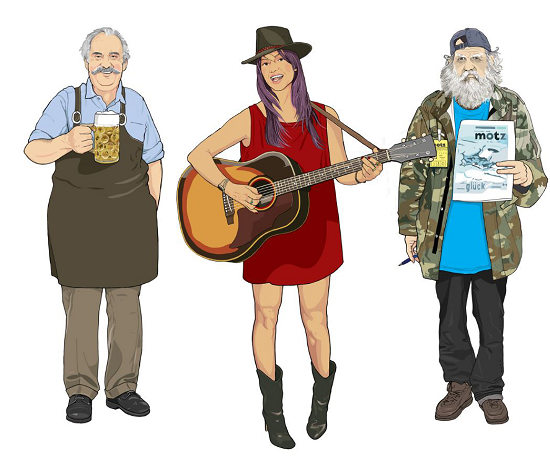 Now he is coming to terms with the idea that his work is being seen by hundreds of thousands of people on miles of fences surrounding the construction work.
Berliner Verkehrsbetriebe GmbH (BVG), the firm which runs the U-bahn, is currently embarking on a huge project to connect the east and west of the city.
The subway system has remained poorly linked since the city was divided between East and West Germany.
Mr William invented 12 characters reflecting Germany's diverse culture, which was channeled into 25 different illustrations for the project.
Mr Williams's work is on display on the building fence of the Projekt U5 extension, in the centre of Mitte. It is the largest display area in Berlin at 3.7 miles.
Last night he said he is still adjusting to the fact that hundreds of thousands of people are interacting with his artwork.
The father-of-two, 48, said: "It is surreal. They first approached me almost a year ago. I was selected in July last year. It took about a month from July to August to do the artwork.
"They started putting them up in November. It has been rolled out in stages. Before they put this fence up it was very unattractive steel fencing.
"It is the equivalent of the London underground. It has taken all this time for the east and the west to be fully reconnected.
"I have a lot of illustrations of characters and different types of people, I suppose a lot of things I do you could take to be slightly weird or eccentric, not totally off the wall eccentric, but mildly eccentric.
"It (the project) made me aware of how they have a different aesthetic in Germany and different values, and are going in a different direction politically."
He added: "Feedback has been for the most part really positive. I think people like the message of diversity and inclusion.
"I was commissioned to do one image that has had more photographs taken of it than anything else, it is of two gay men kissing. I suppose the gay community has embraced that more than anything else."
Mr Williams has previously worked on a billboard campaign for Virgin Atlantic and is currently doing work for magazine, GQ.
He can be reached at: www.jonathanwilliams.co.uk