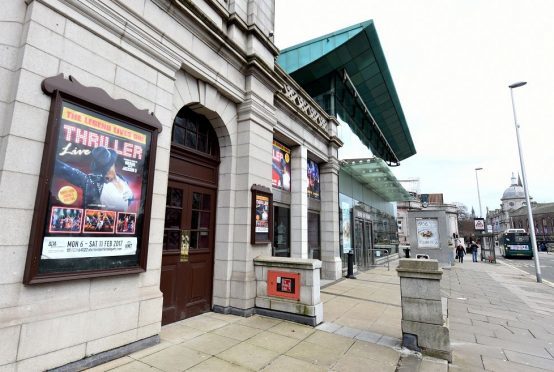 The planned UK tour of Shout! The Mod Musical has been cancelled due to poor ticket sales.
An official statement released by show director Peter Frosdick confirmed that poor sales and circumstances beyond the producer's control had resulted in its cancellation.
Customers who had booked tickets to see the show at His Majesty's Theatre from Wednesday, May 10 to Saturday, May 13, will be refunded.
Those who paid by credit/debit card or by PayPal will be refunded automatically.
Aberdeen Performing Arts is directly contacting customers who paid by different means to organise refunds.
For further information contact the box office on 01224 641122 or visit in person at His Majesty's Theatre or The Lemon Tree.