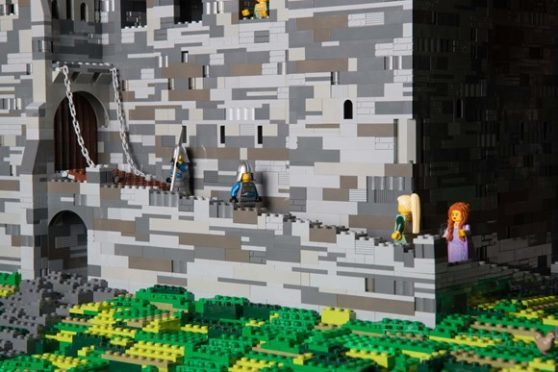 Fort George is to become the latest venue to host Warren Elmore's touring Lego exhibition depicting the history of the world, constructed from the miniature play bricks.
The Lego artist, alongside a team of highly-talented designers, has focused on pivotal moments in world history, and brought them to life in separate Lego scenes.
Creator Warren Elsmore said: "We love transforming the world around us into Lego scenes. It's a fun way to translate history into a medium that everyone can understand and relate to, especially young people."
The exhibition is to visit the famed 18th-century fortress from September 22 to January 6. Displays are to bring to life key figures and discoveries of the world, including Martin Luther King and the moon landings.