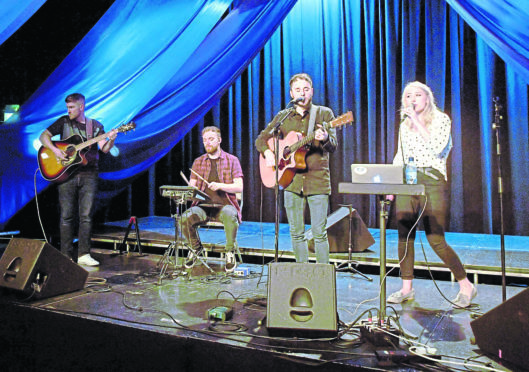 More than 5,000 people are estimated to have filled music venues across Aberdeen after a festival attracted an eclectic array of artists to the city.
The True North festival, which is arranged by Aberdeen Performing Arts, recorded its largest-ever turnout between Thursday and Sunday.
The arts group's director of programming, Ben Torrie, curated the event and said yesterday he was already anticipating next year's fifth instalment.
Mr Torrie added: "In just four years, True North has evolved from a simple idea to celebrate great music over a weekend into an award-winning music festival which is locally and nationally recognised as a first-class example of a city centre, multi-venue event.
"The team at Aberdeen Performing Arts is incredibly proud of what True North has become.
"This year's festival was the biggest and best yet, with performances across the city from 150 musicians performing to many thousand people, including visitors who came to the city especially for it."
City centre improvement group, Aberdeen Inspired, sponsored the event in the hope it will continue to grow and persuade more people to visit the city.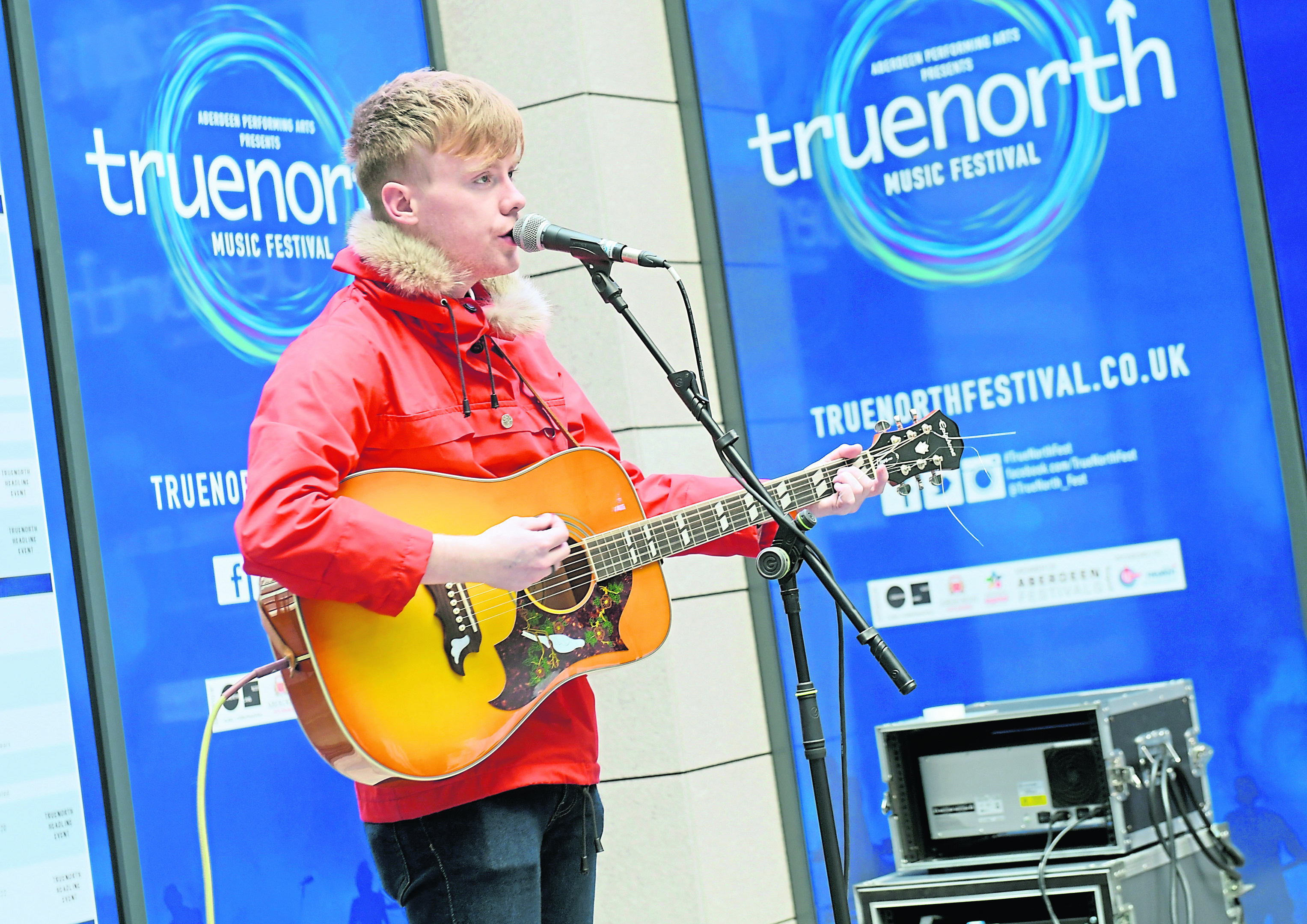 Project manager for the organisation, Shona Byrne, attended some shows herself and was delighted at the reception.
She said: "It was really great to see the city so alive at the weekend, the music festival really supports what we are trying to do to energise the centre of Aberdeen.
"With things like the Nuart street art scheme, and our recent campaigns highlighting the city's nightlife and restaurant trade, we are making Aberdeen more of a destination.
"It is great to visit places like Edinburgh, Glasgow and Dundee and we want people to view our city in that same light."
Mrs Byrne hopes the upcoming Aberdeen Comedy Festival, from October 4 to October 13, will prove similarly popular.
True North featured a tribute evening to David Bowie at His Majesty's Theatre on Sunday night where several musicians performed their own take on some of his most famous anthems.
There was also a concert from post-rock favourites Mogwai at the same venue on Saturday.
The festival drew to a close with Glasvegas leading boisterous audience singalongs to tracks from their critically-lauded 2008 debut album at the Lemon Tree.