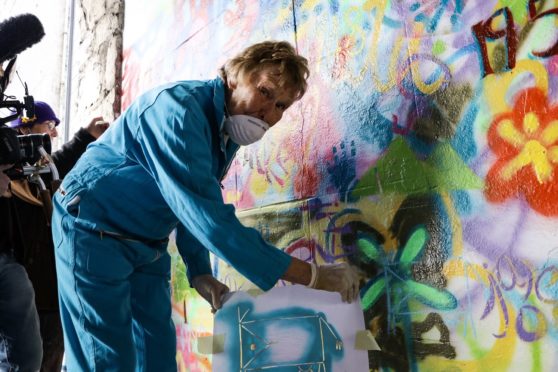 A graffiti gang made up of north-east pensioners are continuing to enjoy their new-found fame with another appearance on national TV.
During the Nuart Aberdeen festival in April, a team of 16 over-65s took part in a graffiti workshop, learning about the art style and producing their own piece.
After grabbing headlines across the region at the time, they were further propelled into the spotlight earlier this month when several were invited to appear on ITV's This Morning to showcase their talents.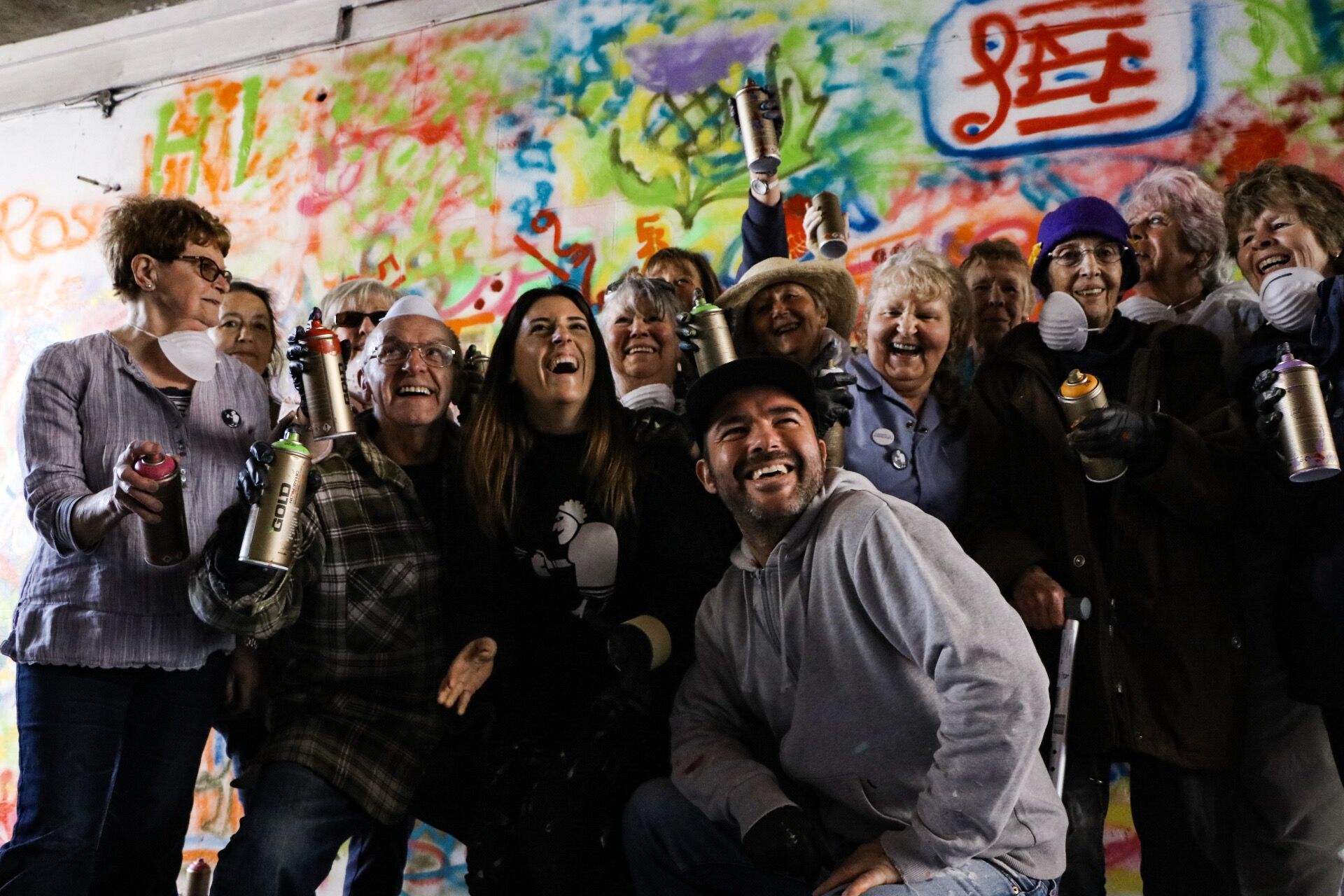 Yesterday the full group of 16 headed to London, this time for an appearance on The One Show.
Pearl Cameron, who has been participating in the Lata 65 – Young at Art project, said: "It really has opened up dialogues in the city, changed attitudes and broken down barriers between the old and the young.
"People have been coming up to me and saying they recognise me off the telly which is lovely."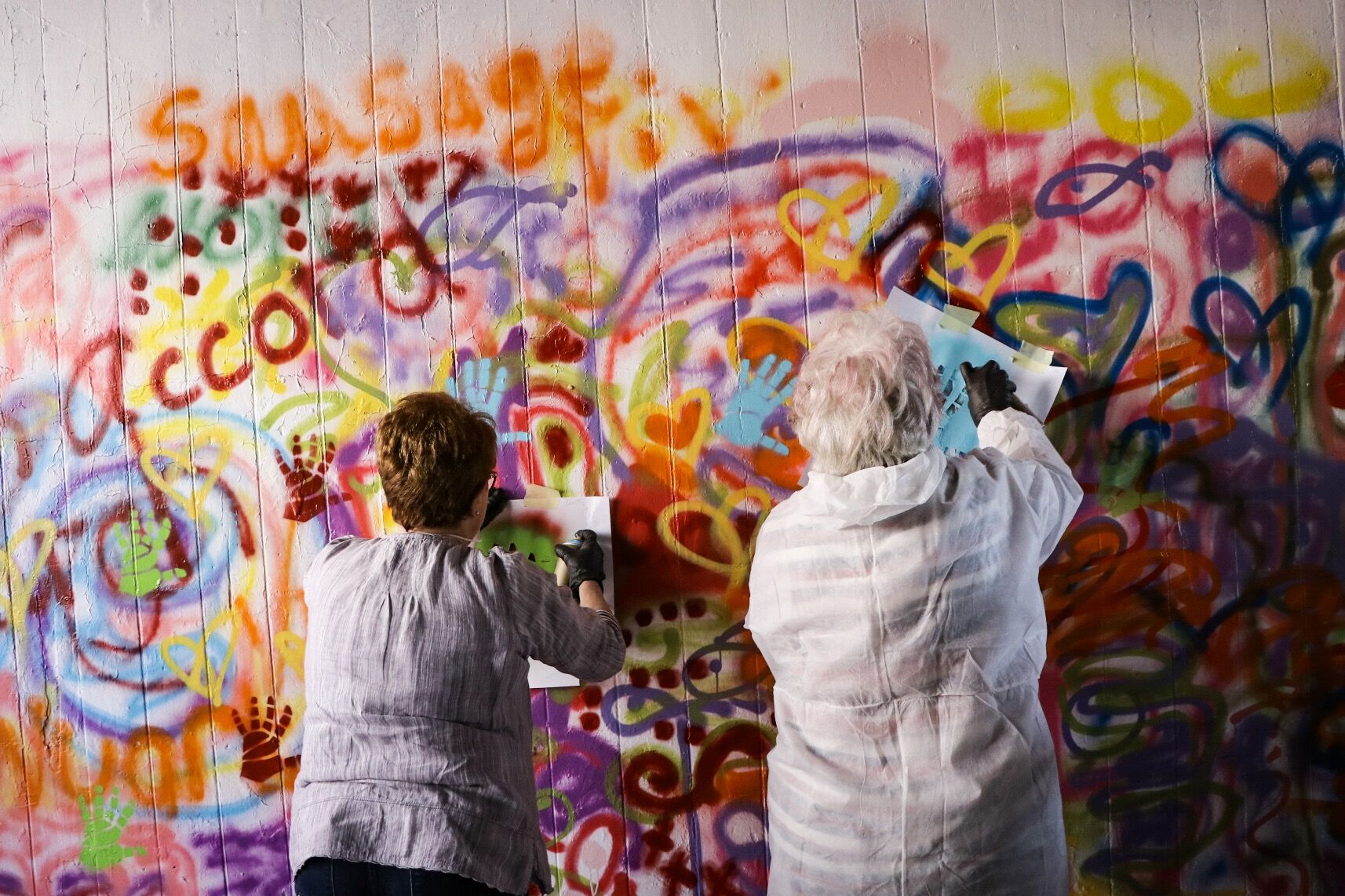 Adrian Watson, chief executive of Aberdeen Inspired, said: "The moment that our Lata 65 – Young At Art participants created their artwork at the Adelphi is one that the Aberdeen Inspired team and passers-by will never forget.
"Seeing such joy and passion was incredible and their story has travelled all over the world since then."
He added: "This project has left a lasting impression, not just on a wall in our city, but in the hearts of the public as well, and brought Aberdeen onto the global stage."