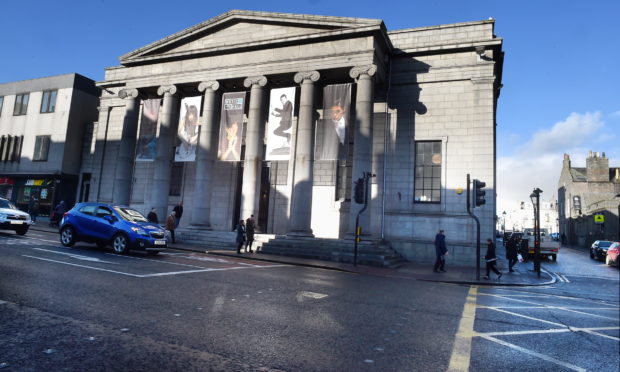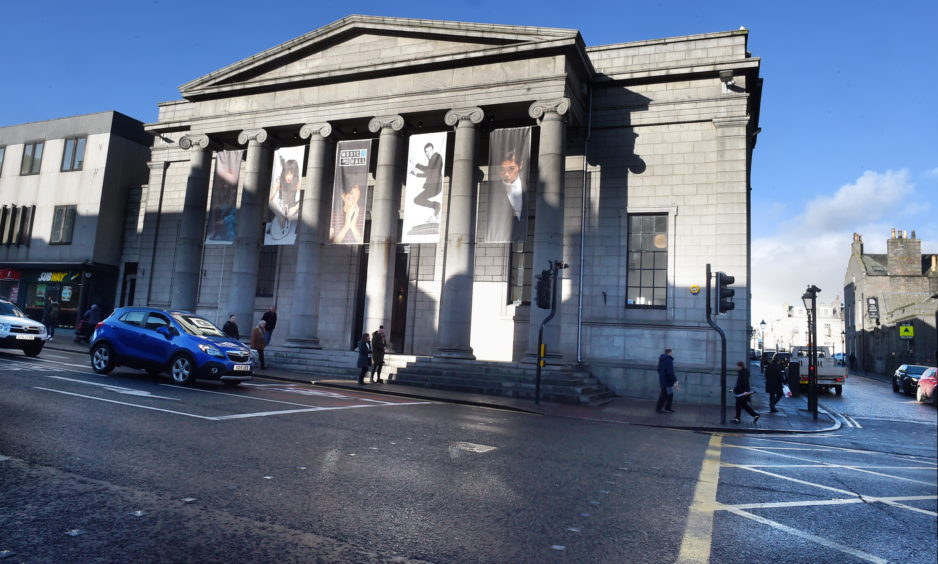 The organisation which runs Aberdeen's major arts venues has admitted it won't be financially viable to reopen their doors while social distancing measures are in place.
Aberdeen Performing Arts, which runs His Majesty's Theatre, the Music Hall, The Lemon Tree and three festivals – True North, Granite Noir and Light the Blue – told the Press and Journal that social distancing measures were causing "huge challenges, both operationally and financially."
A spokeswoman stressed that APA was determined to move forward with staging live entertainment, but admitted the venues would remain closed for a significant period.
It is understood many venues could be no-shows until the start of 2021.
She added: "To ensure social distancing measures are adhered to, at a distance of two metres, our venue capacity at His Majesty's Theatre would be restricted to 18%, and at one metre to 37%.
"Ultimately, that is not financially viable for us or the producers we work with, or operationally practical to manage on and offstage.
"As a result, while significant social distancing measures remain in place, our venues will be closed for the foreseeable future."
The chief executive of Eden Court in Inverness highlighted the scale of the problems before the popular Highland venue can even countenance re-opening.
James Mackenzie-Blackman said: "For the last decade, theatres across the UK have been encouraged by our funders to reduce our reliance on the public purse.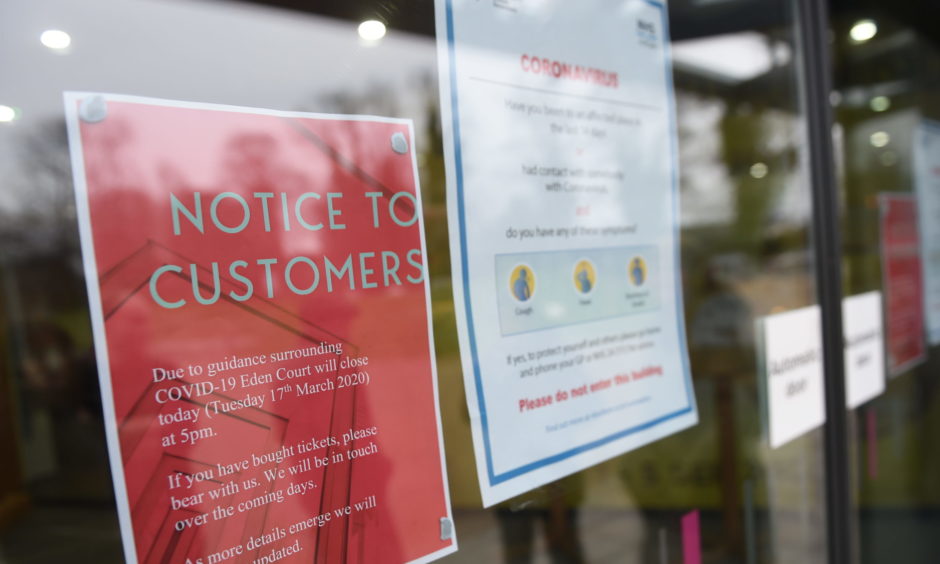 "We have worked exceptionally hard to increase income from ticket sales, catering operations and fundraising. We have delivered – and Covid-19 has punished us hugely.
"In Germany, and other European countries, theatres' total income can often be in the region of 80-90% public investment. This means they can afford to remove over 50% of their seats to allow for social distancing without decimating their budgets.
"This is not the case for organisations like mine. We generate approximately 80% of our income from ticket sales and simply cannot afford to present shows with a radically reduced number of seats.
"The fees required by producers and artists do not stack up. Until there is an adequate degree of public safety, it will be immensely challenging for us to present shows with a socially distanced audience.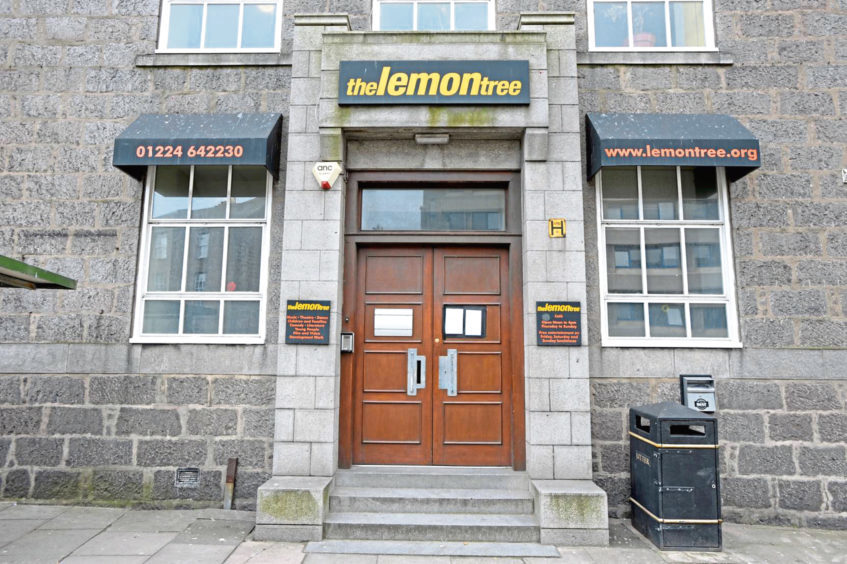 "We are committed to exploring what else we can do around our building and outdoors. Our audiences are telling us they are desperate to return and we will do all we can to find ways for them to experience live art in these challenging times."
Neil Firth, director of the Pier arts centre in Stromness, said there were significant obstacles to overcome in the months ahead.
He added: "We face a daunting challenge as does the economy of Orkney which has strong reliance on the tourism sector.
"As we begin to consider the route to re-opening, the safety and well-being of staff and the public is our main concern.  This will require us to adapt our buildings and the presentation of events within them before we can re-open to visitors."
Tom Barnes, co-director of the Lyth Arts Centre in Caithness, confirmed that he and his colleagues were preparing for a complete transformation of their activities.
He added: "We've had to come to terms with the fact we are not going to be able to revert back to our normal busy programme.
"We are a 60 capacity venue, so if we were to enforce social distancing in the auditorium, we would have a maximum audience of about 12.
"Things barely work out financially with 60, let alone 12.
"Operational challenges mean that hosting anything in 2020 looks like it could have a great deal of risk."