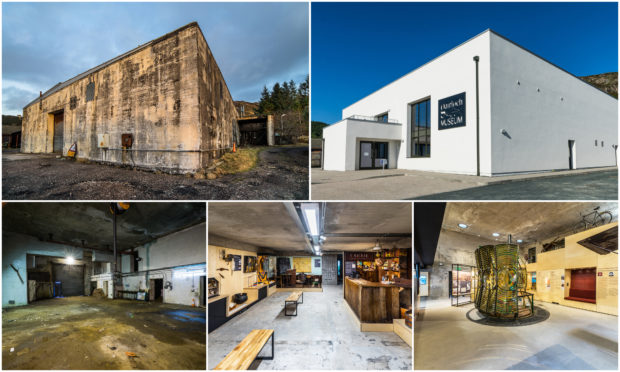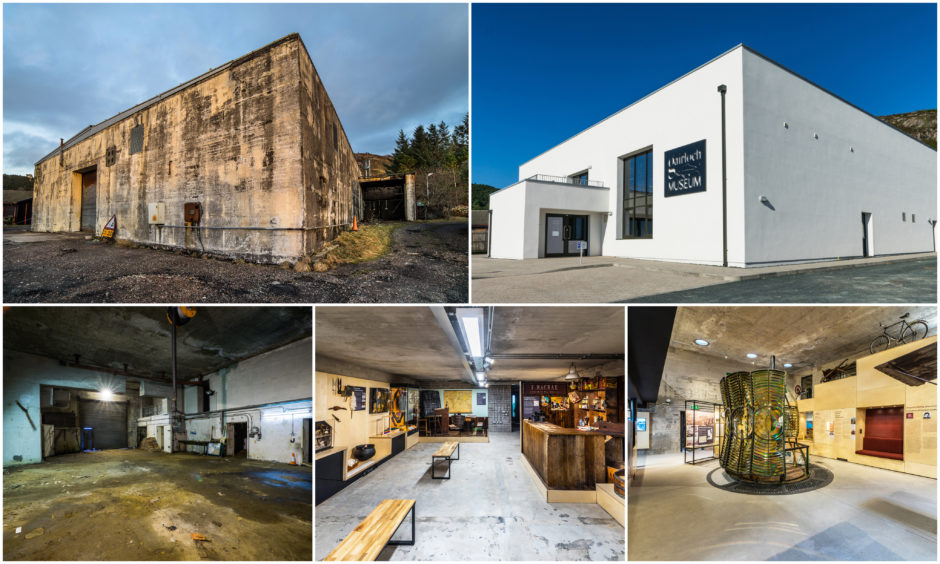 A Wester Ross museum, repurposed from an anti-aircraft operations room, has been shortlisted for a prize at the Scottish Design Awards.
The museum, operated by Gairloch Museum Heritage Trust, opened last year and was given the royal seal of approval by Princess Anne.
The cold war bunker has been extensively renovated to the tune of £2.4 million and welcomed 10,000 visitors between July and December last year – double the usual annual footfall.
The original building, essentially a concrete box inside a concrete box, was built to withstand the effects of a hydrogen bomb.

LDN Architects undertook the design of the building, with Simpsons Builders from Beauly drafted in to conduct much of the labour.
Peter McIlhenny, partner of LDN, said the firm was delighted to be shortlisted.
He said: "Gairloch is quite the transformation. There were enormous challenges along the way.
Karen Buchanan, the museum's curator, said: "It was a leap of imagination to take on this nuclear bunker and turn it into a five-star visitor attraction for the area.
"Just in the six months that we were open from July to December, we had over 10,000 visitors which is double what we would have normally had in a full year."
Other north projects shortlisted for the building re-use award in the architecture section are Kyle House in Tongue, a 19th-century house redeveloped by Wildland Limited, as well as Aberdeen Art Gallery.