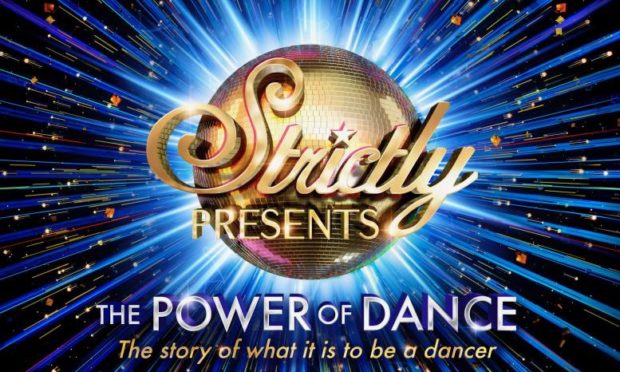 The sparkling stars of Strictly Come Dancing will bring a welcome boost to a Granite City venue with a new tour next year.
Aberdeen is one of just three Scottish locations to feature on the itinerary for the Power of Dance show which will visit communities across the UK next summer.
Professional dancers Janette Manrara, Dianne Buswell, Amy Dowden and Neil Jones will feature in the line-up as well as two special guest stars to be announced soon.
Together, they will tell the story of what it is like to be a dancer.
The show kicks off in Halifax on June 22 and it will land in Aberdeen Music Hall for two performances on June 26.
With the Covid-19 pandemic hitting the entertainment sector hard, Aberdeen Performing Arts was forced to close its three city venues – including the Music Hall.
The new Strictly tour is one of the first performances to be announced since the closure.
Directed and choreographed by former Strictly professional dancer Trent Whiddon and his wife Gordana Grandosek, the tour is aiming to give each of the performers the opportunity to convey their relationship with dance to the audience.
There will be Latin and ballroom music, rock and roll routines as well as street dance and everything in between.
Tickets are £35 and will go on sale on Friday, with further dates to be announced in due course.