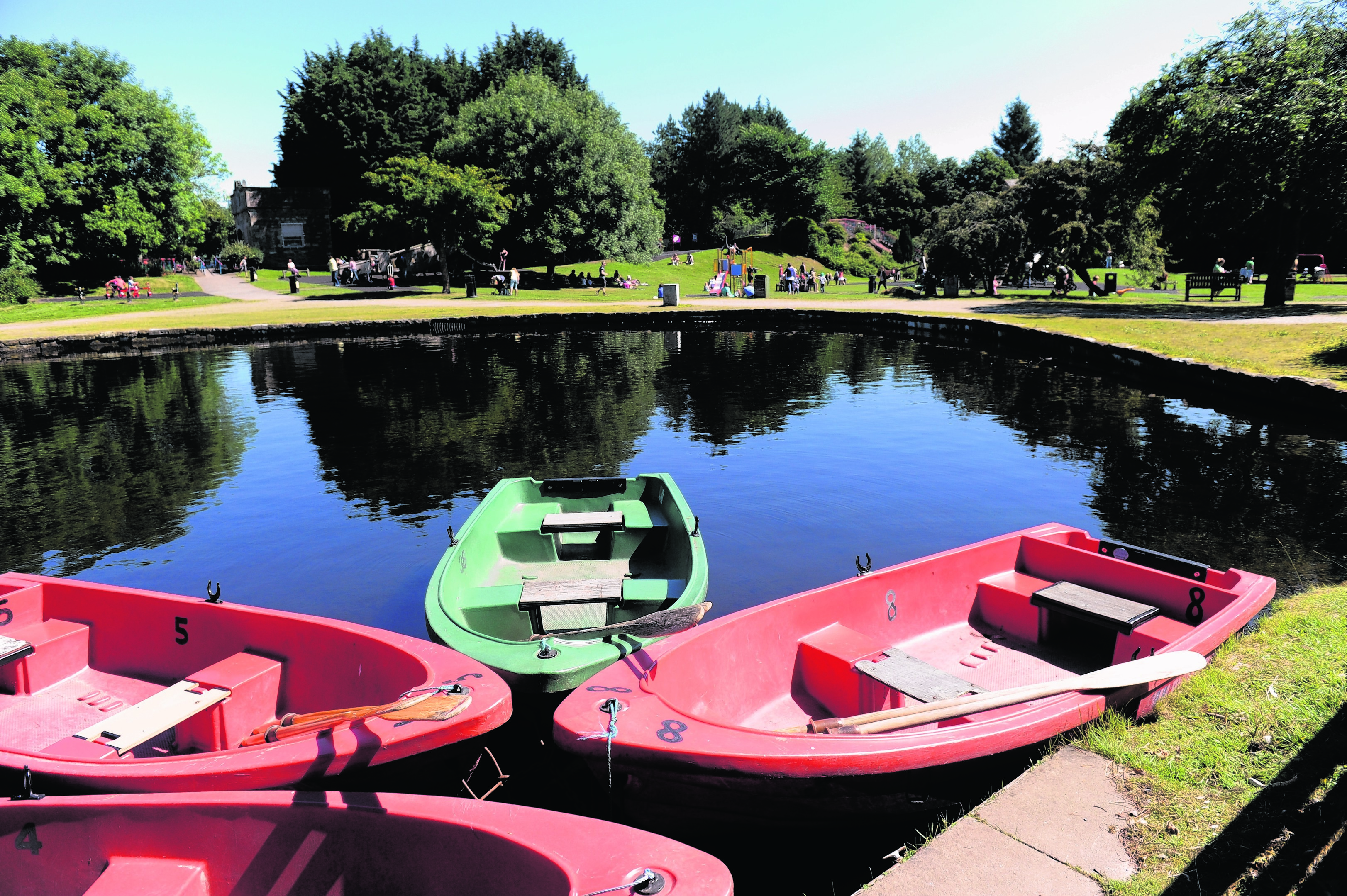 A parent's guide to surviving the school holidays, by Susan Welsh
ABERDEEN MARITIME MUSEUM, SHIPROW
This award-winning museum has a great collection of artefacts covering shipbuilding, fast sailing ships, fishing and port history.
The museum's mascot is a pirate called, Granite Jack and children can follow his trail around the building. There are also quiz sheets for the kids.
Contact: 01224 337700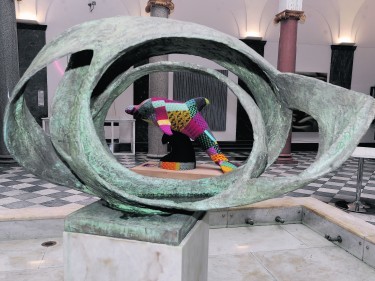 ABERDEEN ART GALLERY, SCHOOLHILL
Attracting more than 200,000 visitors a year, this beautiful building houses one of the most important art collections in the country.
Children can be inspired to create their own works of art after visiting or perhaps join some of the many workshops that take place during the holidays.
On the first floor, look out for three family resource boxes which contain toys, costumes, books and games to help visitors and families interpret the works on display.
Contact: 01224 523700.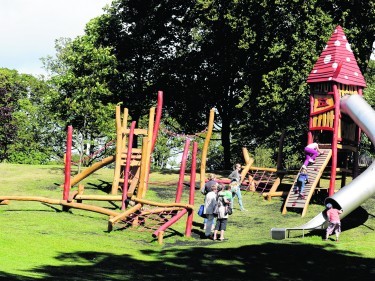 DUTHIE PARK, POLMUIR ROAD, ABERDEEN
Thanks to the generosity of one Miss Duthie, locals and visitors alike have 44 acres of prime parkland to enjoy. Facilities include superb play areas, lawns for cricket and other sports, a bandstand, boating ponds and walks around established planting areas that are also home to wonderful statues.
Alternatively, head indoors to the David Welch Winter Gardens, home to colourful exotic plants, Spike the talking cactus and McPuddock the frog.
Contact: 01224 585310.
WHIN PARK, INVERNESS
This superb playpark has something for all ages – including an outdoor gym filled with fitness equipment suitable for adults.
There's lots of study play equipment ranging from baby and disabled-friendly swings to climbing frames and chutes, as well as a zip slide and boating pond, complete with ducks.
There are picnic benches and riverside walks, a shop and, for a small fee, visitors can hop on board a miniature train and take a ride around Whin Island, where they might just spot a pink elephant or orange hippo.
From the park, it's just a short walk to the Ness Islands, a wonderful beauty spot where the views are completely free of charge.
MUSEUM OF CHILDHOOD, ROYAL MILE, EDINBURGH
Described as "the noisiest museum in the world", the Museum of Childhood is a favourite with adults and children alike.
It's crammed full of objects that tell the story of children, past and present, and has toys and games relating to all ages.
Youngsters will be fascinated by old-school treasures, while a visit here will bring back happy memories for parents and grandparents.
Contact: 0131 529 4142.
HIGHLAND FOLK MUSEUM, NEWTONMORE
To experience fully this superb outdoor museum, which reflects the social and rural life of the Highlands, visitors need to set aside between three and five hours.
The museum has a mile-long site with more than 25 buildings interpreting life from the 1700s and visitors can learn how Highlanders lived, worked and dressed and what they cooked and ate.
Popular attractions include the 1700s Township, a 1930s school and an old-fashioned sweetie shop.
Contact: 01540 67355
CROMARTY COURTHOUSE MUSEUM
Older children will enjoy visiting this Grade A listed former courthouse, built in 1773 and now home to fascinating exhibitions about the village of Cromarty in the Black Isle.
In the courtroom, life-like figures and audio re-enact the story of a trial, while youngsters can have fun trying various historic costumes – you can even pop them into a cell for a taste of what fate may have in store if they continue to be naughty.
Run by the community and managed by volunteers, admission is free, but donations are essential to keep the museum open.
Contact: 01381 600418.
ROSEISLE FOREST, BETWEEN BURGHEAD AND KINLOSS, MORAY
Ideal for a family day out, the forest has a sandy beach, pinewood forest and play area for children.
There are picnic tables dotted throughout the trees and some purpose-built barbecues onsite.
You can also take along your own disposable barbecue and set it up on the ceramic tiles which feature on some of the picnic tables.
There's a wildlife hide and good easy-access walks suitable for all ages.
Contact: 01466 794161.
MCCAIG'S TOWER, OBAN
The tower sits on a hill overlooking Oban and the views from there are fantastic as on clear days you can see across the water to Mull and Morven.
Designed to look like Rome's Colosseum, it's a slightly steep but enjoyable walk to the Victorian folly. Once there, enjoy the views, have a picnic or let the children's imagination run wild as they pretend to be gladiators.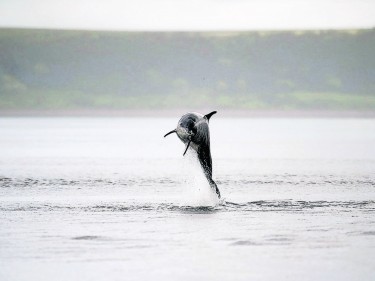 CHANONRY POINT, BLACK ISLE
One of the best places to catch a glimpse of the famous pod of dolphins that make the Moray Firth their home is Chanonry Point, which is between the villages of Fortrose and Rosemarkie.
From there, you can see right across the firth to Fort George on the opposite shore. While there's no guarantee you will see dolphins, if you time it right you could be lucky and see them feeding close to the shore.
The best time is said to be on a rising tide, around one hour after low tide, so you'll need to check tide tables before setting out.
Contact: www.moraydolphins.co.uk