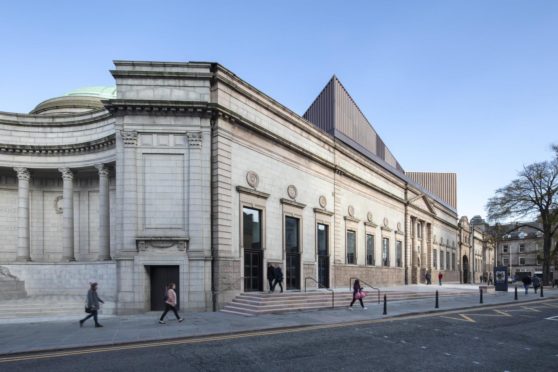 The decade-long redevelopment of Aberdeen's iconic art gallery has seen it named one of Scotland's "buildings of the year".
A complete overhaul of the much-loved building was carried out, including new exhibition and education spaces and a dramatic rooftop extension.
The Royal Incorporation of Architects in Scotland (RIAS) has now picked out the gallery as one of the country's best buildings at its national awards.
Gallery is 'spectacular triumph'
Hailing it a "spectacular triumph", the organisation's judging panel described the new-look building, which was designed by Hoskins Architects for Aberdeen City Council, as "one of the very best in the country".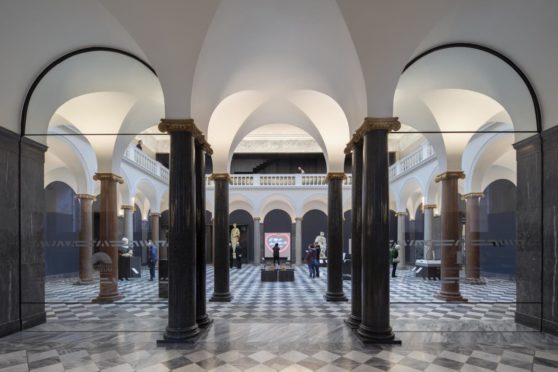 It will now be entered, along with the 13 other nominees, into the longlist to be named the overall best building in Scotland.
The shortlist will be announced later this month, while the winner will be revealed in November.
The art gallery is open once more following the lifting of Covid-19 restrictions.
Tribute to city community
RIAS president Christina Gaiger said: "I am delighted to see Aberdeen Art Gallery winning a RIAS award.
"It is a terrific building and a great example of how architecture can make a real difference to places and people's lives.
"My congratulations to Hoskins Architects, their client Aberdeen City Council, and the local community in Aberdeen who played such an important role in helping this fantastic building take shape.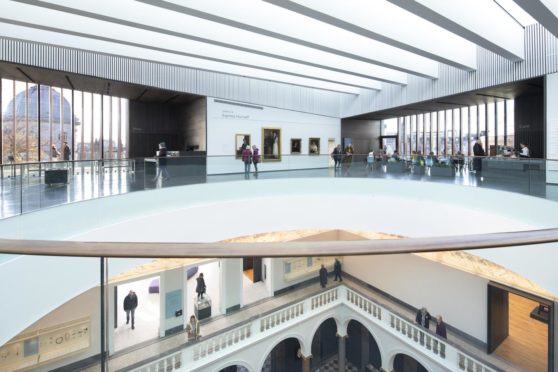 "The Covid-19 pandemic has highlighted the importance of our built environment to individuals and communities, and the RIAS awards are a moment to pause and celebrate the incredible difference that architects are making across the country.
"This year's RIAS awards demonstrate the critical role architecture can play–whether that is delivering better homes and public services, addressing climate change, celebrating our shared culture and heritage, or simply giving moments of real delight.
"There is a real breadth in this year's clutch of RIAS awards, demonstrating the versatility of the profession, and each of them is a very worthy winner."