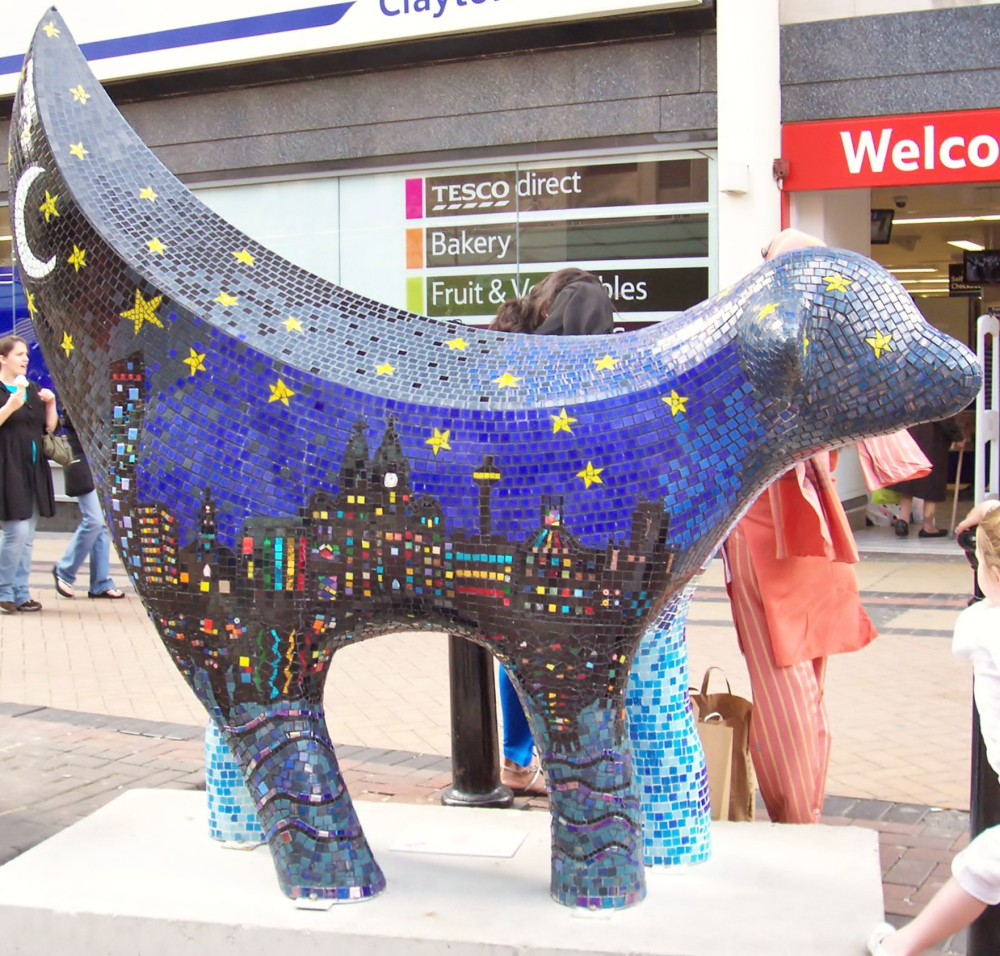 An Edinburgh-based artist has been selected to craft a sculpture for Inverbervie's beachfront.
Liverpool-born Debbie Ryan has been creating colourful ceramic mosaic sculptures and artwork for more than 10 years.
She is now preparing to spend time in the Aberdeenshire town so she can meet residents and learn more about its history in order to inspire the design of her sculpture.
Ms Ryan said: "I believe Bervie will have a big impact on my work. There is a rich heritage in the area, with a beautiful wild feel to the physical landscape.
"I am especially looking forward to working with the young people of Bervie, creating designs and artwork with them.
"I hope the piece will have a long legacy in the area, and hope that the young people working on the piece may be able to show their efforts and ideas to future generations to come."
The sculpture project is being led by the Brighter Bervie volunteer group, which was set up just over a year ago in an effort to rejuvenate the seaside town with improved public gardens, flowers, and artwork.
It was awarded £9,500 by Aberdeenshire Council last month.
Brighter Bervie chairman Tom Campbell said: "From the beginning Debbie stood out, she's such a lively person and her proposal caught exactly what we were looking for.
"Her experience with sculptures in other communities was a big factor, so we know she's not walking into the unknown.
"We felt that the mosaic material she works with was particularly appropriate for a North Sea beachfront environment, as it will be robust enough to last in the long-term.
"We want to have it ready for June next year so I'm really excited to see what she has in store."