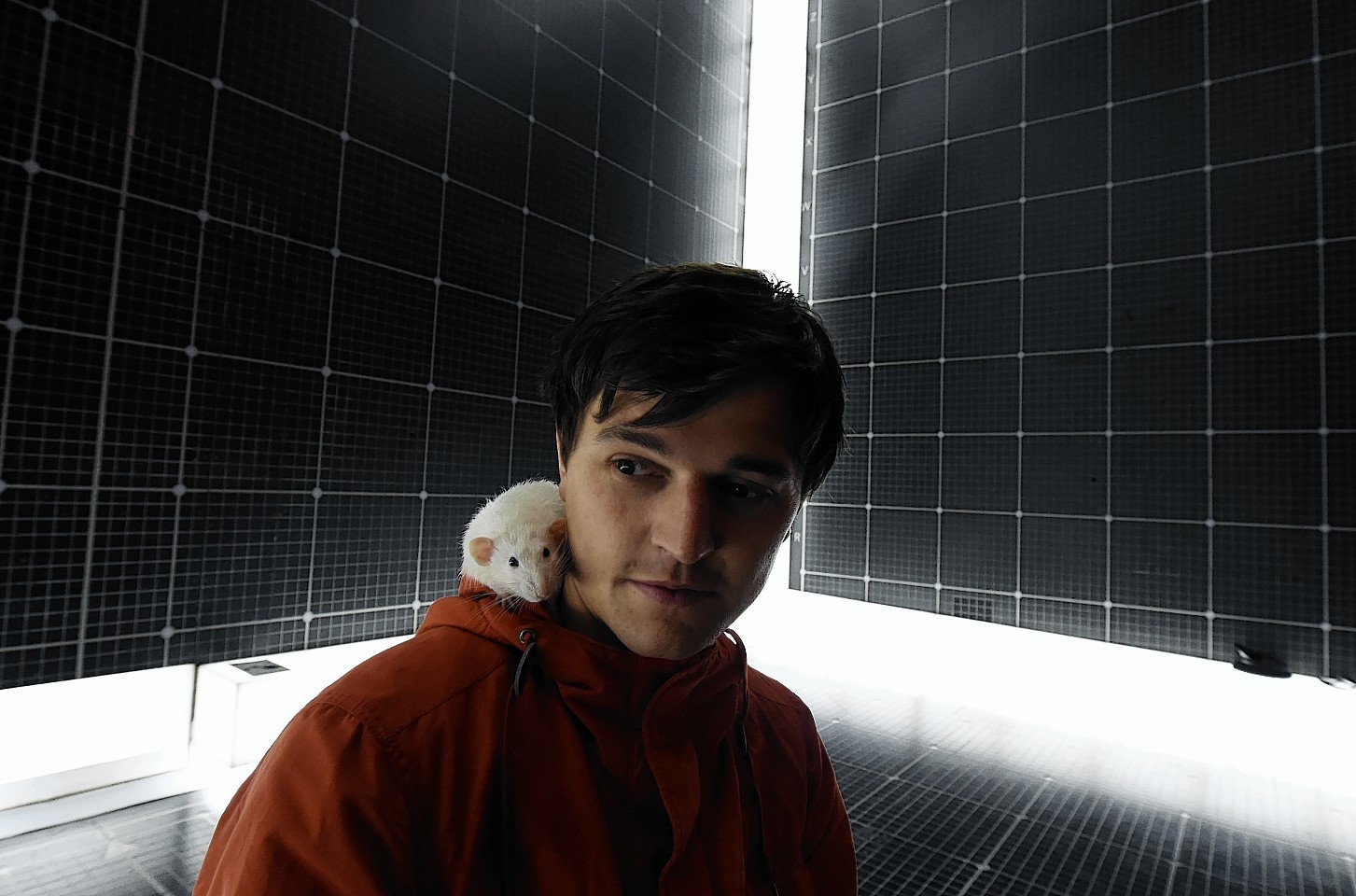 The star of an award-winning Broadway show has admitted his co-star scared him when he first started rehearsals.
The Curious Incident of the Dog in the Night Time – which focuses on a 15-year-old boy who may or may not have Asperger's syndrome – opened at HM Theatre in Aberdeen last night.
And yesterday, lead actor Joshua Jenkins – who plays schoolboy Christopher Boone – admitted it had taken some getting used to his character's best friend, pet white rat Toby.
"I was terrified of rats when the job started but they have slowly grown on me," he said.
The 27-year-old also said the play, which was so successful in the West End it went on to Broadway in New York – and has won seven Olivier Awards – was hugely rewarding.
Mr Jenkins said the play was "unique", adding: "I think it is a wonderful opportunity to get to take shows that are born in London up and down the country. The success of the show has been unbelievable.
"It is so rewarding as well when you have 1,500 people in the crowd and the response you get. There is not many jobs where at the end of the day you get a round of applause. I feel very, very lucky."
Aboyne man Finn Ross also worked on the play as a video designer.
The show, directed by Marianne Elliot from a best-selling book by Mark Haddon, will be performed at HMT until Saturday as part of its 31-city tour of the UK.