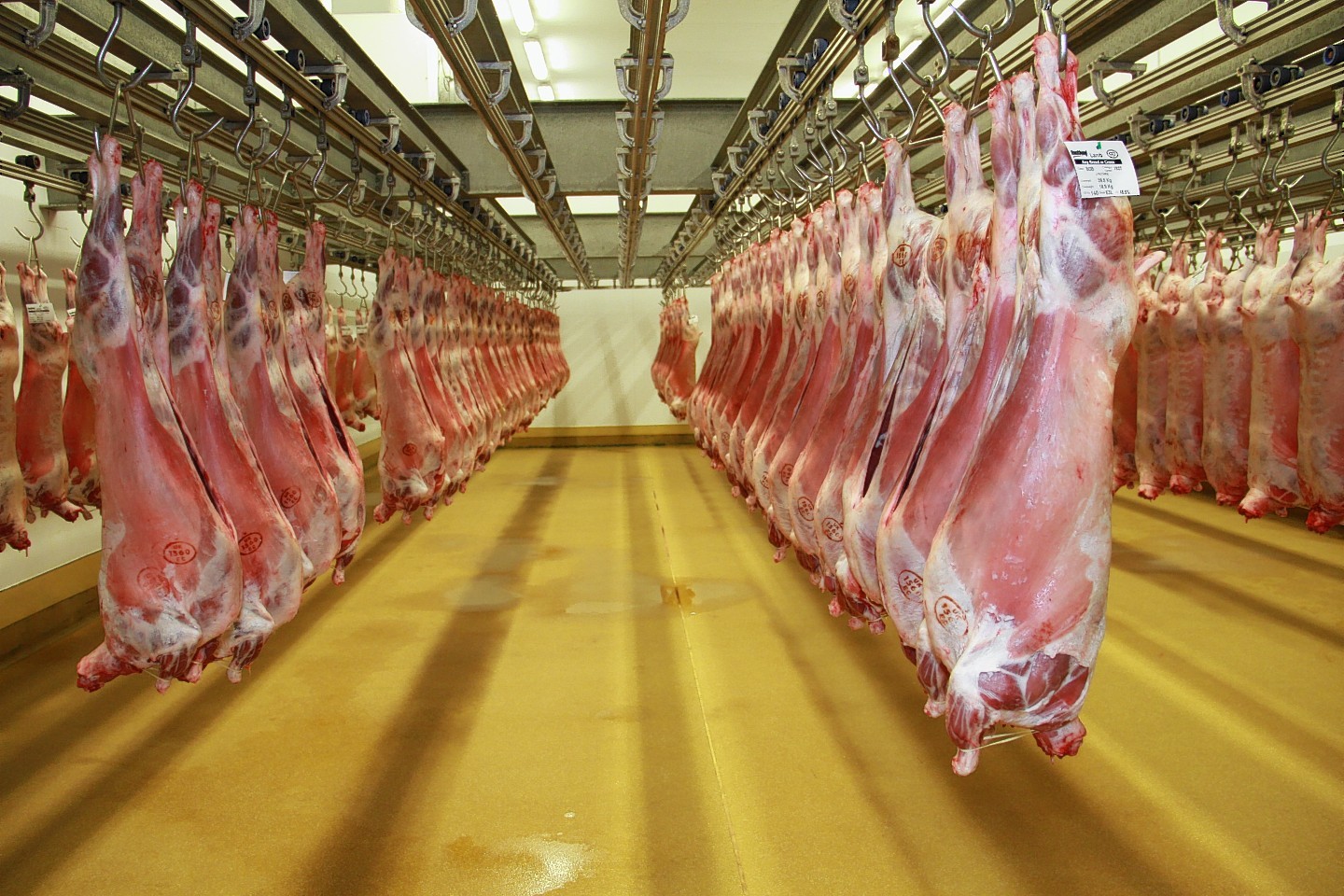 Construction of a long-awaited new abattoir in the north-east is dependent on ANM Group securing planning consent for its proposed extension to the Thainstone Business Park.
Scotland's largest red meat processor, J.W. Galloway, yesterday reaffirmed its commitment to building a new abattoir at Thainstone.
The company is the majority owner of Scotbeef Inverurie, of which ANM Group owns a 25% share.
The duo plan to relocate from their current facility in the centre of Inverurie to a new multimillion-pound purpose-built abattoir at Thainstone.
Although the move was confirmed earlier this year, ANM yesterday said construction of the new plant would only go ahead if the group was given consent by Aberdeenshire Council to extend its business park.
ANM Group chairman Pat Machray said: "The establishment of a modern abattoir will be an important creation in the development of a real agricultural hub at Thainstone, with all facilities sharing the same site for the first time.
"We have already seen significant interest in the abattoir from a leading supermarket, which is keen to use the facility as its local supplier of choice. As you can imagine, this is fantastic news for everyone, and we hope to see further business coming through in the next few months."
J.W. Galloway's group chief executive, J.R. Galloway, said: "Scotbeef has always had a plan and need to relocate to a new purpose-built facility at Thainstone – once it had established a period of financial and operational stability required to justify the sizeable capital investment.
"Our current facility at North Street needs significant development in order to comply with increasingly stringent regulation and customer requirements. To do this where we are would be a challenge as the property is landlocked, making expansion impossible, and the near proximity of residential and educational premises would likely result in strong local opposition.
"Securing the future for Scotbeef Inverurie is dependent upon the successful approval of the development plans at Thain-stone."
Pending approval, work on the extension of Thainstone Business Park is due to commence later this year with the first building due for completion in early 2018.