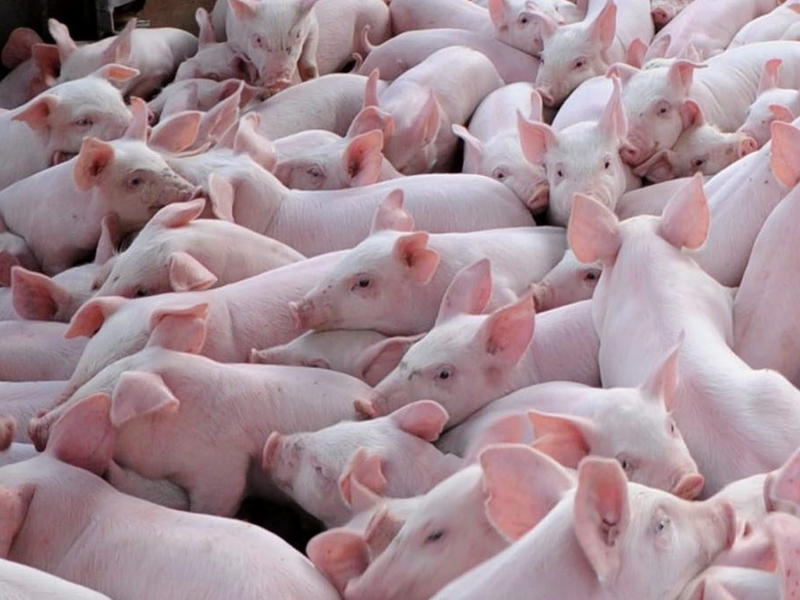 Food giant Cranswick has said the plunge in the value of the pound will cement the rapid growth of its export business and could put more home-grown pork on British dinner plates.
The sausage-maker said sterling's weakness following the Brexit vote was making the cost of British pork more competitive internationally and cheaper for UK retailers than EU imports.
British pig meat had been 10p per kilo more expensive than the average EU price, but since the Brexit vote it has become 10p-15p cheaper.
Chief executive Adam Couch said: "In the long term, there's certainly an opportunity. If the pound remains weak then the UK will look very competitive."
But he said the UK imports around 50% of its pig meat and it would take a significant capital investment over a long period of time from British pork producers to start driving that number down.
The FTSE 250 firm saw its Asia exports grow 60% to £50million in the first quarter compared with last year, as it capitalised on China's appetite for pork and the country's dwindling domestic supply.
Mr Couch said the post-referendum currency fall had reinforced its overseas contracts and had inspired some strong sales for the wider UK market.
Lizzie Wilson, policy services officer for the National Pig Association, said she expected UK pork producers to boost their profitability and output thanks to the favourable market conditions created by the Brexit vote.
"I imagine until Article 50 is triggered it seems like there will be a degree of uncertainty which will impact the exchange rate.
"If this continues for a number of months – and with import costs remaining quite low in terms of feed – it will create a degree of profitability [for UK pork producers] that could be invested into buildings and equipment to increase capacity," said Ms Wilson.
She said this could help meet a rising demand from British retailers attracted to the competitive price of British pork.
"British retailers infinitely prefer British, provided it's the right price and they're able to source adequate supplies," she added.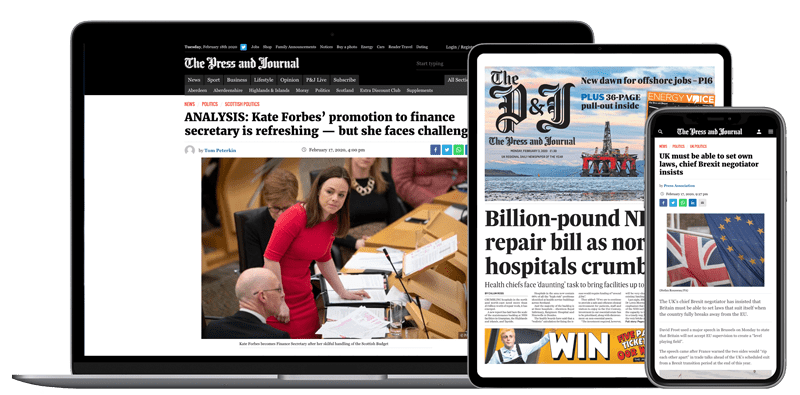 Help support quality local journalism … become a digital subscriber to The Press and Journal
For as little as £5.99 a month you can access all of our content, including Premium articles.
Subscribe