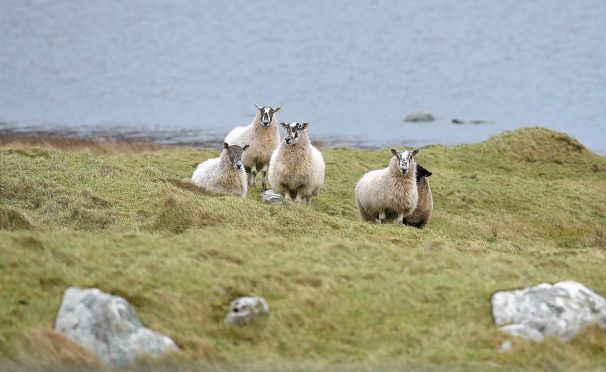 Scottish Government has appointed a new chief executive for the Crofting Commission.
Rural Economy Secretary, Fergus Ewing, confirmed the appointment of Bill Barron to the role at the government agency with responsibility for crofting.
Mr Barron has been acting as interim chief executive since October 2016, following the departure of Catriona Maclean.
Prior to joining the commission, Mr Barron worked on housing policy and delivery at government.
Mr Ewing said: "I am pleased that Bill has accepted the position and will join the commission as permanent chief executive.
"We have achieved a number of important milestones since we established the Crofting Commission in 2012, and there is now an opportunity to build on successful developments in crofting, refocusing attention on being an effective regulator and delivering an excellent service to crofters.
"I am sure that Bill will bring leadership skills and dedication to the role and I wish him every success."
Mr Barron said: "I am delighted to have been appointed chief executive of the Crofting Commission. In my three months as interim chief executive I have met regularly with commissioners, staff, crofters and many other stakeholders to hear their views.
"The work I have started will continue, giving the commission a renewed focus on securing the future of crofting and preparing for the new board following the crofting elections in March 2017."