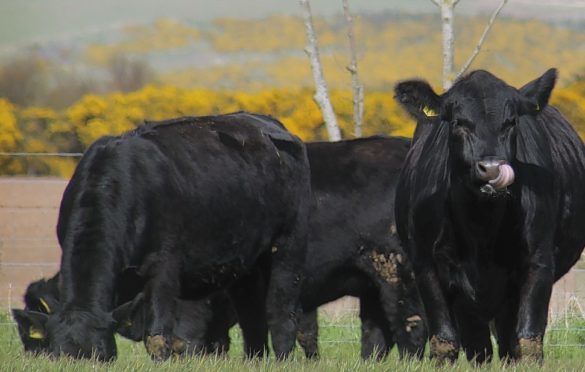 Orcadian cattle enthusiasts wishing to attend the World Angus Forum, which comes to Scotland later this year, are being offered discount travel to the event.
NorthLink Ferries has teamed up with the Aberdeen-Angus Cattle Society and local organising committee for the forum to secure discounted travel rates to and from the event.
The forum, which runs once every four years, takes place this year in Scotland and other parts of the UK from Thursday, June 15, until Monday, July 3.
NorthLink Ferries has agreed to support the transport of vehicles, people and animals from Orkney for the Tillyfour exhibit on June 30. The farm at Tillyfour, Alford, was home to breed founder William McCombie.
The ferry company will also offer a 50% discount on islander rates to £17.82 per person for passengers travelling from Stromness to Scrabster on June 28 and Aberdeen to Kirkwall on July 1. Farmers and cattle enthusiasts taking up the offer will also be given a complimentary breakfast on the Stromness to Scrabster leg of the journey, a three-course meal from Aberdeen to Kirkwall and access to the Magnus Lounge on both crossings.
Aberdeen-Angus Cattle Society junior vice-president Angela McGregor, who runs the Newcairnie herd and the McGregor Farm Deli at Whiterashes near Aberdeen, welcomed the travel discounts.
She said: "The World Angus Forum organising committee are grateful to NorthLink Ferries for this support. It is a fantastic opportunity for Aberdeen-Angus fans from Orkney to join other like-minded delegates in visiting the places that were so important in the development of our breed, as well as taking in some fantastic displays of cattle.
"We're encouraging our members and breed enthusiasts to look at signing up for specific day passes to various stages of the tour. This is a busy time of year and not everyone can take a fortnight off, but may still want to be part of this exciting event."
She said booking for all events was essential and more information was available online at worldangusforum2017.com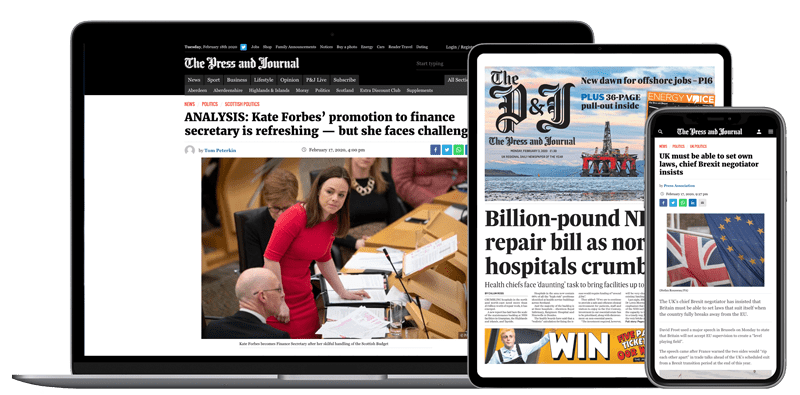 Help support quality local journalism … become a digital subscriber to The Press and Journal
For as little as £5.99 a month you can access all of our content, including Premium articles.
Subscribe