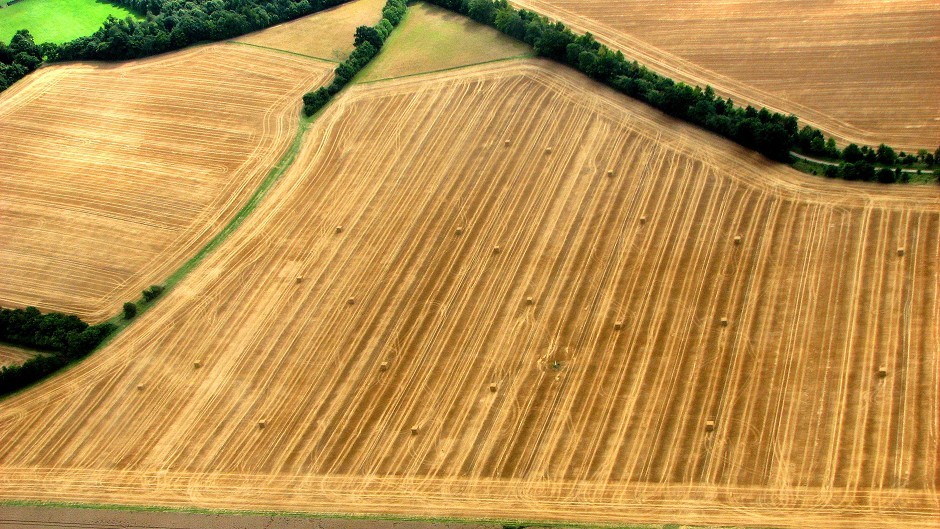 The chief executive of Scottish Land and Estates (SLE) has announced plans to step down from his role.
Douglas McAdam has served as chief executive officer and a director of SLE and its predecessor organisation, the Scottish Rural Property and Business Association, for 10 years.
He is said to be leaving the organisation to pursue other interests and it is believed he will depart later this week.
"I am very proud of the progress we have made under my watch. We are now seen as a progressive, evidence-led organisation and one whose input is now actively sought out in helping shape rural policy, legislation and regulation," said Mr McAdam.
"Our relationships with Government and other key stakeholders are strong and our membership is healthy and in good heart. I am particularly proud of the staff team I have built over the last decade and I know that as I move on to develop my own interests the organisation is in very good hands."
He praised the "passion, drive and commitment" of SLE member businesses.
"I wish them and all at Scottish Land and Estates the very best. These are very interesting times for land-based businesses and I will continue to follow them with interest," added Mr McAdam.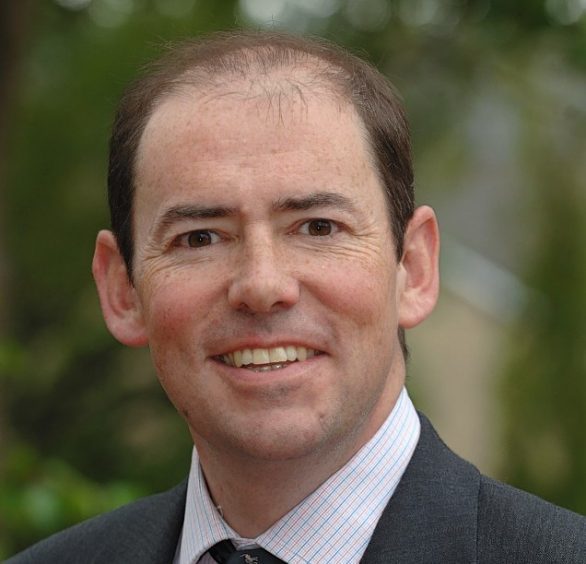 SLE chairman, David Johnstone, paid tribute to Mr McAdam.
He said: "We are extremely grateful to Doug for the tremendous contribution he has made on behalf of our membership and also the wider rural community. He has been instrumental in ensuring that our organisation modernised and effectively represents land-based businesses. Doug is a passionate advocate for the interests of rural Scotland and we wish him the very best for the future."
He said the organisation would soon be taking forward initiatives to enhance its services to members and an announcement will be made regarding the future structure of the leadership and management teams.