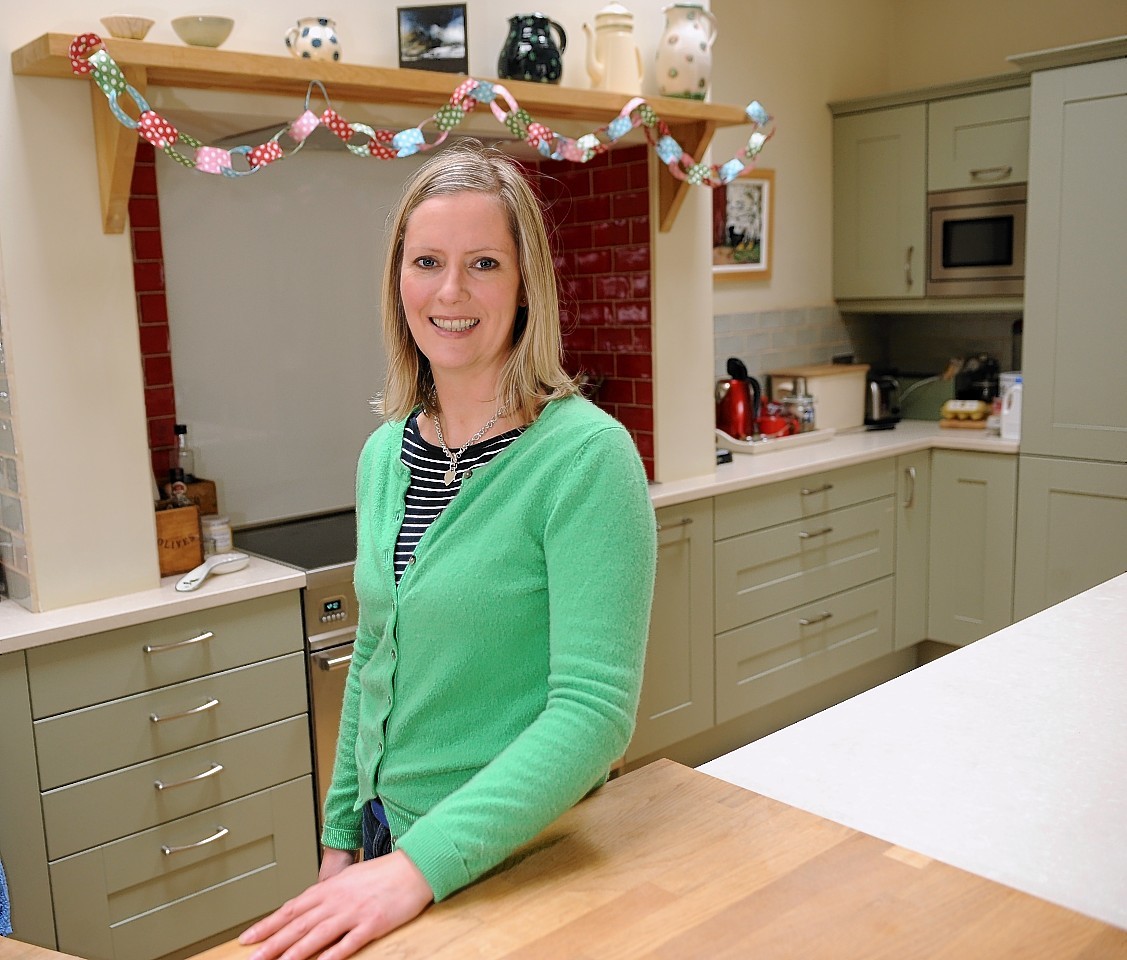 It's official: Rootfield has gone robotic.
Nick wasn't sure how he'd feel about giving up milking and I know that he even wondered if he would miss it. He has always been particularly fond of milking in the summer months when the weather is clement, watching the sun rise as he gathers the cows in from the green fields, just him and his herd.
But now that the robots are up and running, he says he wouldn't go back.
The fact that the bedding-in period at the beginning of the month went so well has certainly helped and Nick has been especially proud of his girls and their quick uptake of the new robotised system.
Clearly he is biased, but Nick claims that 80% of the herd got it within just three days (normally it takes a lot longer).
That said, it was a full-on few days with a rotation of farming folk – friends, staff, family (not me) and Lely engineers – stationed in the cowshed "pushing through" the cows to get them used to the robots.
The robots also had some groundwork to do, namely detecting and recording co-ordinates to enable their sophisticated laser beams to identify where each quarter is on every cow, thus speeding up the milking process whenever one pays the robot a visit.
A makeshift refreshments area was set up in an adjacent building for the training team with an urn for teas and coffees and a supply of savoury and sweet bakes, which I would love to say were homemade by me, but I have to credit local Highland bakers Harry Gow with this (my only excuse is the tiny but tenacious toddler I have at home who barely lets me get dinner ready for the family never mind catering for a dozen hungry men).
A few weeks in and, touch wood, everything seems to be going as it should.
There has only been a couple of resistant cows (probably luddites like me) but even they have started to join the orderly queue that forms when the clever beasts decide they'd like to be milked.
Nick is also delighted that the herd is milking 3.2 times a day already – healthier for the cows and more productive for the farm.
The only downside in the beginning was the barrage of non-essential (his words) alarms sent to Nick's phone, notifying him of every anomaly – his phone was ringing several times an hour for 72 hours. Thankfully these teething problems have now settled down.
Happily, as I write, Nick is preparing to hand over to Duncan to allow us a week off together as a family and, even more happily, the mobile reception is very limited where we will be staying in the Cotswolds – Nick is often inundated with daily work calls on holiday.
So far the summer holidays with the girls have been busy without being exhausting with a lovely end-of-term party (followed by an even lovelier one for the grownups), playdates, a crafts morning for Daisy at an organised summer club and we will just be back from our week in the Cotswolds with Daisy and Mollie's cousins as you read this.
I've no doubt that we'll have been to the wonderful Cotswolds Farm Park (aka Adam's farm of Countryfile fame) – our third time but Mollie's first – for its popular mix of heritage farm breeds, the tractor school and the multitude of play areas including the rainbow-coloured bouncing pillow. (we could almost be at home, minus the bouncing pillow).
One place we definitely don't have at home is the superlative Daylesford Organic Farm Shop, Café and Spa, situated a convenient five minutes from where we will be staying (ahem…!). And by now, I should have completed a course in artisan soap-making with my younger sister, Kate, in the beautiful village of Broadway (more on this next month).
On the milk processing front, the summer season is in full swing with ice-cream being made, potted, sold (or delivered) five days a week along with our natural yoghurt and whole non-homogenised milk.
Following my appeal for summer ice-cream flavour suggestions last month, the winning and most unusual suggestion was sea buckthorn.
Despite my food journalism background (admittedly somewhat out of date), I had to Google sea buckthorn to discover it was a "spiny deciduous shrub native to Asia that has become naturalised around Britain's coastlines".
According to wildandscottish.co.uk, where I found the information, the shrub's bright orange berries are rich in Vitamin C, antioxidants and omegas 3,6,7 and 9, and it has a fresh, unique taste.
And as luck would have it, Wild and Scottish is a small enterprise of enthusiastic foraging folk that makes 100% Sea Buckthorn Juice.
Since my own foraging skills aren't up to much, I have ordered a couple of bottles of this super-berry juice for Rosie to work her magic with although I'm not sure that it will be as popular as our current Eton Mess or Strawberry Shortcake ice-creams, but you never know.
Finally and excitingly, our yoghurt is now being served on board the Caledonian Sleeper as part of a compote, granola and yoghurt pot made by our friends at RSF in Dingwall, something that makes me want to book a berth just for the thrill of seeing smart London travellers eating our yoghurt.
It would almost make up for the news that our lovely yoghurt didn't make the shortlist for new product of the year in the upcoming Highlands and Islands Food and Drink Awards (I said almost).
With all those health credentials and the glorious vibrant orange hue of the berries, maybe we should try making Sea Buckthorn Yoghurt? Perhaps we had better wait and see how the ice-cream tastes first.
NEXT MONTH: soap, shows and Sea Buckthorn ice-cream
Rootfield Farm is on the Black Isle, 10 miles north of Inverness, where Jo lives with husband Nick, a fourth-generation dairy farmer, their daughters Daisy and Mollie, and 150 cows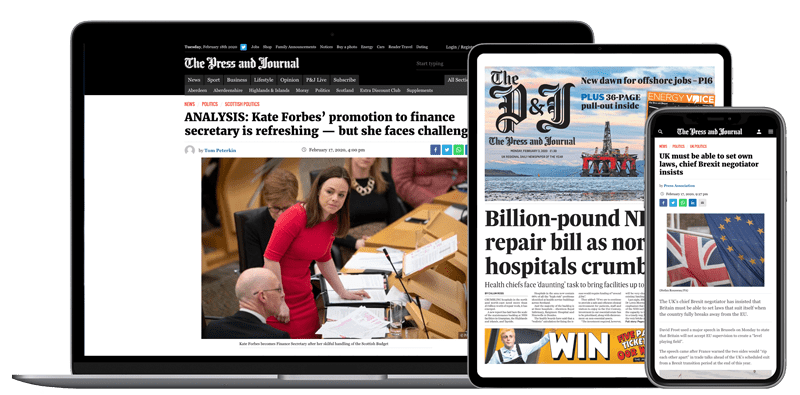 Help support quality local journalism … become a digital subscriber to The Press and Journal
For as little as £5.99 a month you can access all of our content, including Premium articles.
Subscribe