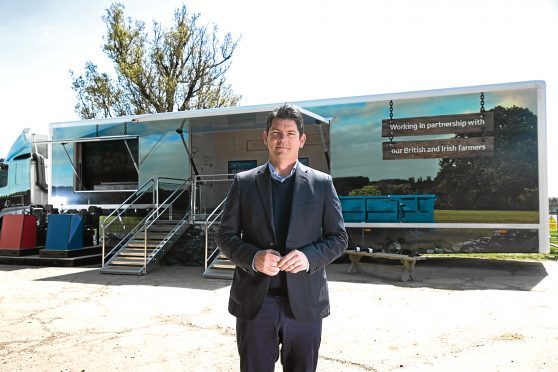 Fast food giant McDonald's has pledged to help its 17,500 British farmer suppliers address the challenge of recruiting the right skills and talent.
The company, which serves 3.75million customers in the UK every day, is one of the biggest customers of UK agriculture.
A study commissioned by the fast food chain, and conducted by the National Farm Research Unit, asked British farmers about their current outlook on the industry.
Results from Scotland revealed that 89% said recruiting the right skills and talent was key to making UK farming globally competitive, while 57% said they believed emerging technology would impact their business over the next five years, requiring a new set of skills and talent.
More than half –64% – said attracting talent from outside the industry was a priority, and 14% said they will increase the number of people they recruit from non-farming backgrounds in the next five years.
The survey also delved into the current use of technology on Scottish farms.
Almost half of farmers – 48% – said they were looking to use, or are already using, satellite mapping and 41% said they were interested in or currently using precision farming technology.
McDonald's said the launch of its Farm Forward Barometer survey coincided with the fifth anniversary of its Farm Forward programme and the expansion of its progressive young farmer training programme.
The scheme encourages young people from all backgrounds to consider a future in agriculture. It sets out to give students a mix of skills by spending a year working in every part of the McDonald's supply chain from farm through to restaurant.
"The farming industry is currently facing some big challenges but it's encouraging to see that, despite this, farmers are being front-footed in their investment in technology and skills to ensure the UK remains at the forefront of producing great quality produce," said McDonald's supply chain director for the UK, Connor McVeigh.
He said the company's success and growth in recent years would not have been possible without its farmer suppliers.
As well as putting youngsters through its training programme, the company is prepared to invest its own money in projects to make sure new and innovative technology is made available to its farmer suppliers, added Mr McVeigh.
"What's driving this is that customers are asking different and more detailed types of questions," said Mr McVeigh.
"They are asking where their food comes from and they have a much greater interest in the environment and animal welfare."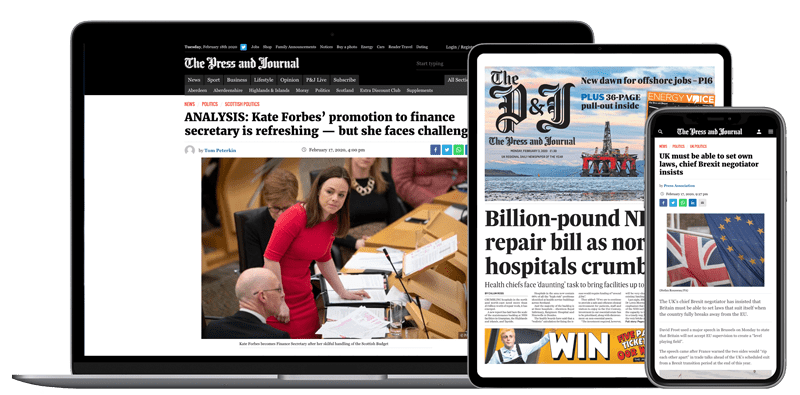 Help support quality local journalism … become a digital subscriber to The Press and Journal
For as little as £5.99 a month you can access all of our content, including Premium articles.
Subscribe