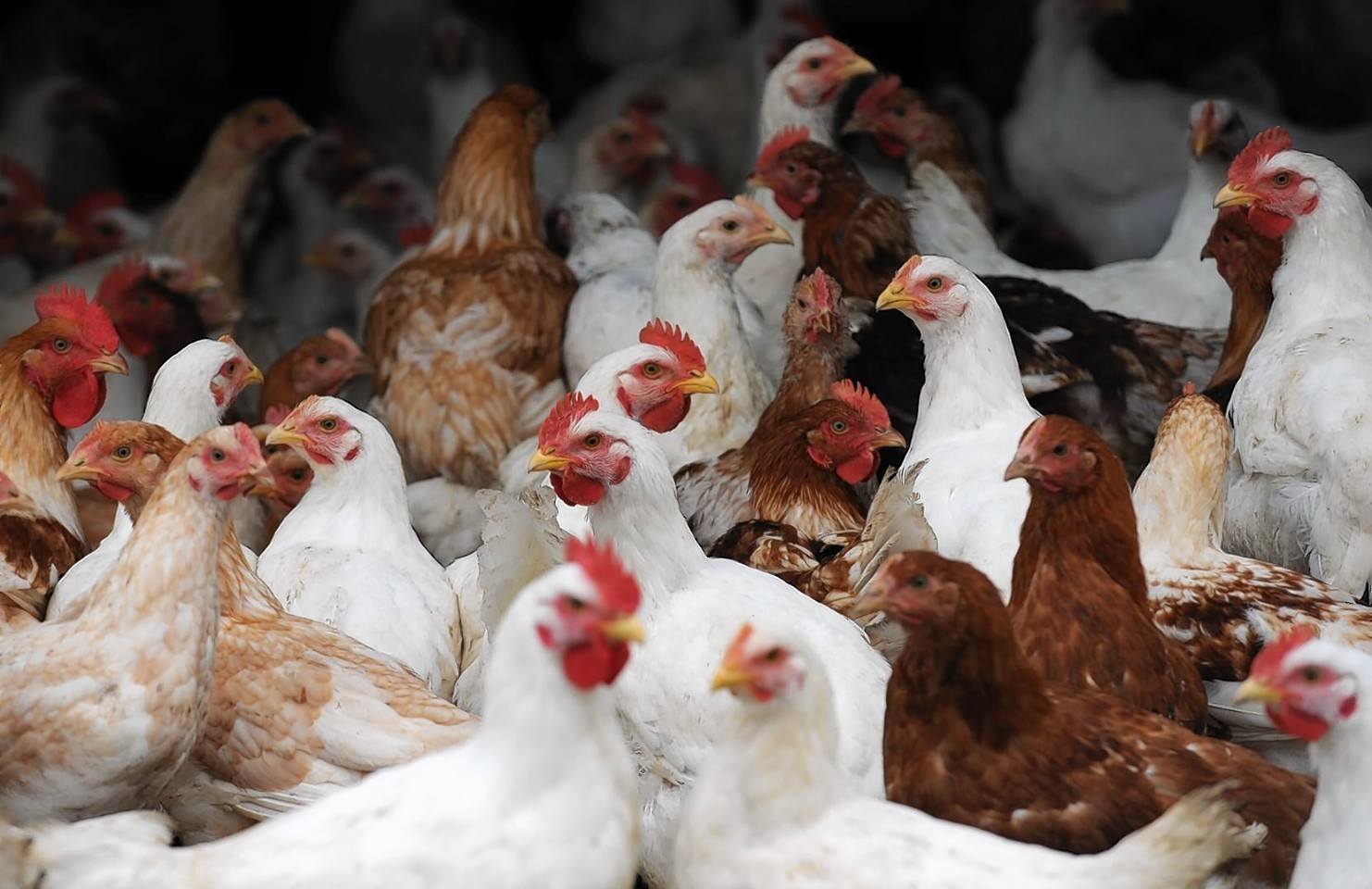 Bird flu has been found in 17 wild birds in Dorset, Defra has confirmed.
Tests show the birds have a strain of avian influenza closely related to the H5N6 strain that has been circulating in wild birds across Europe in recent months.
Although there is no legislative requirement for restrictions to be put in place when this strain of the virus is found in wild birds, UK chief vet Nigel Gibbens has introduced local measures to help manage the potential threat.
He said: "This is the first time avian flu has been identified in the UK this winter and while the disease does not represent a threat to the public, it is highly infectious and deadly to birds.
"As the virus has been circulating across Europe, this finding has not come as a surprise. But it is vital that anyone who keeps birds – whether a few in a back garden or thousands on a farm – is vigilant for any signs of disease, reports suspect disease to APHA and maintains good biosecurity to reduce the risk of their birds becoming infected."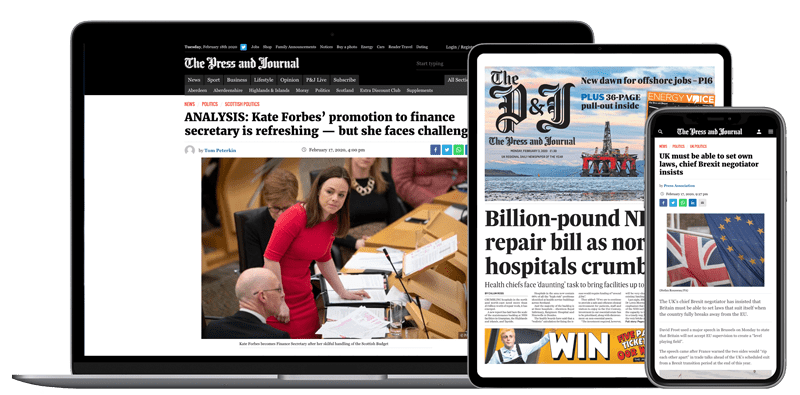 Help support quality local journalism … become a digital subscriber to The Press and Journal
For as little as £5.99 a month you can access all of our content, including Premium articles.
Subscribe