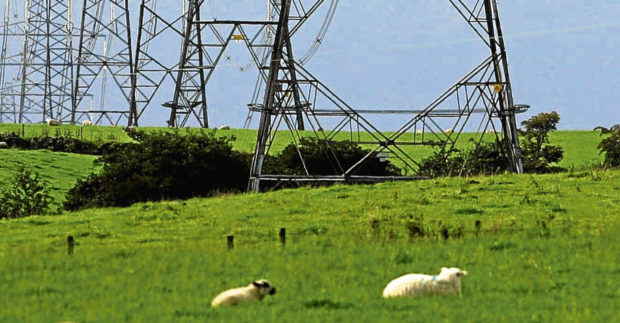 Improvements to everyday skills in farming could help improve safety in the sector, claim researchers.
Aberdeen University lecturer in psychology, Dr Amy Irwin, is currently assessing the importance of non-technical skills (NTS) in relation to a farmer's ability to perform safely and effectively at work.
The term NTS is commonly used in the oil and gas and aviation sectors. It refers to everyday skills, which together with technical skills, enable someone to carry out their job effectively.
There are five categories within NTS – situation awareness, decision-making, teamwork and communication, leadership, and task management.
Dr Irwin said up to 80% of accidents were caused by human error and improved NTS could result in accidents and injuries being avoided.
As an example, she said good situation awareness skills could prevent incidents with powerlines.
Situation awareness comprises perception of surroundings, comprehension of the situation, and prediction of future events.
In the case of a farmer working near an overhead powerline, this would mean spotting the live wires, undestanding that the wires are dangerous if touched, and acknowledging that failure to lower tractor arms will result in touching those wires.
Dr Irwin said the next step was introducing NTS training to the sector.