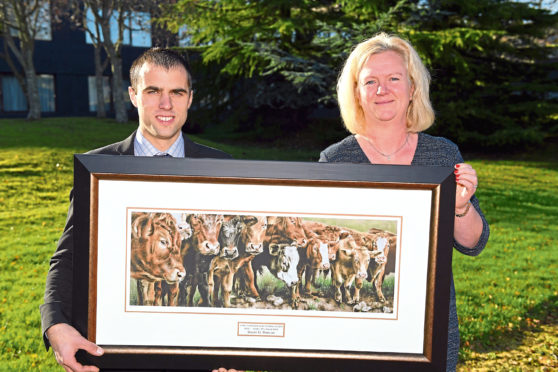 The Royal Northern Agricultural Society held a special awards lunch yesterday to honour seven shining stars of the farming community in the north.
Every year, the society presents a number of awards to recognise the efforts of members of the farming community.
The Press and Journal Award, which recognises a public figure or personality for their services to agriculture, was presented to the managing director of Ringlink, Graham Bruce.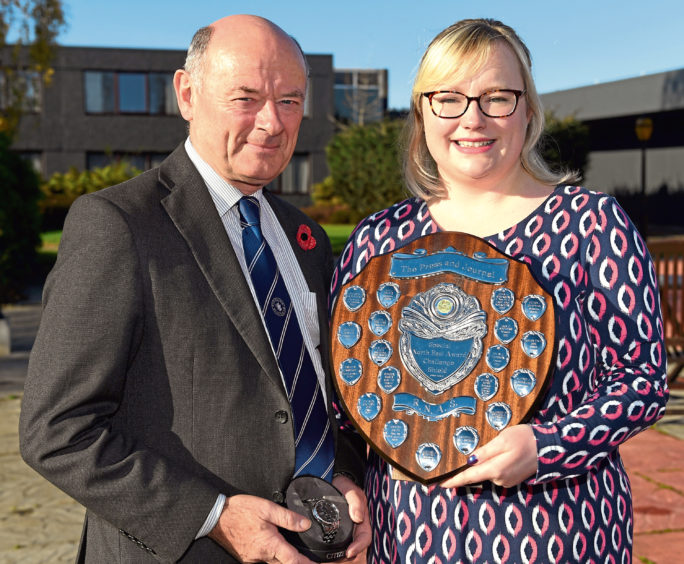 Mr Bruce has worked at the machinery ring since its inception 30 years ago, and has been instrumental in driving forward an initiative to encourage youngsters to consider a career in agriculture.
The local award, sponsored by Aberdeen & Northern Marts, was given to David Smith of Cloffrickford Farm, Auchnagatt.
The award, which recognises someone for their services to local communities, specialist farming organisations or groups, was given to Mr Smith in recognition of his involvement with NFU Scotland, work to promote renewable energy, and his engagement with the local community.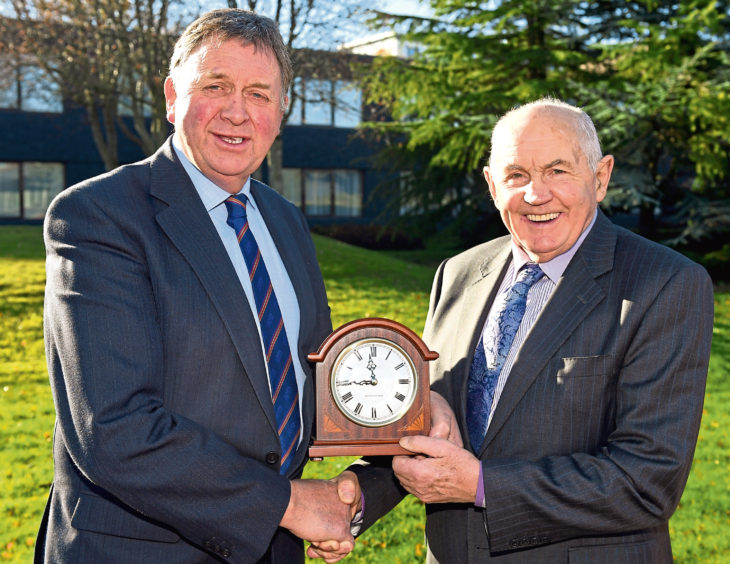 The David Argo Award, which is presented to an unsung hero employed in the agricultural sector, was awarded to north-east pig industry stalwart James Buckingham.
Mr Buckingham has run his own pig engineering and advisory business for the past 30 years.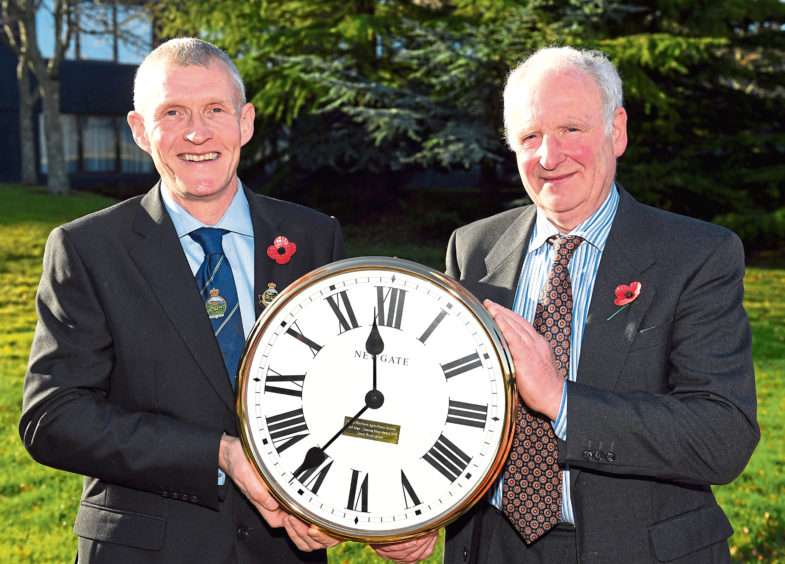 The Under 35 Award, sponsored by SRUC, went to agricultural mechanic Stuart Duncan from Redhouse Farm, Tullynessle, Alford.
The award, which is given to a person in that age group who has demonstrated significant achievement and contribution to agriculture, was given to Mr Duncan in recognition of his hard work and determination in establishing his own business repairing farm machinery.
Lastly, three awards were presented to up and coming figures in the sector.
The student award for a farmer's son or daughter working at home, sponsored by Clydsedale Bank, was given to Rebecca Bradley of Clashindarroch Cottage, Gartly, Huntly.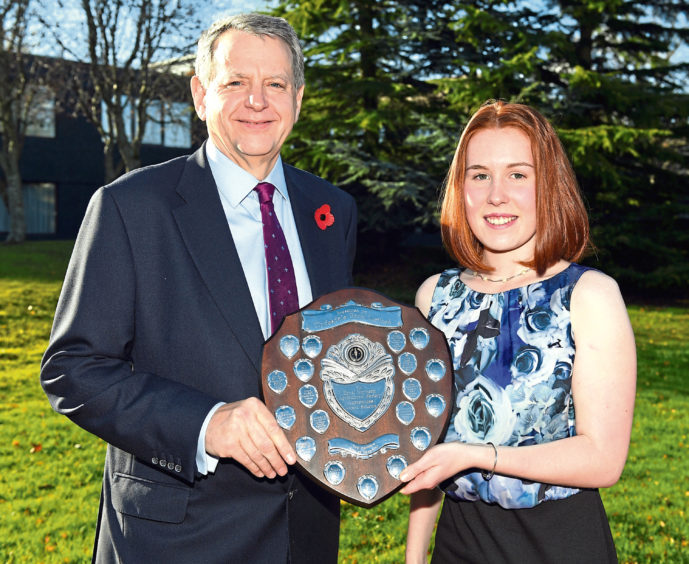 The award for a student employed outwith the home, also sponsored by Clydesdale Bank, went to Aberdeen & Northern Marts trainee auctioneer James Scott of The Rothes, Market Street, Maud.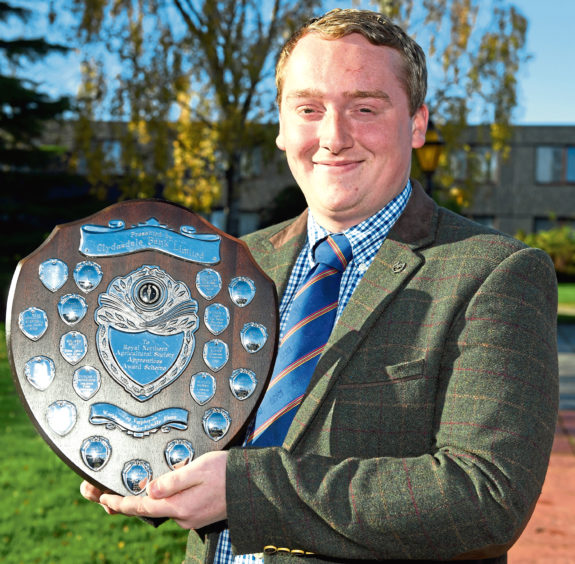 Lastly, the award for an agricultural apprentice, sponsored by Turriff Agri Parts, will be presented to Martyn Burnett of Dennyvale, Oyne, Insch.