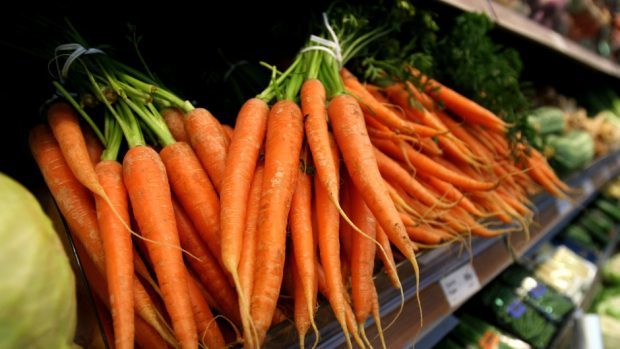 British-grown carrots could be in short supply next spring if growers south of the border are hit with further flooding or frost, warns the British Carrot Growers Association.
The association said more than half of the UK's carrot growers have been affected by recent flooding and many have been unable to lay down straw to protect crops from frost.
It said growers in Scotland and East Anglia had fared better than their counterparts in the north of England and the Midlands.
"The flooding has caught a lot of growers out," said association secretary Coral Russell.
"They are sitting on a wing and a prayer and hoping that we get a dry weather spell to be able to put down straw to protect the crop.
"If we have a frost now or more wet weather then all the carrots that are not covered with straw will get damaged and be unsuited for the market."
Notts grower Mark Strawson said: "With such a small area protected to date and field conditions remaining poor there is a very high risk of crop loss should the weather now turn cold. Such a situation would severely disrupt supplies to retail customers."