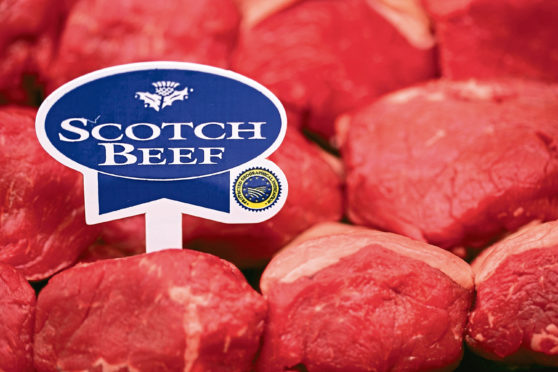 Scotch Beef is back on the menu in Canada for the first time since 1996.
Aberdeen-Angus beef, supplied by AK Stoddarts in Ayr, is on the menu at Toronto steakhouse Jacob's & Co, making it the first Canadian restaurant to sell Scotch Beef since a ban on UK beef imports was introduced in 1996 due to fears over bovine spongiform encephalopathy (BSE).
Speciality grocer Denninger's has also reintroduced Scotch Beef, also supplied by AK Stoddarts, to its fresh meat counters across its five stores in Ontario.
Rural Economy Secretary Fergus Ewing hailed the news and said the government had worked hard to connect buyers and retailers with Scotch Beef farmers since Canada lifted its ban on UK beef exports in November 2015.
"There is a growing appetite for premium produce with a strong sense of Scottish provenance which we should capitalise on," said Mr Ewing.
"Scotch Beef exports are worth £46.4 million to our economy and we will work closely with partner agencies and businesses to help this grow."
Jacob's & Co executive chef Danny McCallum said: "I travel the world to source the very best products for our guests.
"I was impressed by the quality and standards of the beef industry in Scotland, and excited that we are the first restaurant in Canada to have Scotch Beef on the menu."
Quality Meat Scotland chief executive Alan Clarke said: "We look forward to further developing additional opportunities to promote and showcase Scotch Beef and Scotch Lamb in Canada over the coming months."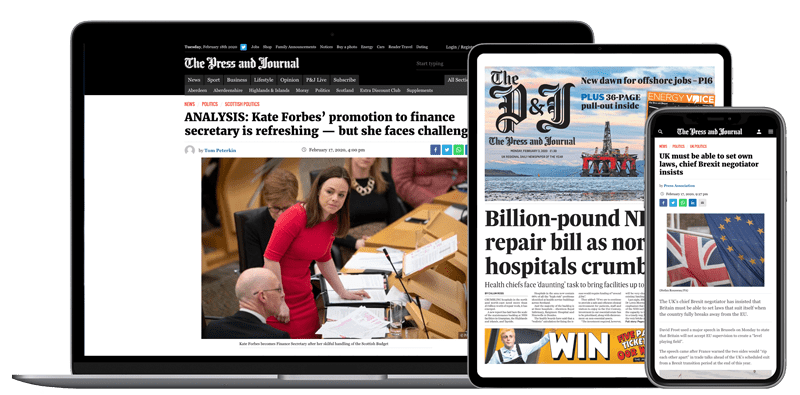 Help support quality local journalism … become a digital subscriber to The Press and Journal
For as little as £5.99 a month you can access all of our content, including Premium articles.
Subscribe