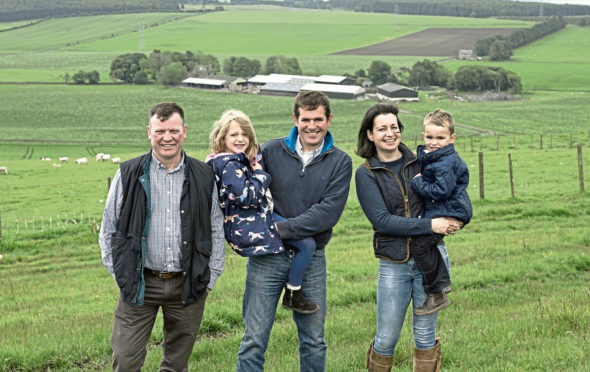 NSA Scotsheep is the latest agricultural event to be postponed due to the coronavirus outbreak.
The event, organised by the Scottish region of the National Sheep Association (NSA), had been scheduled to take place on June 3 at Robert and Hazel McNee's Over Finlarg Farm at Tealing, near Dundee.
It has now been postponed until July 8 but this could be changed again depending on the future situation with coronavirus.
"We are really disappointed to have had to postpone this event although current circumstances give us no choice," said event chairman Willy Millar.
"We also realise that choosing a date in early July brings risks and we may have to review again.
"However our firm belief is that NSA Scotsheep is a crucial event for the sheep industry in Scotland and further afield – it is important for the industry but also for the social aspect of the farming community, and there is no doubt that people will be keen to get back to a more normal way of life as soon as possible."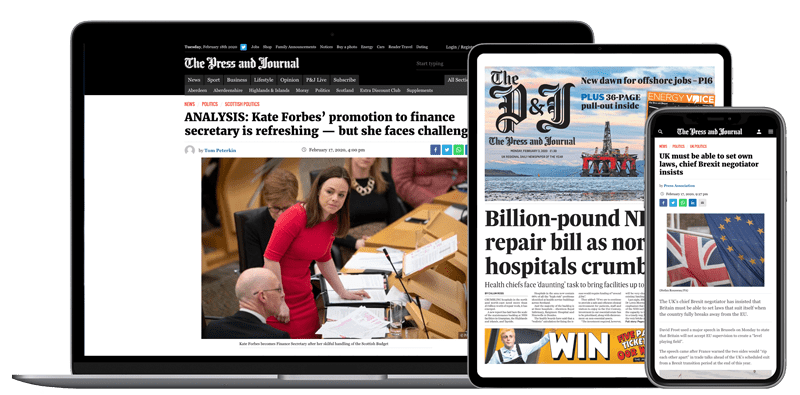 Help support quality local journalism … become a digital subscriber to The Press and Journal
For as little as £5.99 a month you can access all of our content, including Premium articles.
Subscribe