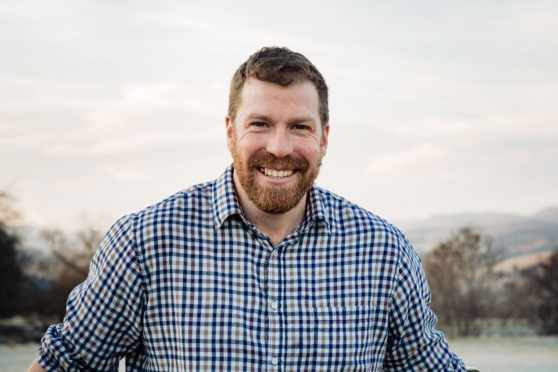 Live bingo in the lambing shed with comedian Jim Smith has been lined up for Scotland's Young Farmers this week.
Young Farmers from across Scotland are invited to take part in the hour-long session of fun and escapism on Facebook tonight from 7.30pm.
The free event is open to Scottish Association of Young Farmers Club (SAYFC) members and non-members alike.
All that's needed is a mobile phone, a pen and paper. The individual bingo numbers are generated using mobile phone numbers, so by removing the initial 0 the remaining 10 numbers are grouped into double digits, for example 78 – 32 – 82 – 06 – 13. They can be marked off as they are called by Jim while he multitasks by overseeing the lambing.
Details of how to play #JimBobsBingo are on the SAYFC Facebook page.
Meanwhile, people are being encouraged to beep their car horns at 5pm tonight to show support for British farmers who are continuing to work during the coronavirus pandemic.
The North East of Scotland Farm Management Association has called on people to #tootfortractors.
It said: "Join us, from your own driveway, tractor or machine, in a single toot of your horn to show your appreciation and support for our farmers."