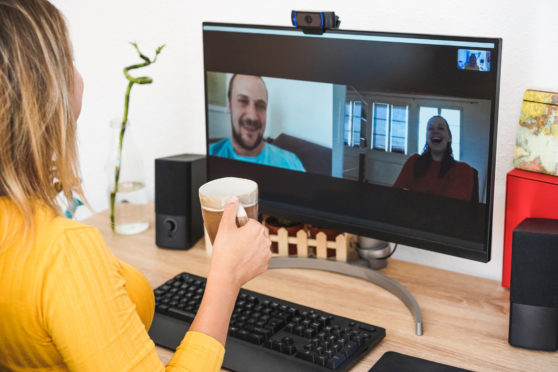 The UK dairy industry has pledged to donate £100,000 to mental health charities as part of a nationwide campaign to boost sales of milk and dairy products.
The £1 million Milk Your Moments campaign, which launched this week, will run for 12 weeks and highlight the role of fresh milk and dairy during the Covid-19 crisis.
Led by the UK dairy sector in partnership with government, the campaign will promote the use of milk in tea, coffee and other hot drinks, whether it is a virtual cup of tea with family or latte with friends.
People will be encouraged to connect with others during the coronavirus crisis and share these moments on social media using the hashtag #milkyourmoments.
The dairy industry will make a £1 donation to mental health charities for each moment shared until it reaches its £100,000 target. The chosen charities are Mind, Inspire and the Scottish Association for Mental Health.
"Open conversations and special moments of connection are more important than ever during this crisis," said Dairy Marketing Forum chairman Ash Amirahmadi.
"We know that milk has long been a central part in the way people connect, from bedtime cocoa and stories to tea with your neighbours and a cup of coffee with your new colleague.
"We hope that through this campaign, we can celebrate these little moments and inspire amazing new ones."
Emma Ihsan, head of corporate partnerships at Mind, said a vast number of people had seen their mental health deteriorate during the coronavirus crisis.
She added: "Through this campaign we hope to remind people of the importance of human connection and encourage people to think about someone close to them who could perhaps benefit from a cuppa and a chat."