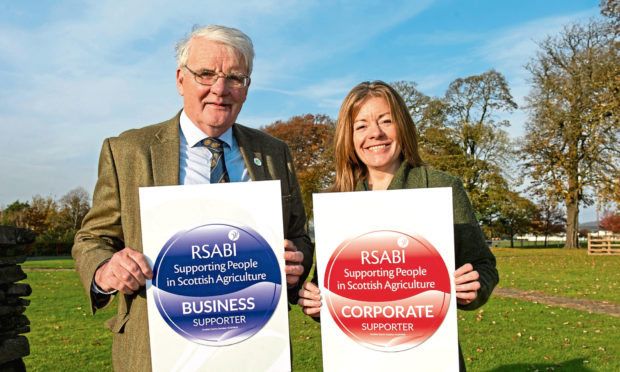 Rural charity RSABI has launched a campaign to plug the hole left in its finances by the cancellation of its annual Great Glen Challenge fundraiser.
Last year the challenge raised £53,000 and now the charity is calling on 500 new businesses and individuals to join its supporter scheme.
Individuals can pledge their support from just £2 per month or £25 per year, businesses are asked to give a minimum of £150 per year and a corporate membership costs a minimum of £500 per year.
RSABI chief executive Nina Clancy said the charity is helping around 25 to 30 new clients every month.
"With economic uncertainties and Brexit on the horizon we expect demand for our services to increase in the coming months," she said
"I'd urge people and businesses to sign up as a supporter and help us provide vital services to people in the industry."
RSABI chairman Ewan Pate said he hoped the 2021 Great Glen Challenge would be bigger and better than ever.
To join the scheme visit
bit.ly/RSABIsupporter
or email margo.wills@rsabi.org.uk