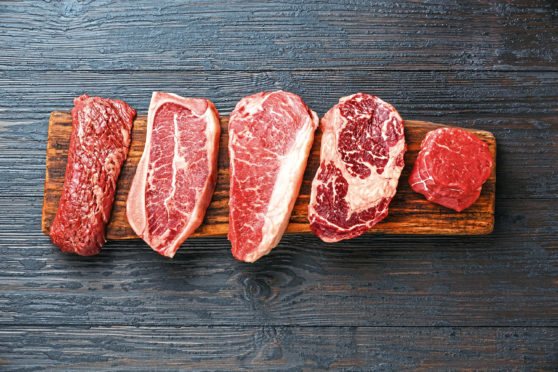 Scottish farmers are increasingly at risk of being undermined by "frankenfood" imports from the US, claims the SNP.
The party's shadow environment secretary, Deidre Brock, made the comments in response to a Policy Exchange report which claims improving market access for US agriculture exports will be a priority in UK-US trade negotiations.
"The threat to Scotland's food and drink industry from a Tory-Trump trade deal is growing by the day as demands to flood the UK market with low-standard frankenfood imports like chlorine chicken, ractopamine pork and hormone-injected beef intensify," said Ms Bock.
She accused the UK Government of plotting a "power grab" on Holyrood to force through legislation to allow lower food and welfare standards.
Conservative MP for West Aberdeenshire and Kincardine, Andrew Bowie, dismissed the claims and said: "There will be no compromise on our world-leading food standards in any trade negotiation.
"This commitment has been set in stone with the formation of the influential Agriculture and Trade Commission."