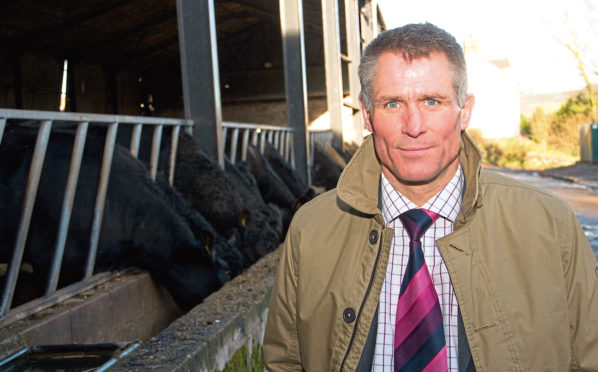 The possibility of regulatory divergence from the rest of the UK is a "major concern" for Scotland's farmers, MSPs have been told.
During an evidence session on the UK Withdrawal from the European Union (Continuity) (Scotland) Bill, which aims to "keep pace" with the EU on devolved regulatory matters, the Finance and Constitution Committee heard of the possible effects of not remaining aligned with the rest of the UK.
Jonnie Hall, director of policy at NFU Scotland, told MSPs there was a risk of "significant effects" on the UK market if standards were different in devolved nations. He said the union favoured closer alignment through mutually agreed frameworks.
He said: "If we don't have those common frameworks across the UK, there's a distinct possibility that we will start to see the integrity of the UK internal market being affected if we have a significant divergence in regulation across the UK.
"That is of significant concern to us."
Mr Hall gave an example based on if the weedkiller glyphosate was banned in Scotland but not in England.
He said a grain farmer in Northumberland who used the product would have an advantage over one in Berwick who did not and the English produce would still be allowed to be sold in Scotland.