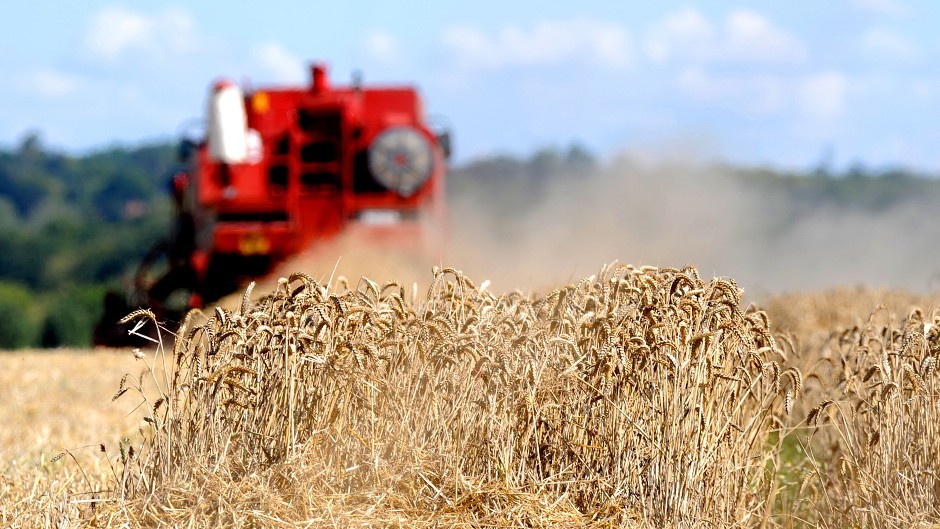 Thousands of Scottish farmers remain in a state of limbo as they wait for clarity on how new greening rules as part of Common Agricultural Policy (Cap) reform will take shape.
NFU Scotland this week slammed the Scottish Government for not providing growers with information on how they will be required to meet the new rules, which account for 30% of direct support payments.
It warned that with combines starting to roll across the country, time was running out for around 4,000 farmers who are still waiting to find out what greening rules would need to be incorporated into autumn planting plans.
The Scottish Government is currently drawing up plans for how it will implement the greening rules, with special "equivalent" measures tailored for Scottish agriculture.
If approved by the European Commission on time, these will be implemented in 2015, however NFU Scotland warns there is a risk these equivalents will not be available until 2016 meaning farmers would have to adhere to standard European greening rules.
"We appreciate that there is a balance to be struck in getting the detail right for growers and meeting European Commission deadlines but the driver must be the fact that growers need clarity and information now so they can plan for next season," said president Nigel Miller.
He called for decisions on the rules for next year, whether they be standard or equivalent measures, to be made available now.
The union's combinable crops chairman Andrew Moir, who farms at Mains of Thornton, Laurencekirk, said growers may need to build some "wiggle room" into their cropping plans by retaining some stubble over winter.
He added that the frustration among Scots growers was heightened by the fact rules had been agreed for growers south of the border.
A Scottish Government spokeswoman said: "We appreciate the need for clarity around greening requirements in the new Cap, which is why we have held a series of meetings with industry organisations to provide them with the most up-to-date position.
"The fact of the matter is that we need to know from Europe whether they will approve our proposed equivalence measures. We are pushing hard for this as a matter of urgency."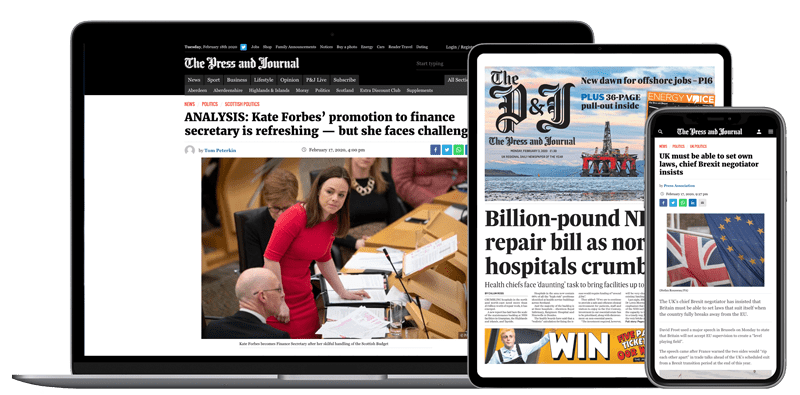 Help support quality local journalism … become a digital subscriber to The Press and Journal
For as little as £5.99 a month you can access all of our content, including Premium articles.
Subscribe