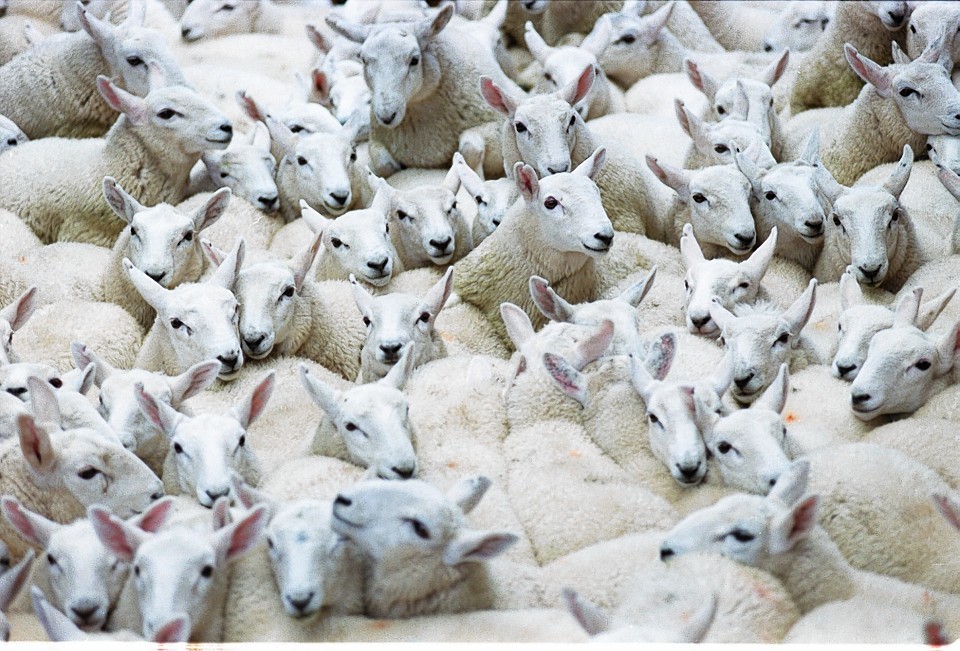 North-east farmers facing £23million in payments cuts have been invited to join local groups being set up to help them plan their businesses.
Consultants from Scotland's Rural College are offering farmers in the north-easy the opportunity to "focus on figures" using an accounting model which identifies the costs of producing beef and lamb, sectors in the north-east that analysts argue will be particularly hard hit.
While much of the detail about how the recent CAP reforms will affect individual Scottish farmers has still to be confirmed, it is clear that overall payments to agriculture will fall and many businesses face an era with substantially smaller Annual Payment cheques, the firm said.
Funded in part by marketing body Quality Meat Scotland, the project will see eight pioneer groups established throughout Scotland. It is envisaged each group will consist of eight to 12 farmers holding three meetings each year. With the majority of funding from QMS the charge to each farmer member will be small.
Kirsten Williams of SAC Consulting said: "Knowing accurate production costs has always been important in managing farm businesses.
"As we enter the new funding regime it will be even more vital to know the true facts. The successful Focus Farm and Monitor Farm programmes have shown how groups of farmers can discuss business efficiency issues together. We believe "Focus on Figures" can be equally valuable." .
Confidentiality will be a group watchword, the SAC assured. SAC Consultants will gather the true sales returns and production costs from each group member and convert them to a single figure of cost per kilo of meat produced. Each member can then compare their own simple index figure against the rest of the group and a national benchmark.
"Even that basic information can start farmers thinking about their position on the index and discuss what others, with better figures, are doing," said Ms Williams.
"We are planning for the groups to visit members' farms to study their systems. We know from New Zealand experience that once trust is established within groups some really valuable efficiencies can be achieved.
"They are going to be needed with forecasts suggesting the area will have lost some £23 million in CAP support payments by 2019," she added.
Anyone wanting to know more about the northern groups should contact SAC Consulting's Turriff office.