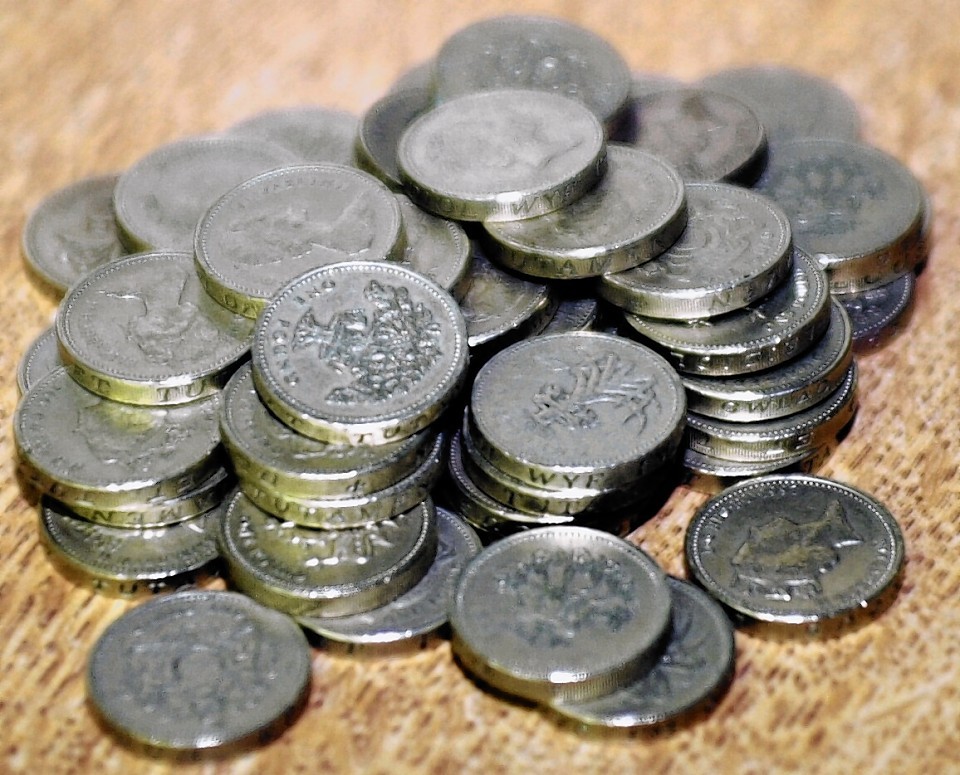 Farmers say they have been left "completely in the dark" over what currency they will be expected to use in an independent Scotland.
Former National Farmers Union Scotland president Ian Grant criticised the Scottish Government for failing to spell out an alternative to the pound.
The UK Government and Labour have ruled out a formal currency union in the event of independence but SNP ministers insist they will keep the pound and claim their opponents are using the issue as a campaign tactic which will prove to be a bluff.
Six former presidents and nine former Vice Presidents of NFU Scotland and the former chairman – all members of the Rural Together campaign group – are gathering in Stirling today to spell out the benefits of the union.
Last week, four former NFU Scotland presidents John Ross, Jim Walker, John Kinnaird and John Cameron declared their support for independence.
They argued that separation would put the industry at the forefront of all future Scottish government thinking and ensure a commitment to the European Union.
Rural Affairs Secretary Richard Lochhead said: "With the powers of independent Scotland, farming and food will always be a priority with a direct voice in the crucial farming talks in Europe to help secure a far better deal for our food producers and rural communities."
But Mr Grant, who was president in the 1980s, said he was sure he spoke for the majority of rural leaders who believe Scotland was best off as part of the UK.
"On a range of issues such as currency, which is vital to the farming sector, tax and fiscal policy, or securing continued and increasing Common Agriculture Policy (CAP) support, there is no doubt that future economic prospects for farm and food businesses will be better off remaining within the UK.
"The question of the currency we would use is central to the economic case for independence and yet we still have no idea what currency we would be trading in.
"Currency is of key importance to farm businesses as the prices they receive and the CAP support they enjoy are determined by the exchange rate and therefore the failure to spell out an alternative leaves them completely in the dark."