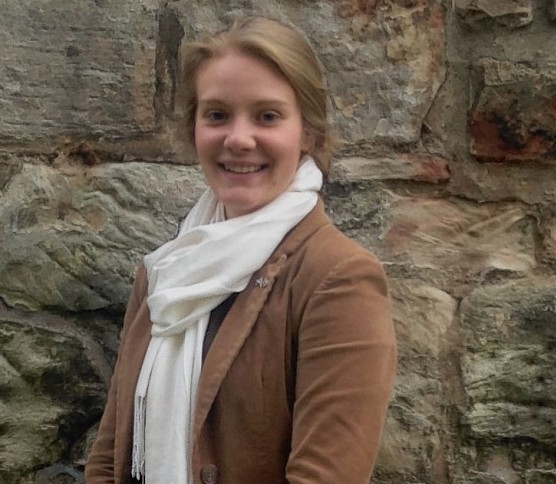 A new regional manager has been appointed by landowners group, Scottish Land & Estates.
Judith Hogg has taken the managerial position for central and north east Scotland, she joins the organisation having recently completed a diploma in Agriculture at Scotland's Rural University College.
Ms Hogg also has a family background in agriculture and gamekeeping across Perthshire and the Borders.
She said: "I'm delighted to be joining Scottish Land & Estates and can't wait to start working with members across the central belt and the north east."
"The organisation's members are at the forefront of a vibrant rural Scotland and there is a huge amount of positive work that takes place that helps businesses – and the communities in which they are based – to thrive."
Douglas McAdam, Chief executive at Scottish Land & Estates, who said: "We are very pleased to welcome Judith to the organisation and we believe she will be an excellent link between the organisation and members in the region and an effective member of our regional team."
"Judith has already shown that she really understands the concerns of landowners and rural businesses and she will have a key role in providing a voice for these members and helping us to deliver on their behalf."