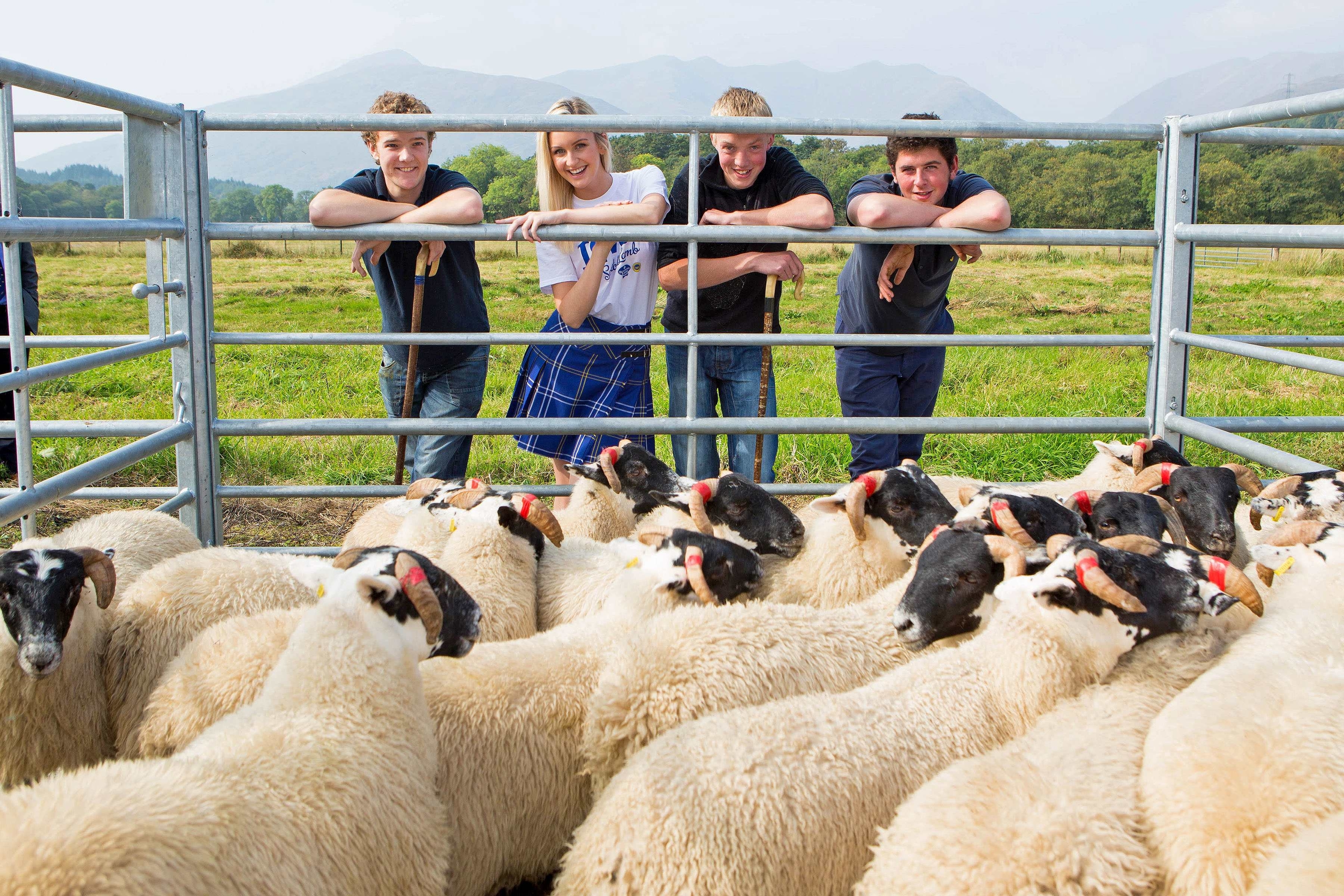 Bidders at Dalmally Mart were joined by an unexpected guest on Saturday.
Miss Scotland, Ellie McKeating, payed the United Auctions (UA) sale a visit as part of her role as ambassador for Scotch Lamb with Quality Meat Scotland (QMS).
Miss McKeating clearly enjoyed herself at the packed ringside as the 8,000 lambs and feeding sheep were out on show.
She was kept busy as she talked to UA customers about their stock, stopped for selfies and even successfully bid (on behalf of an undisclosed buyer) for a cheviot cross lamb.
Miss McKeating said: "Having never been to a livestock auction market before it was great to learn about this traditional system and Dalmally Mart's importance to livestock producers and the rural community in such a big area. One thing which came through very strongly was the pride the farmers and auctioneers take in the quality of the livestock and stockmanship skills in this part of Scotland."
The visit came as part of Miss McKeating's induction into the market system. It follows a number of engagements in recent weeks, including joining farmers across Scotland at sampling events during the recent "Love Scotch Lamb Weekend", organised by QMS, NFU Scotland and the National Sheep Association.
She also went on to present the James Weir Memorial Trophy for the championship pen of Blackface lambs to three generations of the Buchanan family of Achnaba, Oban, before enjoying a Scotch Lamb burger before her departure.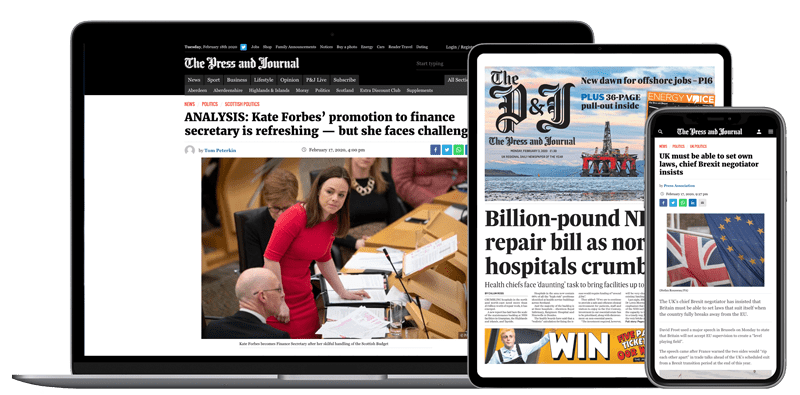 Help support quality local journalism … become a digital subscriber to The Press and Journal
For as little as £5.99 a month you can access all of our content, including Premium articles.
Subscribe