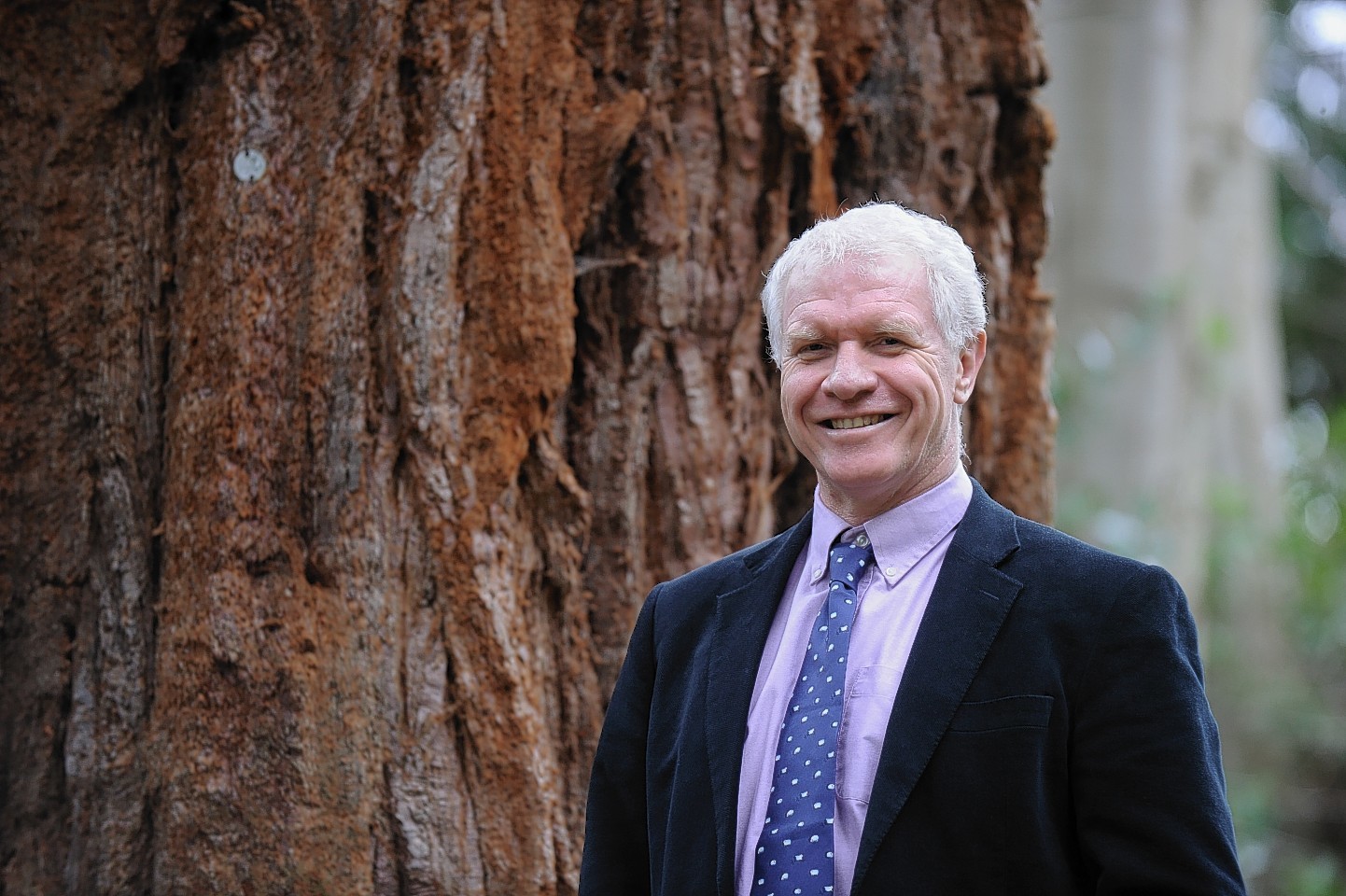 Redundancies at the Aberdeen and Dundee-based James Hutton Institute are under way and should be completed by Christmas, according to its chief executive Professor Iain Gordon.
Earlier this year, the institute announced plans for a controversial redundancy programme aimed at reducing the 600 posts at JHI by 70 with job losses at the Mylnefield campus ad Invergowrie and the Craigiebuckler campus in Aberdeen.
A revenue shortfall of £2.5m has been blamed for forcing the job losses only three years after the creation of the Hutton by merging the Scottish Crop Research Institute (SCRI) and the Macaulay Land Use Research Institute (MLURI).
"I spoke to staff last Thursday and the present position is that 41 individuals are to take part in a voluntary exit scheme. A further six are on hold and it is likely that the total number will be around 45," said Professor Gordon.
That leaves around 25 posts still at risk as JHI moves to the next stage which is a formal voluntary redundancy programme with which the Prospect union will be involved and where terms will be within the guidelines laid down by the British Biological Science Research Council.
"This voluntary redundancy process will be targeted at two particular areas. One is within the ecological sciences group based across both the Dundee and Aberdeen sites. The other will be within the cell and molecular sciences group based in Dundee. There are about 200 staff currently in those two groups," Professor Gordon added.
"We would really like to have all this completed on a voluntary basis before Christmas. I very much hope we do not have to move to compulsory redundancies. This is a very upsetting time and I am fully aware of that and we are trying to be as clear as we can about the process."
He said the redundancy scheme was all part of securing the institute's long-term sustainability.
"I don't think the citizens of Dundee or Aberdeen would like to see the JHI group faltering. Funding is going down and that is a reality but we will continue to look at income generation from all sources including our commercial arms," added Professor Gordon.
Asked if he felt let down by Scottish Government having created a new merged scientific institute and then failing to fund it adequately, he said:  "No I don't feel let down. I had no role in the predecessor bodies and took on a new job to run JHI and the challenge has been to be able to live in the new world.  This is not the only institute in Scotland to be going through hard times."
In his view SCRI and MLURI would not have been able to operate independently in the long term without becoming tied to other local institutes such as the universities.
He added:  "I am often asked if we will merge with others but I feel that we are now a large enough institution to be able to operate independently while having conversations with others and working with them."