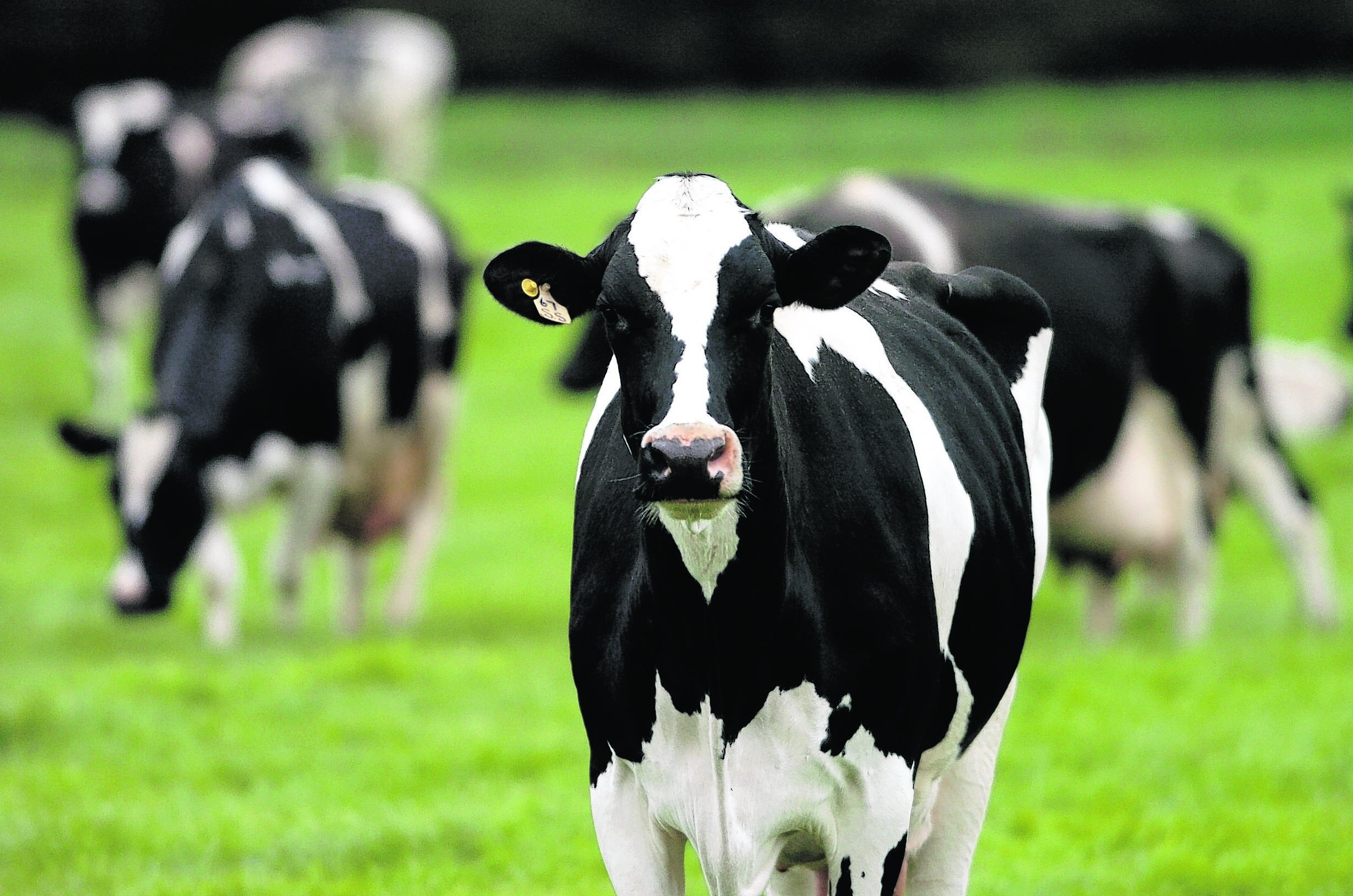 As a dairy farmer's daughter and agri-hack this week is certainly giving me that feeling of déjà vu.
Just over two years ago we were reporting on mass dairy farmer protests outside milk processing plants and supermarket depots across the country.
The massive dairy farmer revolt, sparked by a sharp drop in the farmgate milk price, became known as the SOS Dairy movement.
It resulted in the formation of the dairy industry voluntary code of practice, which set out guidelines for contracts been farmers and their milk buyers.
It also resulted in the loss of many dairy farms, including my family's unit in Stornoway on the Isle of Lewis, as low milk prices and rising costs took hold.
This week dairy farmer protests started in earnest again – first at Muller Wiseman's depot in Market Drayton, Shropshire then outside a Morrisons depot in Bridgewater, Somerset.
It would seem the SOS Dairy movement, led by farm lobby group Farmers For Action, is in full swing once more following the latest round of milk price cuts.
The long-awaited review of the code also concluded this week.
Review chairman – former Scottish Parliament presiding officer Alex Fergusson, said the code held the key to addressing many of the problems within the dairy sector, but suggested it be extended to include the retail sector.
It seems rather ironic that the same week farmers are out blocking milk tankers from entering depots, that a review of the code brands it fit for purpose.
In July, I wrote about something of a paradox in the Scots dairy sector – dairy farmer numbers were increasing at a time of falling milk prices.
With further milk price cuts announced since then, could this increase in producer numbers be short lived?
Muller chief Ronald Kers this week described the protestors as "militant farmers".
Surely dairy farmers wouldn't take time out of their busy schedules to protest unless they felt they had no other option.
I hope this feeling of déjà vu does not last.
The prospect of more producers hanging up the milking clusters and waving goodbye to the black and whites doesn't bear thinking about.