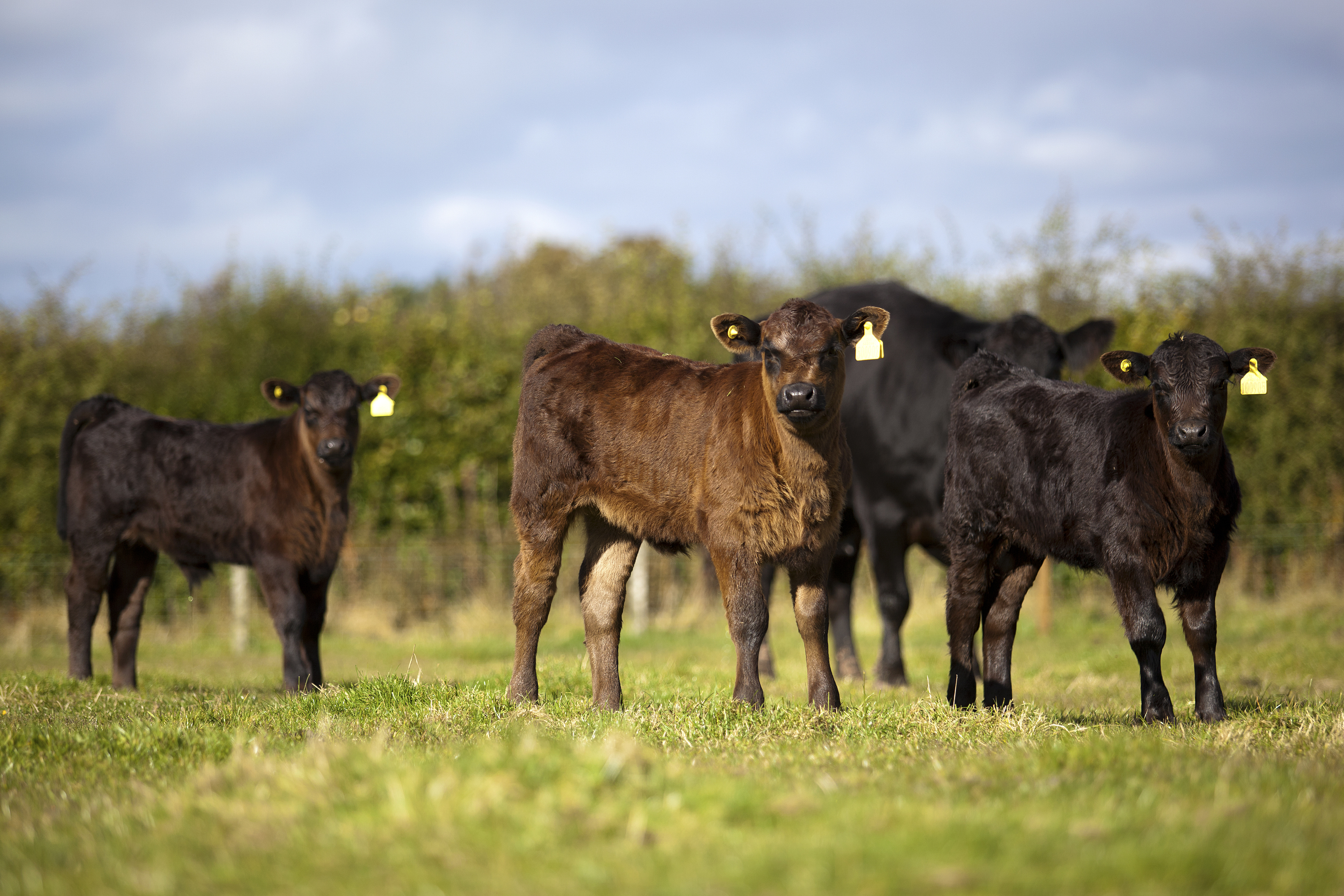 Beef producers have been urged to avoid the temptation to finish cattle to heavier weights due to the abundance of cheap feed this winter.
According to Ian Pritchard from SAC Consulting, many producers opt to keep cattle longer and get them heavier without calculating whether or not it is financially worthwhile.
Speaking at a recent event on beef finishing at Easter Auquharney, Hatton, Peterhead, Mr Pritchard urged producers to question whether marginal kilos were effective or costing them more.
SAC Consulting beef specialist Jimmy Hyslop said farmers also needed to ensure that they were geared up to properly store whatever cheap feed sources, whether they be potatoes or distillers' grains, were available to them.
Frank Ross, who manages meat processor ABP's plant in Perth, said modern cattle genetics were also a contributing factor in cattle becoming heavier.
"When the continental bulls started being used, predominantly the suckler cow was a native cow," said Mr Ross.
"Since we have moved to using Simmental, Limousin and British Blue cows and a continental bull we get steers that are too big for the market."
He said the prominence of larger cattle had resulted in the company facing difficulties selling steak in the past 18 months.
"Everyone is looking for a smaller eye.  I have never known it harder to try and sell heavy steak cuts," added Mr Ross.
Lanarkshire farmer Jim Brown, who finishes just over 2,000 cattle every year, blamed the current meat grading system for creating "cows with big back sides" and said the industry needed to reverse the trend and change the shape of cows.
Producers attending the event were also challenged to question whether buying in stores at heavier weights and keeping them for a shorter period of time was more profitable than keeping smaller cattle for a longer time.
According to SAC consultant Kirsten Williams, although the gross margin per head was higher when finishing 350kg stores over a 12-month period, it was more beneficial to finish two lots of 450kg stores in two six-month periods.