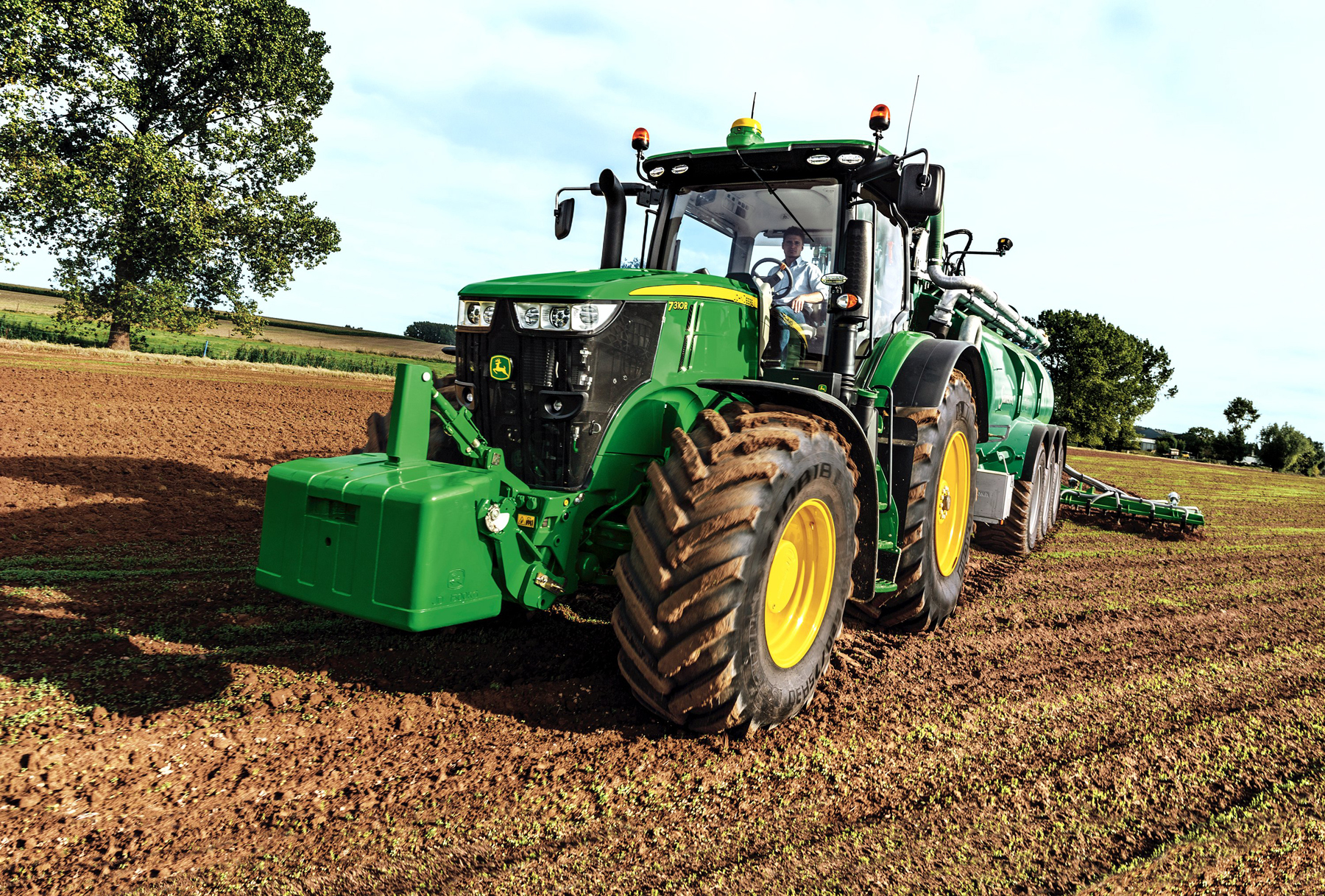 The European Commission has been urged to speed up the approval of new Cap rural development programmes to avoid delays next year.
According to Copa-Cogeca – a Brussels-based group representing farming unions and co-operatives – failure to approve these programmes could leave farmers unable to plan ahead.
"Copa-Cogeca is seriously concerned about the fact that some EU rural development programmes for 2014-2020 will not be ready for adoption by December 31, 2014," said the group's secretary-general Pekka Pesonen.
"If they are not, they will not be able to be approved before May 2015 due to procedural reasons relating to revisions of the EU budget.  This could have a severe impact on farmers, forest owners and co-operatives' activities, leaving them unable to plan ahead."
He said jobs in rural areas were reliant on support from these programmes.
"Measures relating to investment aid and support to help young farmers set up are of utmost importance to the sector," added Mr Pesonen.
"Support is crucial to ensure a viable EU farming and forestry sector and to guarantee generational renewal.  We urge the Commission to speed up the adoption of the programmes without affecting the quality and objectives of the programmes."
The Scottish Government is currently awaiting EU approval for the new Scottish Rural Development Programme.
Plans for the scheme, which will deliver more than £1.3billion in support until 2020, were submitted to Brussels in June this year.
Last week government said it was aiming to open the new scheme from January 2015, however this is reliant on gaining EU approval.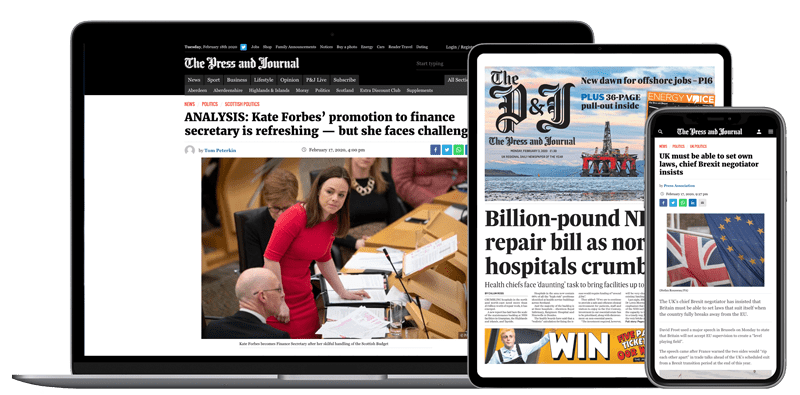 Help support quality local journalism … become a digital subscriber to The Press and Journal
For as little as £5.99 a month you can access all of our content, including Premium articles.
Subscribe