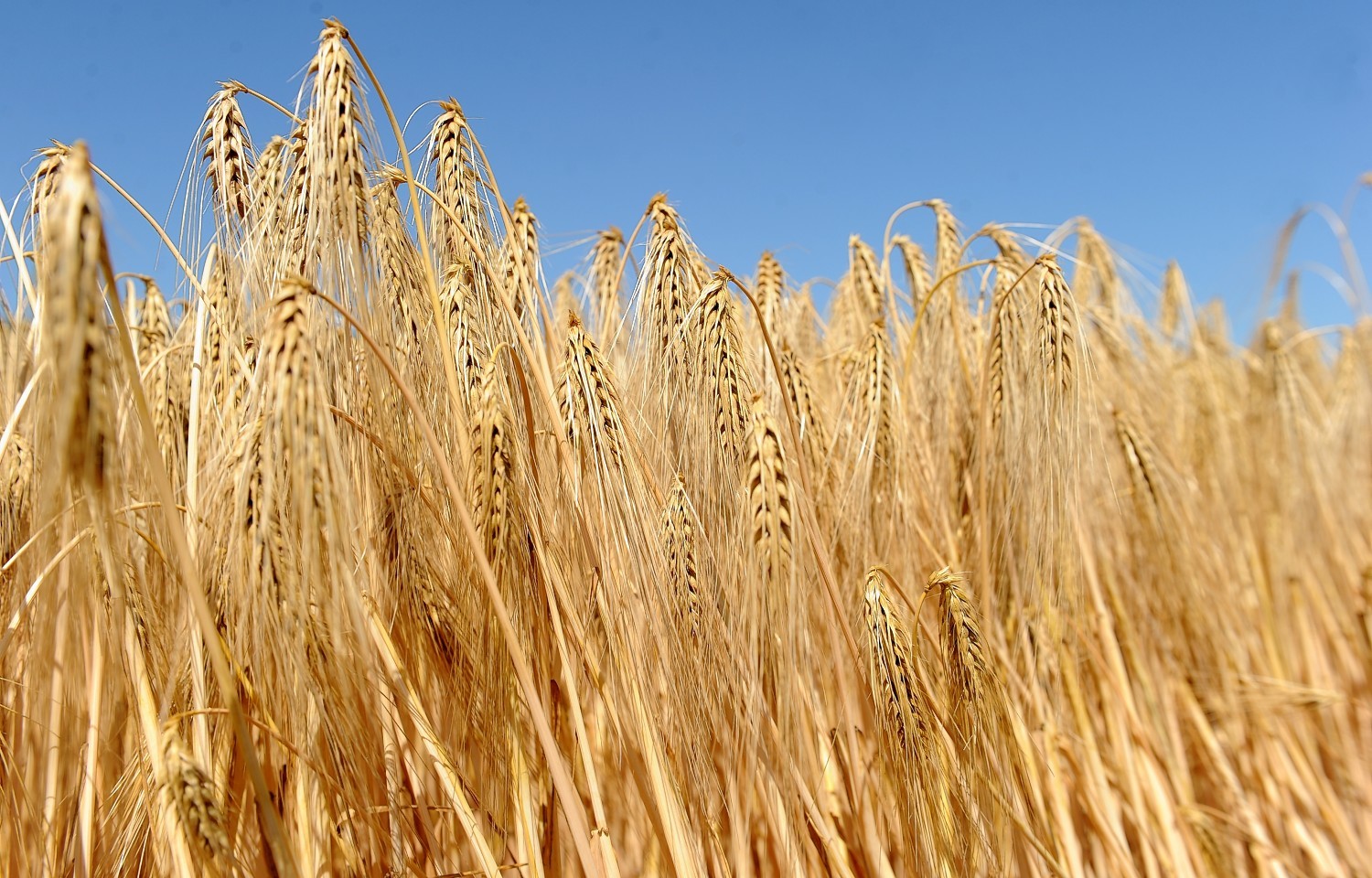 Scottish farmers have been key to the success of our national drink – Scotch Whisky – by increasing barley production nearly tenfold in the past 100 years.
According to figures released by Scotland's chief statistician, barley production has grown from around 190,000 tonnes in 1914 to 2million tonnes last year.
Figures also revealed the area of land used to grow barley has increased by 316% to more than 800,000 acres, from just under 200,000 acres.
Yields have increased by 178% to 2.55 tonnes per acre, from just under one tonne per acre previously.
According to farm minister Richard Lochhead, around 30% of the 2013 crop – 600,000 tonnes – was used by the brewing and distilling industries.
"Over the last 20 years, the barley area has represented around 70 per cent of the area of all cereals grown in Scotland, and around half of all crops," said Mr Lochhead.
"Scotch Whisky is one of our most iconic products and I'm extremely grateful to the hard work Scottish farmers put in to growing one of its key ingredients," said Mr Lochhead.
"We export Scotch Whisky to 173 countries, from the United States – which has more than doubled its spend on our national drink – Brazil and China, to Bermuda, Papua New Guinea and the Vatican City. As we enter the Year of Food and Drink, this just exemplifies how important our whisky production is not only to the Scottish economy, but to our deserved reputation as a Land of Food and Drink."
In the past 20 years, barley has made up around 70% of the area of cereals grown in Scotland and around half of all crops.
In the first half of the 20th century, the area of barley grown in Scotland didn't exceed 247,000 acres, until research at the Rowett Research Institute showed that the crop was safe to feed to ruminants in larger quantities than previously thought.
The area of barley grown peaked at 1.12million acres in 1982, and although acreage fell by nearly 4% between 2013 and 2014 to just over 800,000 acres, overall production increased by 81,610 tonnes to more than 2million tonnes.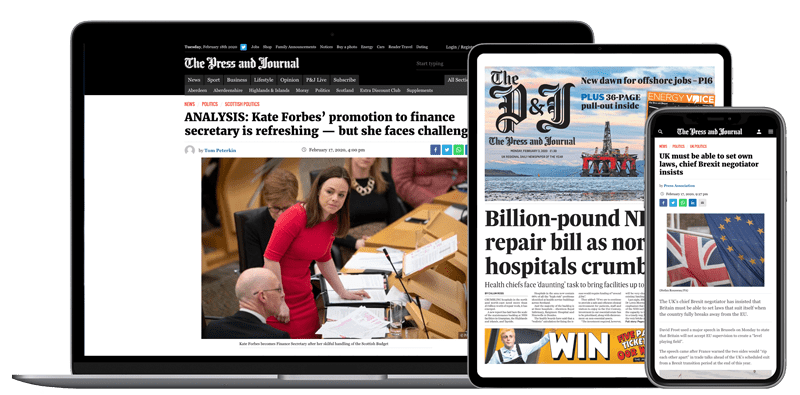 Help support quality local journalism … become a digital subscriber to The Press and Journal
For as little as £5.99 a month you can access all of our content, including Premium articles.
Subscribe