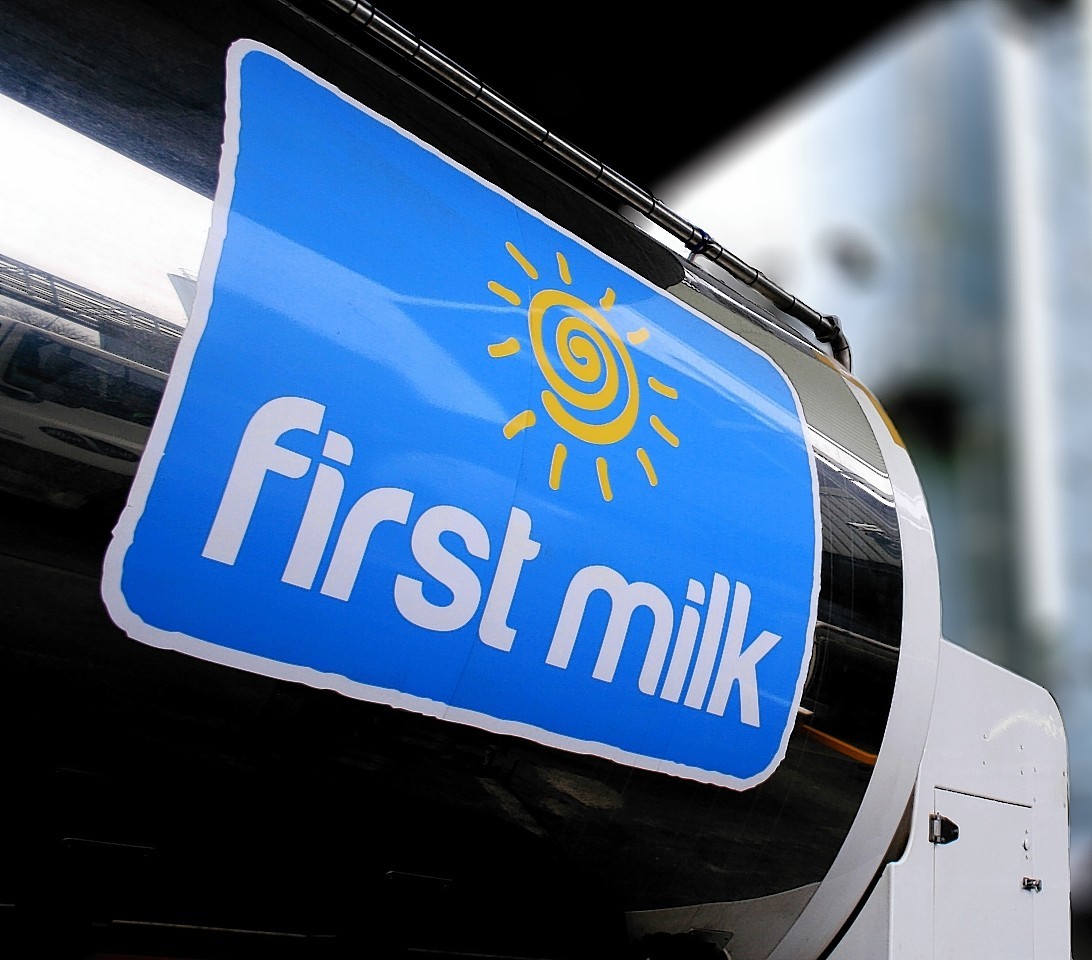 Troubled dairy co-operative First Milk has appointed a new chief executive.
Mike Gallacher, who has held several senior positions at Mars, will replace Kate Allum on March 18.
"Over the last few weeks I have been interviewed by the board, met the executive team and visited a number of sites," said Mr Gallacher who served as an Army Officer for eight years prior to joining Mars Inc.
"While the dairy market is challenging at present, I am excited about leading the First Milk business. Over the coming weeks I look forward to meeting farmer members, employees, partners and customers as we work together to address those challenges with urgency and focus."
He joins a company which has been at the centre of the current dairy sector crisis.
In January it was forced to delay payments to farmers after revealing it was suffering from cash-flow problems. It also asked members to increase their capital payments into the co-operative to keep it afloat.
And in recent weeks it has come under fire over its new AB formula contract, which comes into effect on April 1.
An AB formula contract pays farmers two prices for their milk – it aims to encourage farmers to only produce the milk that is needed for the market, by paying less, for example, on the B price when farmers are producing milk that is not needed.
The prices set for the new contract will result in another price cut for the firm's farmer members.
The A price will be set at 20.87p a litre for the manufacturing pool and 20.5p a litre for the balancing pool.
While, the B price will be formally fixed early next month, and is expected to range between 16p and 18p a litre.
According to NFU Scotland, the prices are "so far wide of the mark" from where they should be and they will leave farmers in an "ongoing loss-making situation".