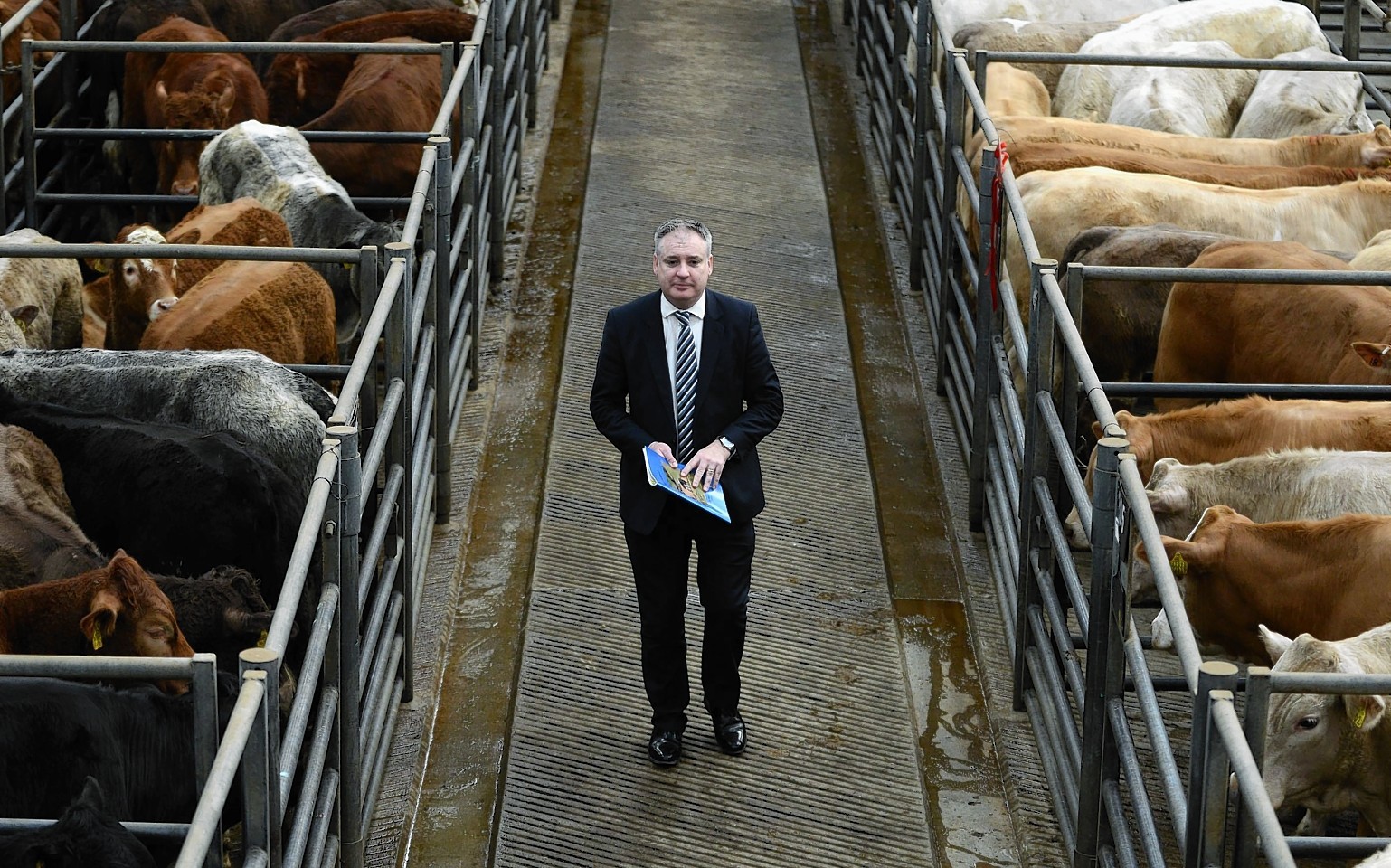 Scots beef producers could be offered up to £40 a calf if they opt to take part in a new government-led cattle efficiency scheme.
Farm minister Richard Lochhead yesterday announced details of how a £45million beef support package would be implemented.
He said government accepted the recommendation's laid out in last year's Beef 2020 report, led by Quality Meat Scotland chairman Jim McLaren, and it had now received approval from Europe to launch a new Beef Efficiency Scheme (BES).
The three-year scheme, which will open for applications in autumn ahead of next year's calving season, will require farmers to provide additional data when they register calves including sire details and the calf's birth weight.
The scheme will take up £40million out of the £45million support package, with the remainder spent on expanding an electronic identification (EID) database for Scots cattle, and schemes to get markets and abattoirs linked up to record cattle data.
Mr Lochhead said he hoped 70% of Scotland's 12,000 beef producers would sign up for the scheme.
"This is a very significant investment in the beef sector at a time of constrained budgets," said Mr Lochhead who attended Thainstone Mart to launch the scheme.
"A key aim of this investment is to ensure Scotland can retain its competitive advantage in terms of quality and profitability, and to protect the fantastic reputation we have for producing some of the world's best beef."
Mr McLaren said the scheme would help improve the genetics and efficiency of the national herd by feeding back information from markets and abattoirs to the farmer.
"It's very much about self-help for the industry. The BES will include genotyping around 20% of the calves born in the herd per year so we have a much better handle of the genetics," said Mr McLaren.
"The beef sector needs to grapple with this to improve our genetic base. All the sires will have to be genotyped, as well as bulls used for AI."
The scheme would enable farmers to make better informed breeding decisions, he added.
A small working group will now be set up to take forward all the recommendation's from last year's Beef 2020 report.
The launch of the scheme was welcomed by NFU Scotland who said the key to its success would be ensuring as many commercial producers as possible took part.
Chair of the union's livestock committee Charlie Adam, who farms at Braeside, Cushnie, Alford, said: "This package offers a great opportunity to give the sector a boost. Those charged with its design and delivery will be well aware that engaging with all Scotland's beef farmers – big or small – will be key to its success.
"Getting the detail right is important and that is why the union's livestock committee has already written to Scottish Government in the past few weeks with our thoughts on how the beef efficiency scheme can deliver maximum benefit to the industry."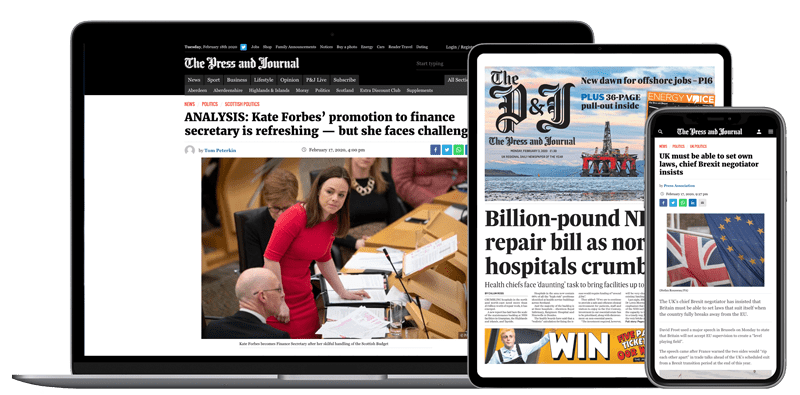 Help support quality local journalism … become a digital subscriber to The Press and Journal
For as little as £5.99 a month you can access all of our content, including Premium articles.
Subscribe