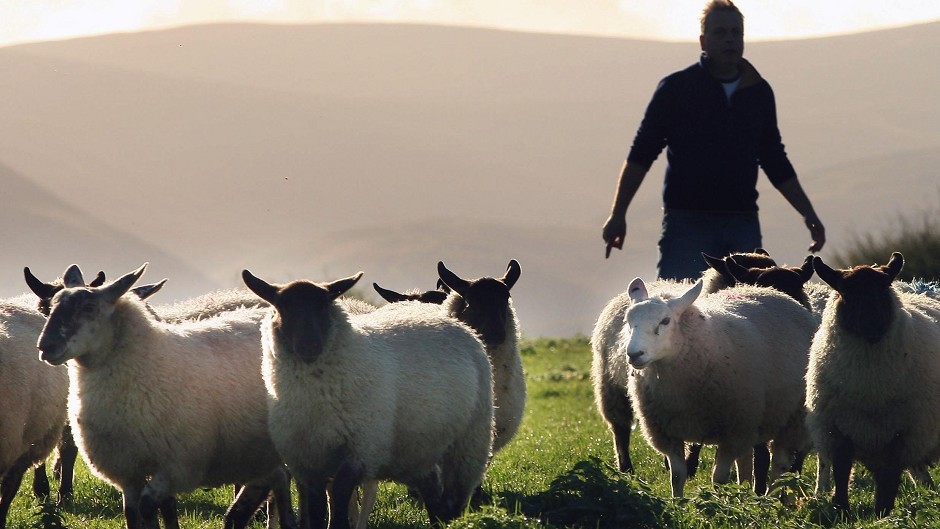 The cost of implementing Common Agricultural Policy (Cap) reform in Scotland has spiralled once more, according to a government audit.
A report delivered to the Scottish Parliament this week by the auditor general for Scotland, Caroline Gardner, estimates that the Scottish Government's five-year Futures Programme – designed to implement Cap reform – will cost £178million, up 74% or £75.5million from the original budget drawn up in March last year.
The projected overspend totals nearly as much as the combined budget allocation for the beef package (£45million), new entrants support scheme (£20million) and crofting support scheme (£14million) under the new Scottish Rural Development Programme.
It is also more than the government's projected Pillar 1 direct payments budget for the north-east in 2019, which is expected to be 94million euros or £68.04million.
The region will be one of the worst hit following the move from historic to area-based payments, with the budget set to fall 29.6million euros (£21.43million) from payments of around 123.6million euros (£89.47million) in 2011.
The auditor's report found that £84.2million had been spent on the project to the end of February 2015, of which £55million was spent in the 2014/15 financial year.
It said the largest area of spend was on the IT delivery partner – up 111% from the original estimated cost to £60.4million, from £28.8million previously.
According to the report, as at April 13, 2015, 435 Single Application Forms had been fully submitted, with 3,174 being drafted.
"This compares to previous year figures at this date of 1,914 full submitted application forms and 1,723 being drafted," said the report.
However, figures given to the Press and Journal by a Scottish Government official on April 16 do not tally up with the report.
When asked how many farmers had started to fill in a SAF, a government spokesman said that as of April 13, 4,492 farmers had started their SAF online, which was around "10% more than the same period last year".
Combining the report's figures for fully submitted and draft forms gives a total of 3,609, which is 883 less than the figure stated by government officials to the press.