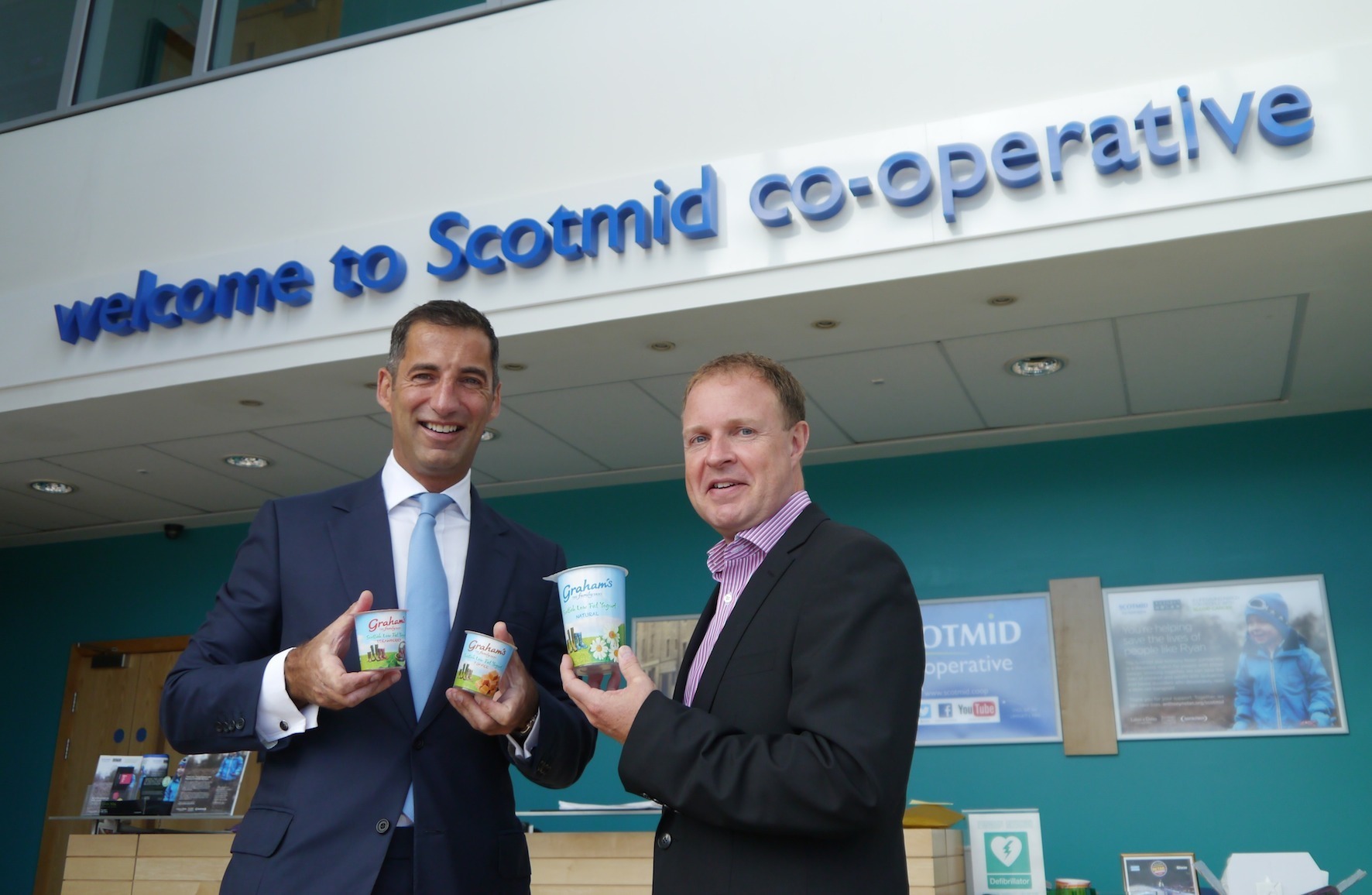 Scotland's largest independent dairy – Graham's The Family Dairy – has launched a new low-fat yogurt range.
The Bridge of Allan-based firm has started producing yogurt at its processing site in Nairn.
Graham's has invested an estimated £1million in specialist production facilities at the site, which it bought from Claymore Dairies in 2010.
The investment has been supported by a Food Processing, Marketing and Grant Co-operation grant from the Scottish Government.
The new range of yogurts is set to be stocked in Scotmid stores across Scotland.
It will include 150g pots of raspberry, strawberry, summer fruits, peach, toffee and natural flavoured yogurts, as well a 450g pot of natural yogurt.
Managing director, Robert Graham, said: "Unbelievably the best-selling yogurt brands in Scotland are French and English, therefore we saw an opportunity to meet customer demand with a low fat Scottish yogurt using Scottish milk sourced from our 98 farming partners.
"There is real growth in the low-fat yogurt sector, which is up on last year so it was a natural progression for us to move into this category. Our focus is concentrated on growing our presence in retailers across Scotland and this new product range delivers on quality, flavour varieties and indulgent taste without the guilt as well as offering a greater home-produced choice in dairy products to both our retail customers and the Scottish households buying Graham's products."
Earlier this summer, Graham's came under fire over plans to pay farmers 7p a litre for some of their milk.
In February the firm introduced an AB pricing mechanism where farmers are paid one price – the A price – for 90% of the volume of milk they produced last year and another price – the B price – for anything extra.
The current A price is 23.75p a litre, while the B price is 7p a litre.
At the time of the pricing announcement, the company defended the move and said it was designed to discourage farmers from producing too much milk.
It said it was losing between £65,000 and £91,000 a month as a result of having to process an extra 1.3million litre a month.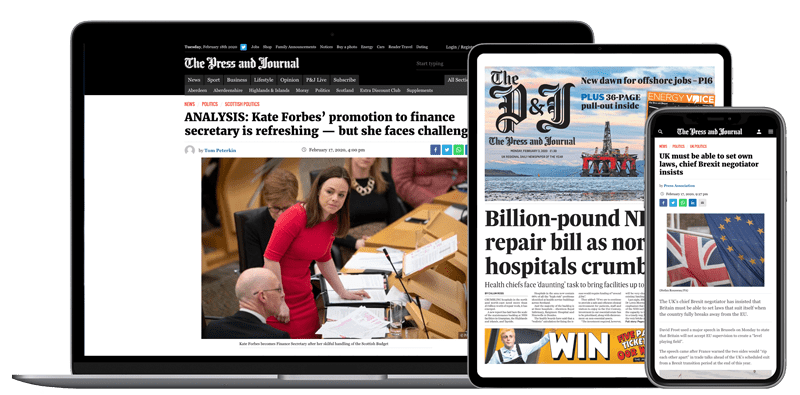 Help support quality local journalism … become a digital subscriber to The Press and Journal
For as little as £5.99 a month you can access all of our content, including Premium articles.
Subscribe