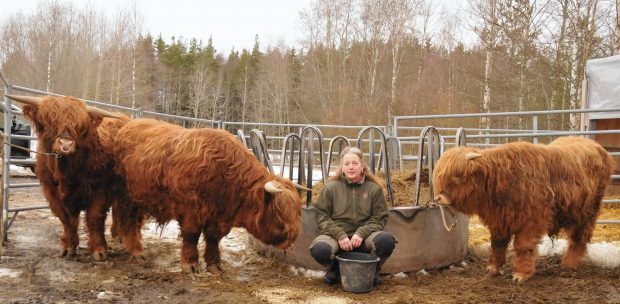 Western Isles pedigree Highland cattle breeders have successfully exported three young bulls to Finland.
The Brue fold of Highland cattle, which is run by Kenny and Lesley Matheson and their nephew, Calum Mitchell, on the Isle of Lewis, was started 15 years ago and comprises around 23 cattle.
After reading an article in the Highland Cattle Society Newsletter last year about Highland cattle in Finland, the Mathesons got in touch with Finnish breeder Riikka Palonen who owns the Brunnila fold in the south-west of the country.
Ms Palonen visited the Brue herd to see what stock was on offer and a deal was done to buy three young bulls, which have now safely arrived in Finland after a long journey which included a stay at a quarantine holding.
Mrs Matheson said: "It is amazing to see the young bulls, after two months of testing on a quarantine holding in County Durham, followed by a three-day sea journey from Hull, across the North Sea and up through the Baltic Sea to Helsinki, and a final three-hour road trip to Riikka's farm in Köyliö, looking so clean, relaxed and munching away happily on the best of Finnish meadow hay."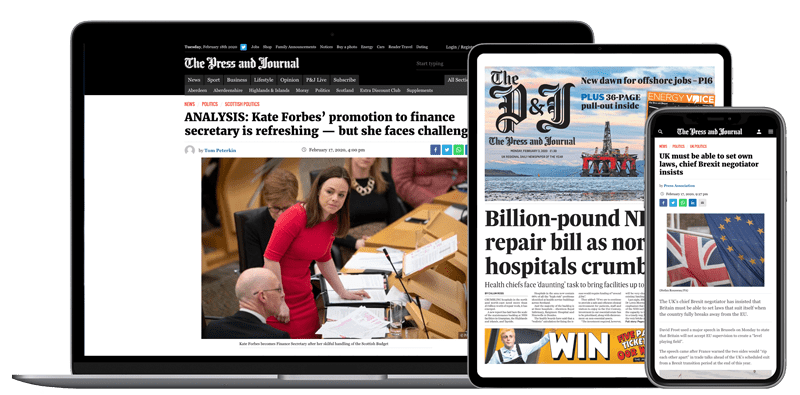 Help support quality local journalism … become a digital subscriber to The Press and Journal
For as little as £5.99 a month you can access all of our content, including Premium articles.
Subscribe