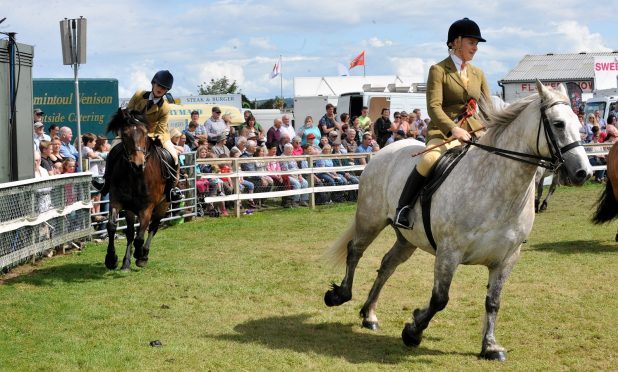 The Black Isle Farmers' Society is to revisit its decision to cancel the full-day horse show at the Black Isle Show.
An extraordinary general meeting (EGM), which takes place on Monday, April 11, has been called by the society's horse committee to discuss the issue.
In January the society said the full-day horse show, which normally takes place the day before the main show, would no longer go ahead due to financial losses.
At the time the society said an analysis of costs and income streams had revealed that last year's Wednesday horse show had lost a five-figure sum when accounted for separately. It also cited rising compliance costs as a reason for cancelling the event and said its "loss-making status presented a conflict to the charitable aims and objectives of the society".
The horse committee has now called for a review of the decision and a fresh analysis of the light-legged horse show.
It claims the decision was invalid as it was not made at a general committee meeting of the society.
Posting on its social media page, the horse committee said: "The decision to discontinue the horse show was made without prior consultation with the horse committee. Furthermore, we believe, upon scrutinising the figures used in making the decision, that they are indeed flawed.
"It is our opinion, that, as the proposal was not stated on the agenda of the general committee meeting on January 13, the decision was in fact invalid. The horse committee regret that this route of action has had to be taken; following legal advice we have engaged with members of the Black Isle Farmers Society and requested an EGM to address the matter."
The society's original decision would result in the full-day horse show being cancelled and replaced by a preview evening running from 4pm to 9pm.
The preview evening would feature a showjumping competition with a puissance class, a vintage tractor parade and full ring attractions including the sheep-shearing competition.
The second day of the event would run as normal with competitions for cattle, sheep, native Scottish horse and pony breeds, and fur and feather.
This year's show takes place on Wednesday, August 3, and Thursday, August 4.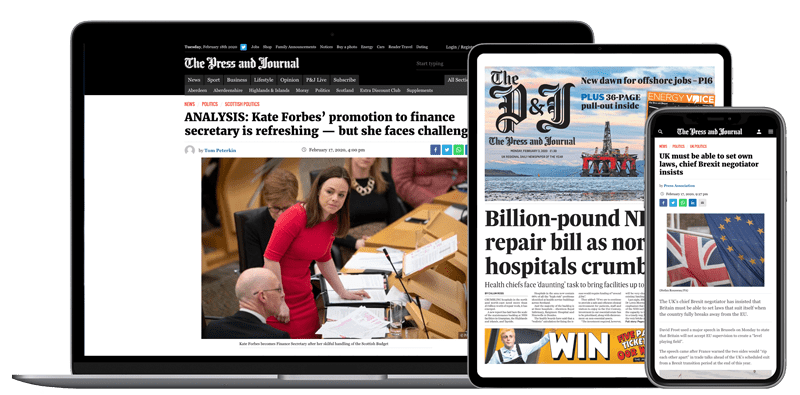 Help support quality local journalism … become a digital subscriber to The Press and Journal
For as little as £5.99 a month you can access all of our content, including Premium articles.
Subscribe