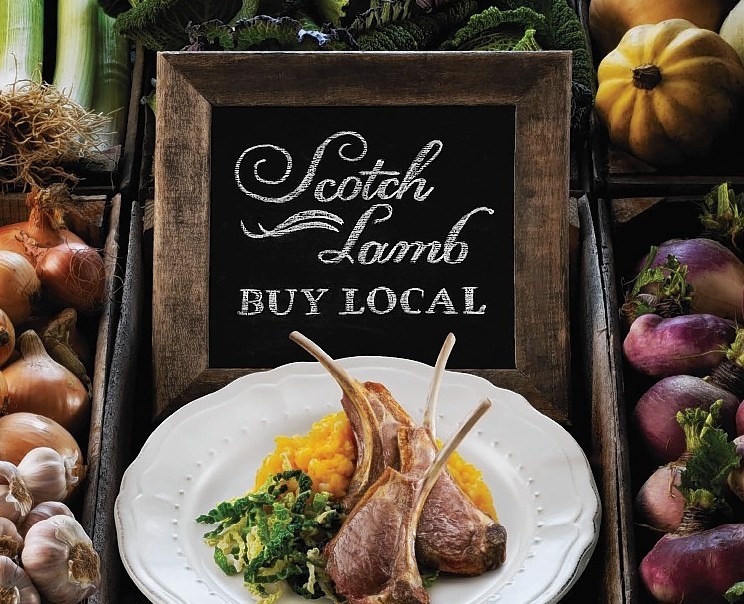 Scottish red meat promotion body Quality Meat Scotland (QMS) delivered positive news to industry when it confirmed retail sales of Scotch Lamb were on the rise.
According to the organisation's head of economics services, Stuart Ashworth, data from Kantar Worldpanel showed an increase in both the amount of lamb sold and the number of customers buying it in four four-week periods from September 2015 to January this year.
Speaking at the QMS annual spring press briefing in Edinburgh, Mr Ashworth said: "In general all cuts saw growth, although chops and steaks struggled in the period ending October, and shoulder roast lost out in December and January, but leg roast did well.
"Almost 6% more lamb left the retail shelves and, on average, there was an increase of 3.5% in the number of customers each month. Not all will have been new, but there will be a mix of more repeat customers and newbies."
He said the challenge for industry would be to keep the momentum going and to ensure retail demand continued without compromising on price. The retail beef trade had been affected by a number of factors including increased supply against a slight drop in demand, exchange rates and a drop in the value of by-products.
"The fact all of these things are happening at the same time is a challenge for us," said Mr Ashworth.
He, along with QMS chairman Jim McLaren, said more work was needed to communicate the unique selling points of Scotch Beef to consumers at home and abroad.
Mr McLaren admitted the industry was in a tough place, describing the current market situation as a "cash-flow and profitability crisis facing the UK food production system".
He urged farmers not to lose sight of the long-term opportunities which lie ahead for the Scottish red meat industry.
He said: "We have beef and lamb which benefits from our whole-of-life quality assurance schemes and full traceability. It is free of growth hormones and is produced using systems where use of antibiotics is carefully controlled.
"Our production methods are grass and forage-based and do not divert water from human consumption. These qualities would place our products in the very top price bracket in markets such as North America, yet they seem to be taken for granted by UK retailers.
"It is essential a larger share of the retail value finds its way back to the producer, or the long-term availability of our products could be under threat."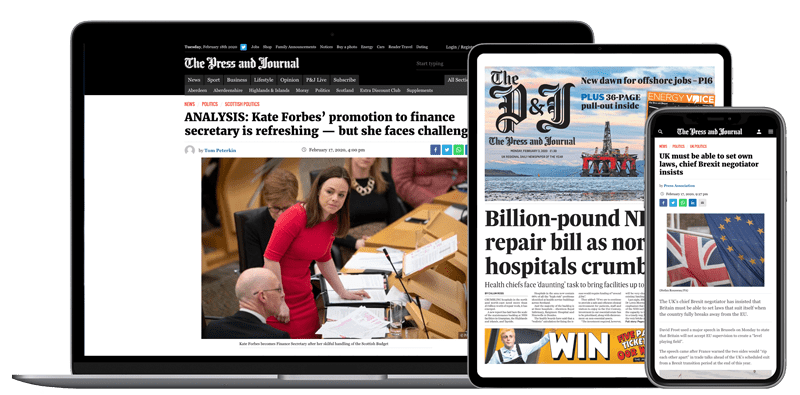 Help support quality local journalism … become a digital subscriber to The Press and Journal
For as little as £5.99 a month you can access all of our content, including Premium articles.
Subscribe